IAUC 6781: 1997ea; SUNGRAZING COMETS; BW Cir
The following
International Astronomical Union Circular
may be linked-to from your own Web pages
, but must
not
otherwise be redistributed (see
these notes on the conditions under which circulars are made available on our WWW site)
.
---
Read IAUC 6780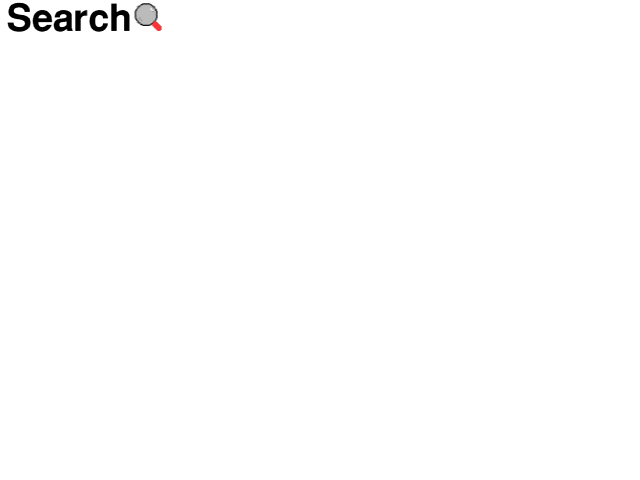 Read IAUC 6782
View IAUC 6781 in .dvi or .ps format.
---

                                                 Circular No. 6781
Central Bureau for Astronomical Telegrams
INTERNATIONAL ASTRONOMICAL UNION
Mailstop 18, Smithsonian Astrophysical Observatory, Cambridge, MA 02138, U.S.A.
IAUSUBS@CFA.HARVARD.EDU or FAX 617-495-7231 (subscriptions)
BMARSDEN@CFA.HARVARD.EDU or DGREEN@CFA.HARVARD.EDU (science)
URL http://cfa-www.harvard.edu/iau/cbat.html
Phone 617-495-7244/7440/7444 (for emergency use only)


SUPERNOVA 1997ea IN AN ANONYMOUS GALAXY
     The University of Texas McDonald Observatory Supernova Search
Team (M. T. Adams, T. Montemayor, D. A. Howell, J. C. Wheeler, M. H.
Ward, and W. Wren) report their discovery of a supernova (R about
19) on three Kron-Cousins R-band CCD images of Abell 595 (z =
0.0689) taken on Nov. 30.39-30.40 UT with the 0.76-m telescope.  SN
1997ea is located at R.A. = 7h48m37s.70, Decl. = +52o13'22".8
(equinox 2000.0), which is about 9" east and 3" north of the
nucleus of the apparent host elliptical galaxy.  A finder chart is
available at http://draco.as.utexas.edu/ward/sn2/sn.html, or by
anonymous ftp from draco.as.utexas.edu.  BVRI photometry of SN
1997ea was acquired on Dec. 3.22-3.45; it is not visible on R-band
images (limiting R about 21) acquired on Oct. 30.41-30.43.
     P. Garnavich, S. Jha, P. Challis, and R. Kirshner, Harvard-
Smithsonian Center for Astrophysics, report that spectra of SN
1997ea were obtained with the Multiple Mirror Telescope on Dec. 5.4
UT and show that it is a type-Ia supernova, about 2 weeks past
maximum.  The recession velocity estimated from the broad features
in the spectrum is about 19 500 km/s, consistent with the redshift
of Abell 595.


SUNGRAZING COMETS
     C. St. Cyr, Naval Research Laboratory, on behalf of the SOHO-
LASCO Consortium (cf. IAUC 6685), reports that S. Stezelberger has
discovered two probable Kreutz sungrazing comets, each of mag 5 and
showing a tail, in C3 and C2 coronagraphic data.  Measurements by
D. A. Biesecker and St. Cyr have been reduced by G. V. Williams and
are published in detail on MPEC 1997-X08 and -X09, together with
orbit solutions by B. G. Marsden.

     1997 UT           R.A. (2000) Decl.       Comet
     Nov. 21.725      15 33.8      -25 00      C/1997 W1
     Dec.  1.665      16 26.0      -26 27      C/1997 X1


BW CIRCINI
     R. Soria, M. S. Bessell, and P. Wood, Mount Stromlo
Observatory report that J- and K-band infrared images of BW Cir,
counterpart of the blackhole candidate GS 1354-64 (IAUC 6772,
6774, 6775, 6779), were obtained with the Australian National
University 2.3-m telescope at Siding Spring Observatory on Nov.
20.73 UT by P. Wood, yielding the following preliminary magnitudes:
J = 15.35 +/- 0.05; K = 13.95 +/- 0.05.

                      (C) Copyright 1997 CBAT
1997 December 5                (6781)            Daniel W. E. Green

---
Read IAUC 6780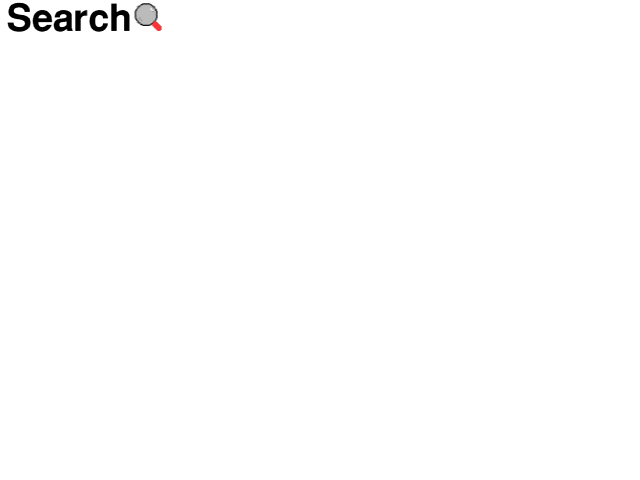 Read IAUC 6782
View IAUC 6781 in .dvi or .ps format.
---
Our Web policy. Index to the CBAT/MPC/ICQ pages.