IAUC 9101: 229P; 230P; 231P
The following
International Astronomical Union Circular
may be linked-to from your own Web pages
, but must
not
otherwise be redistributed (see
these notes on the conditions under which circulars are made available on our WWW site)
.
---
Read IAUC 9100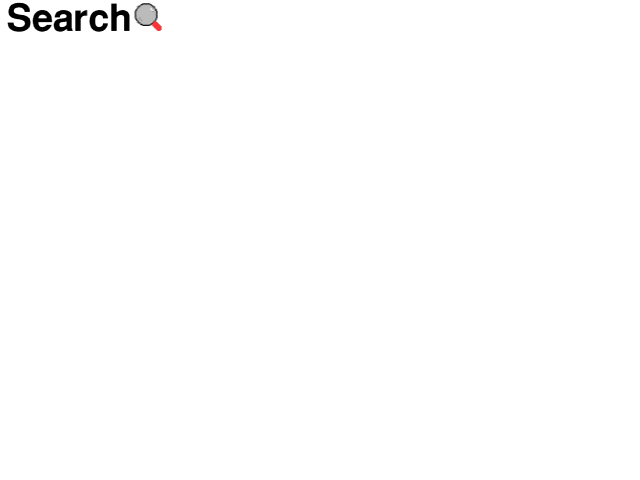 Read IAUC 9102
View IAUC 9101 in .dvi, .ps or .PDF format.
---

                                                  Circular No. 9101
Central Bureau for Astronomical Telegrams
INTERNATIONAL ASTRONOMICAL UNION
Mailstop 18, Smithsonian Astrophysical Observatory, Cambridge, MA 02138, U.S.A.
IAUSUBS@CFA.HARVARD.EDU or FAX 617-495-7231 (subscriptions)
CBAT@CFA.HARVARD.EDU (science)
URL http://www.cfa.harvard.edu/iau/cbat.html  ISSN 0081-0304
Phone 617-495-7440/7244/7444 (for emergency use only)


COMET 229P/2009 S1 (GIBBS)
     The comet P/2009 S1 = P/2001 Q10 (cf. IAUCs 9074, 9097) has
been assigned the permanent number designation 229P.


COMET 230P/2009 U6 = 1997 A2 = 2002 Q15 (LINEAR)
     As first reported on CBET 2072, S. Nakano, Sumoto, Japan, has
identified observations of comet P/2009 U6 (cf. IAUCs 9090, 9092)
among single-night data from NEAT at the two preceding apparitions
(on 1997 Jan. 11; and 2002 Aug. 20 and Sept. 9).  R. Matson, Irvine,
CA, independently located the images corresponding to the same
observations (now given the designations P/1997 A2 and P/2002 Q15)
and provided measurements from them, together with measurements
from NEAT images on 1997 Jan. 10 and on five further nights during
2002 July 24-Sept. 16.  The comet's approach to a distance of 0.88
AU from Jupiter in Sept. 2007 means that the orbital period,
currently 6.27 years, was previously 6.48-6.49 years, with the
comet's previous two perihelion passages occurring on 2003 Mar. 3
and 1996 Sept. 4.  The available 1997 and 2002 astrometry (together
with more from 2009), orbital elements linking the three
apparitions, residuals, and an ephemeris appear on MPEC 2009-X47.
The permanent number designation 230P has been assigned to this
comet.


COMET 231P/2009 X1 (LINEAR-NEAT)
     As first announced on CBET 2081, G. Hug (Scranton, KS, U.S.A.)
reports his recovery of comet P/2003 CP_7 (cf. IAUC 8092), being of
asteroidal appearance on CCD frames obtained with the 0.56-m
reflector at Sandlot Observatory on Dec. 11, 15, and 16.  The
recovery position is as follows, the indicated correction to the
prediction on MPC 62880 being Delta(T) = -0.5 day:

     2009 UT             R.A. (2000) Decl.       Mag.   Observer
     Dec. 11.32028    5 45 31.85   +10 53 40.0   20.0   Hug

Further details, including a new orbital linkage, are given on MPEC
2009-Y17.  The permanent number designation 231P has been assigned
to this comet.

                      (C) Copyright 2009 CBAT
2009 December 31               (9101)            Daniel W. E. Green

---
Read IAUC 9100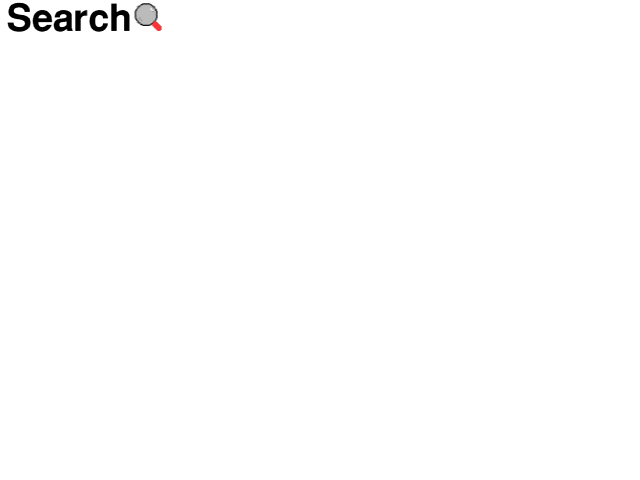 Read IAUC 9102
View IAUC 9101 in .dvi, .ps or .PDF format.
---
Our Web policy. Index to the CBAT/MPC/ICQ pages.