IAUC 9102: 232P; C/2009 Y1; 2009 YS_6
The following
International Astronomical Union Circular
may be linked-to from your own Web pages
, but must
not
otherwise be redistributed (see
these notes on the conditions under which circulars are made available on our WWW site)
.
---
Read IAUC 9101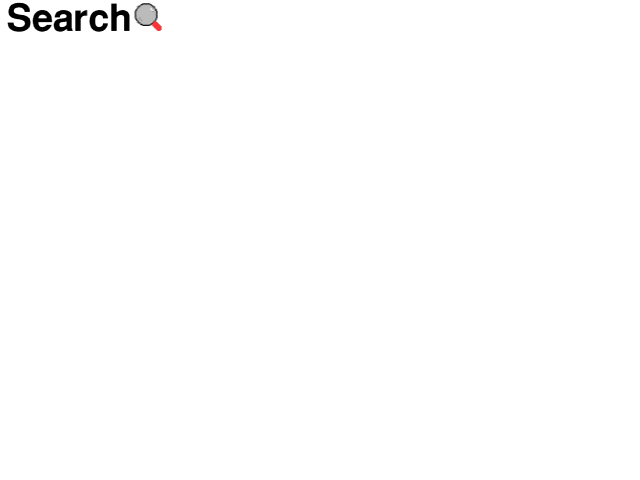 Read IAUC 9103
View IAUC 9102 in .dvi, .ps or .PDF format.
---

                                                  Circular No. 9102
Central Bureau for Astronomical Telegrams
INTERNATIONAL ASTRONOMICAL UNION
Mailstop 18, Smithsonian Astrophysical Observatory, Cambridge, MA 02138, U.S.A.
IAUSUBS@CFA.HARVARD.EDU or FAX 617-495-7231 (subscriptions)
CBAT@CFA.HARVARD.EDU (science)
URL http://www.cfa.harvard.edu/iau/cbat.html  ISSN 0081-0304
Phone 617-495-7440/7244/7444 (for emergency use only)


COMET 232P/2009 W1 = 1999 XO_188 (HILL)
     As first announced on CBET 2083, F. Manca (Bosisio Parini,
Italy) has suggested that comet P/2009 W1 (cf. IAUCs 9095, 9097)
was observed at its previous perihelion passage as 1999 XO_188, the
observations of which (all by LINEAR, from 1999 Dec. 12 and 15 and
2000 Jan. 2, with the comet's magnitude given then as about 18-19)
are given on MPS 9249 and 82876.  An orbit was published on MPO
50446.  Additional Mt. Lemmon observations from 2008 Nov. 8 and an
orbital linkage are given on MPEC 2009-Y21.  This comet has been
assigned the permanent number designation 232P.


COMET C/2009 Y1 (CATALINA)
     As first announced on CBET 2084, an apparently asteroidal
object reported by R. E. Hill (discovery observation tabulated
below) using the Catalina Sky Survey 0.68-m Schmidt telescope,
after being added to the Minor Planet Center's 'NEO Confirmation
Page', was found to be cometary by W. H. Ryan and E. V. Ryan at the
Magdalena Ridge Observatory, when observations on Dec. 18.4 and
20.5 UT with the 2.4-m f/8.9 reflector showed a faint tail in p.a.
260 deg.  Hints of cometary activity on the western side of the
nuclear condensation were also suspected by H. Sato (remotely using
an RAS Observatory 0.25-m f/3.4 reflector near Mayhill, NM, U.S.A.)
on Dec. 18.4 and by L. Buzzi (Schiaparelli Observatory, 0.60-m
f/4.6 reflector) on Dec. 20.2.

     2009 UT             R.A. (2000) Decl.       Mag.   Observer
     Dec. 17.51495   12 10 29.85   +44 28 31.3   19.4   Hill

Further astrometry and an ephemeris were given on MPEC 2009-Y33.
The following revised parabolic orbital elements are taken from MPC
67973.

     T = 2011 Jan. 27.935 TT          Peri. = 126.887
                                      Node  = 160.306   2000.0
     q = 2.53705 AU                   Incl. = 107.326


2009 YS_6
     An asteroidal object discovered via the 1.5-m reflector of the
Mt. Lemmon survey on Dec. 17 (red mag about 20) has a retrograde
orbit (cf. MPEC 2009-Y35; T about Feb. 2011, q about 1.3 AU, P
about 12 yr, i about 144 deg).  Additional astrometry is desired.

                      (C) Copyright 2009 CBAT
2009 December 31               (9102)            Daniel W. E. Green

---
Read IAUC 9101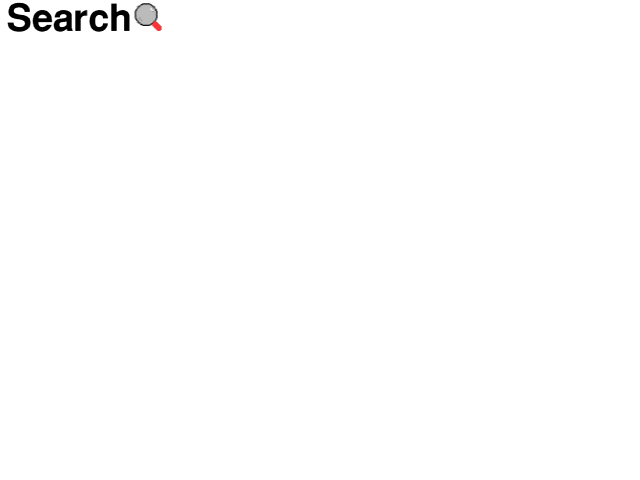 Read IAUC 9103
View IAUC 9102 in .dvi, .ps or .PDF format.
---
Our Web policy. Index to the CBAT/MPC/ICQ pages.