IAUC 9105: P/2010 A2; C/2007 Q3
The following
International Astronomical Union Circular
may be linked-to from your own Web pages
, but must
not
otherwise be redistributed (see
these notes on the conditions under which circulars are made available on our WWW site)
.
---
Read IAUC 9104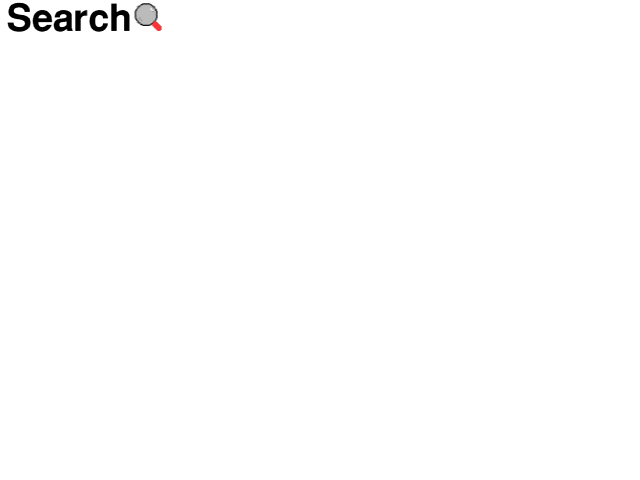 Read IAUC 9106
View IAUC 9105 in .dvi, .ps or .PDF format.
---

                                                  Circular No. 9105
Central Bureau for Astronomical Telegrams
INTERNATIONAL ASTRONOMICAL UNION
Mailstop 18, Smithsonian Astrophysical Observatory, Cambridge, MA 02138, U.S.A.
IAUSUBS@CFA.HARVARD.EDU or FAX 617-495-7231 (subscriptions)
CBAT@CFA.HARVARD.EDU (science)
URL http://www.cfa.harvard.edu/iau/cbat.html  ISSN 0081-0304
Phone 617-495-7440/7244/7444 (for emergency use only)


COMET P/2010 A2 (LINEAR)
     An apparently asteroidal object reported by the LINEAR project
(discovery observation tabulated below) and placed on the NEO
Confirmation Page has been reported as cometary and difficult to
measure by several CCD astrometrists.  P. Birtwhistle (Great
Shefford, Berkshire, England, 0.40-m f/6 Schmidt-Cassegrain
reflector, Jan. 7.0) found the object to be a headless comet with a
straight tail in individual 20-s exposures (in a 2600-s integration,
the tail has a length of at least 130" in p.a. 280 deg and a width
of 10"-14" along its entire length -- brightest in a 20" area
starting 6" from the eastern end, fading gradually to the west);
there is no obvious central condensation, but the center of
brightness may be approximately 11" from the eastern end, and the
positional measurement was very difficult.  On images obtained
during Jan. 7.84-7.87, Birtwhistle found a similar appearance to
the previous night but found the tail to be at least 260" long in
p.a. 279 deg.  W. H. Ryan (Magdalena Ridge Observatory, 2.4-m f/8.9
reflector, Jan. 7.20-7.29) reports an ill-defined elongated nuclear
condensation and a very distinct, bright tail in p.a. about 280 deg.
H. Sato (Ota-ku, Tokyo, Japan, remotely using a 0.25-m f/3.4
reflector of the RAS Observatory, near Mayhill, NM, U.S.A., Jan.
7.2) notes a very diffuse coma 10" in diameter and a 2'.2 tail
toward p.a. 280 deg.  On Jan. 7.3, E. C. Beshore (Mt. Lemmon Survey,
1.5-m reflector) followed the tail out to nearly 4' in p.a. 285 deg.
K. Kadota (Ageo, Saitama-ken, Japan, 0.25-m f/5 reflector, Jan. 7.7)
found the comet to be diffuse, with a weak central condensation and
a faint coma of diameter 0'.5, showing a straight, narrow tail 5'
long in p.a. 280 deg.

     2010 UT             R.A. (2000) Decl.       Mag.   Observer
     Jan.  6.27428    7 10 16.81   +28 21 35.1   19.9   LINEAR

Further astrometry, the following very preliminary elliptical
orbital elements, and an ephemeris are given on MPEC 2010-A32.

     T = 2010 May   7.565 TT          Peri. = 227.300
     e = 0.63483                      Node  = 313.525   2000.0
     q = 1.35759 AU                   Incl. =   6.068
       a =  3.71766 AU     n = 0.137499     P =   7.17 years


COMET C/2007 Q3 (SIDING SPRING)
     Visual total-magnitude estimates by M. Meyer, Limburg, Germany
(15-cm refractor):  Dec. 21.19 UT, 9.7; 26.21, 9.7; 29.20, 9.6.

                      (C) Copyright 2010 CBAT
2010 January 7                 (9105)            Daniel W. E. Green

---
Read IAUC 9104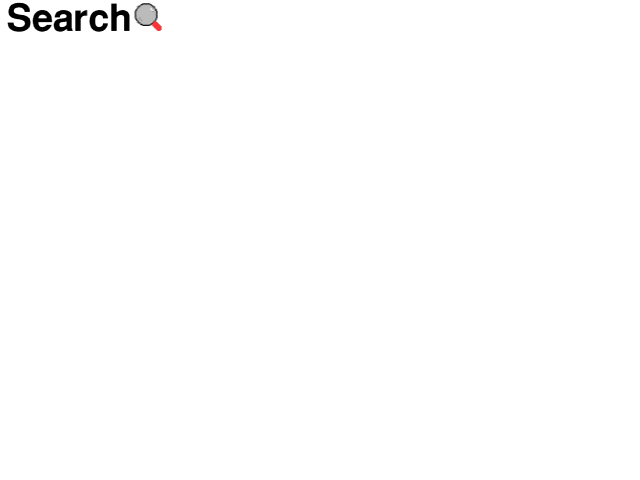 Read IAUC 9106
View IAUC 9105 in .dvi, .ps or .PDF format.
---
Our Web policy. Index to the CBAT/MPC/ICQ pages.