IAUC 9112: V5585 Sgr = N Sgr 2010; C/2009 M4, C/2009 M5
The following
International Astronomical Union Circular
may be linked-to from your own Web pages
, but must
not
otherwise be redistributed (see
these notes on the conditions under which circulars are made available on our WWW site)
.
---
Read IAUC 9111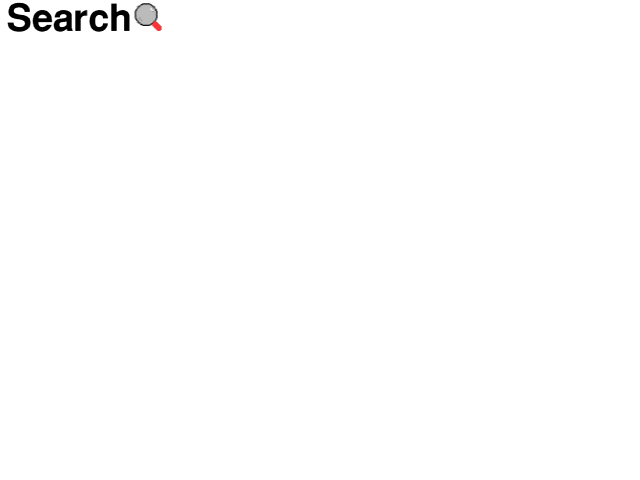 Read IAUC 9113
View IAUC 9112 in .dvi, .ps or .PDF format.
---

                                                  Circular No. 9112
Central Bureau for Astronomical Telegrams
INTERNATIONAL ASTRONOMICAL UNION
Mailstop 18, Smithsonian Astrophysical Observatory, Cambridge, MA 02138, U.S.A.
IAUSUBS@CFA.HARVARD.EDU or FAX 617-495-7231 (subscriptions)
CBAT@CFA.HARVARD.EDU (science)
URL http://www.cfa.harvard.edu/iau/cbat.html  ISSN 0081-0304
Phone 617-495-7440/7244/7444 (for emergency use only)


V5585 SAGITTARII = NOVA SAGITTARII 2010
     John Seach, Chatsworth Island, NSW, Australia, reports his
discovery of an apparent nova (mag 8.5) on three 6-s CCD exposures
(limiting mag 11) obtained on Jan. 20.72 UT (time corrected from
that published on CBET 2140) with a Nikon D300 camera (+ 50-mm f/1.4
lens + orange filter), providing a position for the variable as
R.A. = 18h07m26s, Decl. = -29o01' (equinox 2000.0); nothing is
visible at this position on his images taken on 2009 Nov. 15.89
(limiting mag 11.5).  Following posting on the Central Bureau's
unconfirmed-objects webpage, S. Kiyota (Tsukuba, Japan) reports
that CCD images taken on Jan. 22 with a 20-cm reflector (and
Apogee Alta E47+ CCD camera) yield the following position end
figures for the variable:  26s.79, 00'42".8.  Kiyota also provides
the following magnitudes for the nova:  Jan. 22.862, V = 8.98, R_c
= 8.38; 22.864, I_c = 7.78.  W. Vollmann, Vienna, Austria, reports
that he measured green mag 9.3 from unfiltered images taken by H.
Koberger (Vilaflor, Tenerife) with a digital SLR camera (+ 300-mm
camera lens) on Jan. 22.287, adding that nothing is visible within
10" of its position on Digitized Sky Survey blue and red images to
limiting mag approximately 18.  K. Nishiyama (Kurume, Fukuoka-ken,
Japan) and F. Kabashima (Miyaki-cho, Saga-ken, Japan) report mag
8.5 and position end figures 26s.95, 00'43".6 from five 5-s
unfiltered CCD frames (limiting mag 15.0) taken around Jan. 23.892
using a Meade 0.40-m reflector (+ SBIG STL1001E camera).  H.
Maehara, Kwasan Observatory, Kyoto University, reports that a low-
resolution spectrogram (range 400-800 nm), obtained on Jan. 23.887
with the 25-cm telescope of the Kwasan Observatory, shows H_alpha,
H_beta, and Fe II emission lines, suggesting that this object is a
"Fe II"-class nova.  Additional details are given on CBETs 2140 and
2142.  E. Kazarovets and N. N. Samus report that the GCVS
designation V5585 Sgr has been assigned to this nova.


COMETS C/2009 M4 AND C/2009 M5 (SOHO)
     Further to IAUC 9094, additional Kreutz sungrazers have been
found on SOHO website images.  C/2009 M4 was small and stellar in
appearance (peak mag about 7) on C3 images, but quite diffuse (mag
about 8.5) and elongated in C2 images.  C/2009 M5 was very faint
(mag about 8.5) and very diffuse.

 Comet       2009 UT       R.A.(2000)Decl.   Inst.  F    MPEC
 C/2009 M4   June 24.488    6 04.5  +21 06   C3/2   RK   2009-P02
 C/2009 M5        25.038    6 07.6  +21 50   C2     BZ   2009-P02

                      (C) Copyright 2010 CBAT
2010 January 28                (9112)            Daniel W. E. Green

---
Read IAUC 9111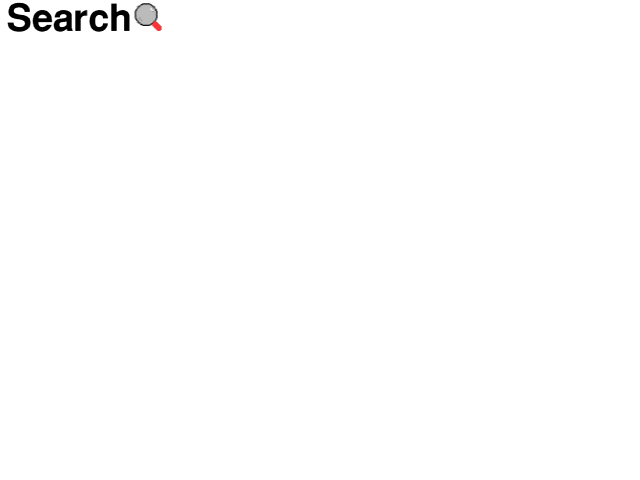 Read IAUC 9113
View IAUC 9112 in .dvi, .ps or .PDF format.
---
Our Web policy. Index to the CBAT/MPC/ICQ pages.