IAUC 9114: U Sco; COMET 29P/SCHWASSMANN-WACHMANN; C/2009 N2, C/2009 N3, C/2009 O5, C/2009 P3
The following
International Astronomical Union Circular
may be linked-to from your own Web pages
, but must
not
otherwise be redistributed (see
these notes on the conditions under which circulars are made available on our WWW site)
.
---
Read IAUC 9113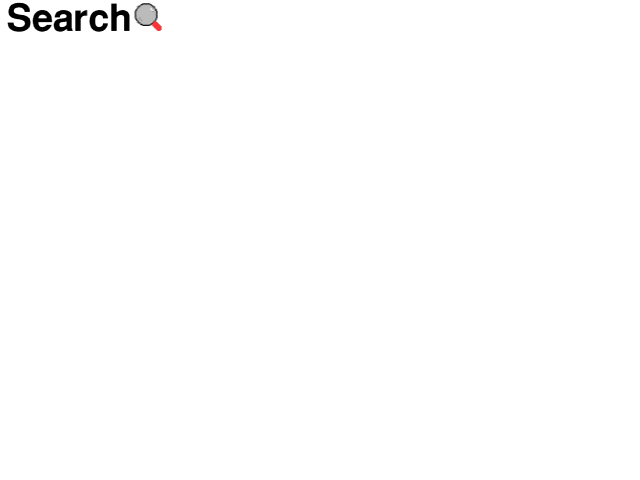 Read IAUC 9115
View IAUC 9114 in .dvi, .ps or .PDF format.
---

                                                  Circular No. 9114
Central Bureau for Astronomical Telegrams
INTERNATIONAL ASTRONOMICAL UNION
CBAT Director:  D. W. E. Green, Room 209; Department of
 Earth and Planetary Sciences; Harvard University;
 20 Oxford St.; Cambridge, MA  02138; U.S.A.
CBATIAU@EPS.HARVARD.EDU
URL http://www.cfa.harvard.edu/iau/cbat.html  ISSN 0081-0304


U SCORPII
     H. L. Worters, South African Astronomical Observatory (SAAO);
S. P. S. Eyres and M. T. Rushton, University of Central Lancashire;
and B. Schaefer, Louisiana State University, report that the
resumption of optical flickering in the recurrent nova U Sco was
detected on Feb. 5.174-5.222 UT, only eight days after the most
recent outburst (Jan. 28.4743 UT; cf. IAUC 9111).  Flickering was
not apparent in any of the observations on each night from Jan. 29
to Feb. 3 with the SAAO 1.9-m telescope and CCD camera.  The
amplitude of flickering is around 0.2 mag over the course of an
hour, consistent with accretion resuming in the system.  This means
that the ejecta are now becoming optically thin, and an accretion
disk has already been re-established, placing a lower limit of 7
days on this event.  Further observations are urged to follow
development of this rapidly changing recurrent nova, including
characterizing eclipses that should now be visible again.


COMET 29P/SCHWASSMANN-WACHMANN
     Regarding the outburst of this comet that was noted on CBET
2160, D. T. Durig, University of the South, Sewanee, TN, reports
that astrometric CCD images taken with a 30-cm reflector by Durig
with six other observers show a brightening from mag 15-16 on Jan.
27.2 UT to mag 12.1-12.3 on Feb. 4.14-4.17.  From astrometry
reported to the Minor Planet Center, the last pre-outburst CCD
magnitude (16.1) appears to be from Feb. 1.95 (J. Camarasa,
Sabadell, Spain).


COMETS C/2009 N2, C/2009 N3, C/2009 O5, C/2009 P3 (SOHO)
     Additional presumed comets have been found on SOHO website
images -- Kreutz sungrazers except for C/2009 N3 (non-group).
C/2009 N2 was small and stellar in appearance (mag about 7-7.5) in
C3 images, but small and slightly diffuse in C2 images.  C/2009 N3
was stellar in appearance and brighter (mag about 6.5-7 at about
July 5.04 UT).  C/2009 O5 was also stellar in appearance (mag about
6.5).  C/2009 P3 was slightly elongated (mag about 5.5-6).

 Comet       2009 UT       R.A.(2000)Decl.   Inst.  F    MPEC
 C/2009 N2   July  4.179    6 42.5  +20 51   C3/2   MK   2009-P20
 C/2009 N3         4.896    6 47.8  +22 59   C2     BZ   2009-P20
 C/2009 O5        29.154    8 16.1  +17 01   C3     BZ   2009-W09
 C/2009 P3   Aug.  1.196    8 23.5  +15 28   C3     MK   2009-W09

                      (C) Copyright 2010 CBAT
2010 February 5                (9114)            Daniel W. E. Green

---
Read IAUC 9113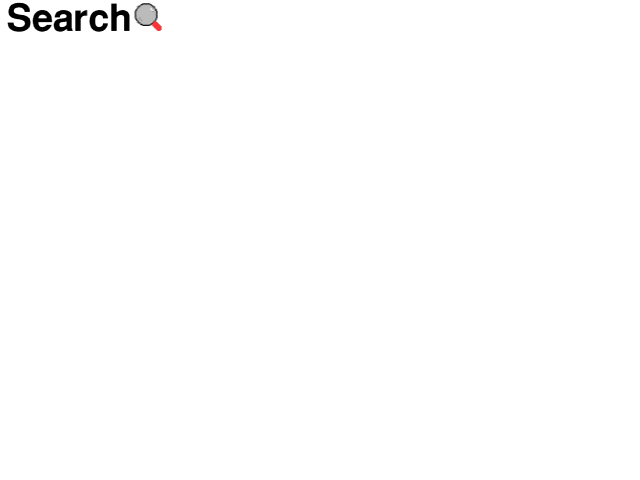 Read IAUC 9115
View IAUC 9114 in .dvi, .ps or .PDF format.
---
Our Web policy. Index to the CBAT/MPC/ICQ pages.