IAUC 9118: COMET P/2010 D1 (WISE); V496 SCUTI AND V5584 SAGITTARII
The following
International Astronomical Union Circular
may be linked-to from your own Web pages
, but must
not
otherwise be redistributed (see
these notes on the conditions under which circulars are made available on our WWW site)
.
---
Read IAUC 9117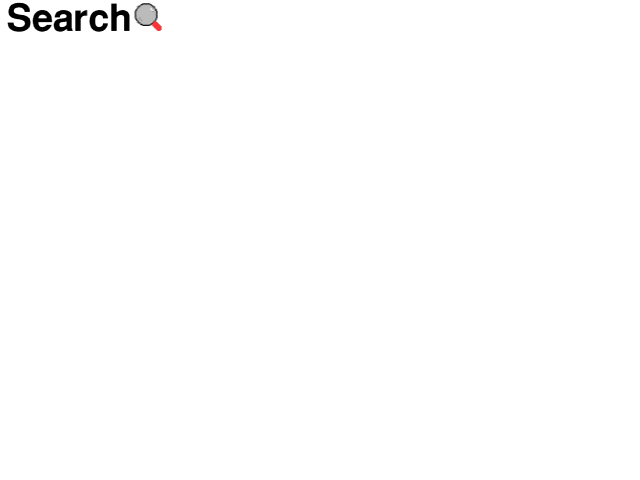 Read IAUC 9119
View IAUC 9118 in .dvi, .ps or .PDF format.
---

                                                  Circular No. 9118
Central Bureau for Astronomical Telegrams
INTERNATIONAL ASTRONOMICAL UNION
CBAT Director:  D. W. E. Green, Room 209; Department of
 Earth and Planetary Sciences; Harvard University;
 20 Oxford St.; Cambridge, MA  02138; U.S.A.
CBATIAU@EPS.HARVARD.EDU
URL http://www.cfa.harvard.edu/iau/cbat.html  ISSN 0081-0304


COMET P/2010 D1 (WISE)
     A. Mainzer, Jet Propulsion Laboratory, reports that an object
discovered on 12- and 22-micron images by the WISE satellite
(discovery observation tabulated below) shows a 'hazy' coma at
least 35" in diameter with a hint of a faint tail; it shows a less-
pronounced nuclear condensation than the WISE images of P/2010 B2
(cf. IAUC 9115) and P/2009 WJ_50 (cf. IAUC 9117).  R. S. McMillan,
University of Arizona, reports that Spacewatch CCD images taken
with the 1.8-m f/2.7 reflector on Feb. 19.2 UT show the object to
be more diffuse than stars, despite poor seeing, of magnitude V =
21.1-21.5, with an extension 10"-15" long toward p.a. 80 deg.

     2010 UT             R.A. (2000) Decl.       Observer
     Feb. 17.34195    4 19 12.06   +10 55 42.7   WISE

The available astrometry (including prediscovery Catalina Sky
Survey observations from 2009 Nov. 9 and Dec. 10), the following
elliptical orbital elements, residuals, and an ephemeris appear on
MPEC 2010-D51.

                    Epoch = 2009 June 18.0 TT
     T = 2009 June 25.5899 TT         Peri. = 225.9003
     e = 0.356553                     Node  = 160.9008  2000.0
     q = 2.668963 AU                  Incl. =   9.6471
       a =  4.147912 AU    n = 0.1166702    P =   8.45 years


V496 SCUTI AND V5584 SAGITTARII
     R. W. Russell, E. A. Laag, and R. J. Rudy, Aerospace
Corporation; and M. A. Skinner and S. A. Gregory, Boeing
Corporation, report 3- to 14-micron spectroscopy of V496 Scuti (cf.
IAUC 9093) and V5584 Sgr (cf. IAUC 9089) on Feb. 10 using the
Aerospace Corporation's Broadband Array Spectrograph System on the
3.6-m AEOS telescope.  Both novae have formed dust since previous
observations in December.  Thermal emission from this dust
dominates the infrared continuum in both objects.  The dust
temperatures are 1200 +/- 100 K for V496 Sct and 880 +/- 50 K for
V5584 Sgr.  There is no evidence for carbon-monoxide emission in
V496 Sct, and it is likely that the period of CO emission reported
previously for this object (IAUC 9099, CBET 2069) has ended.

                      (C) Copyright 2010 CBAT
2010 February 19               (9118)            Daniel W. E. Green

---
Read IAUC 9117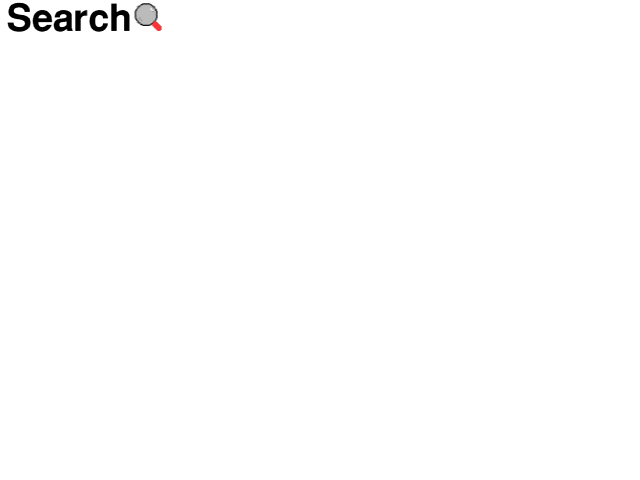 Read IAUC 9119
View IAUC 9117 in .dvi, .ps or .PDF format.
---
Our Web policy. Index to the CBAT/MPC/ICQ pages.