IAUC 9122: COMET C/2010 D2 (WISE); COMET 67P/CHURYUMOV-GERASIMENKO
The following
International Astronomical Union Circular
may be linked-to from your own Web pages
, but must
not
otherwise be redistributed (see
these notes on the conditions under which circulars are made available on our WWW site)
.
---
Read IAUC 9121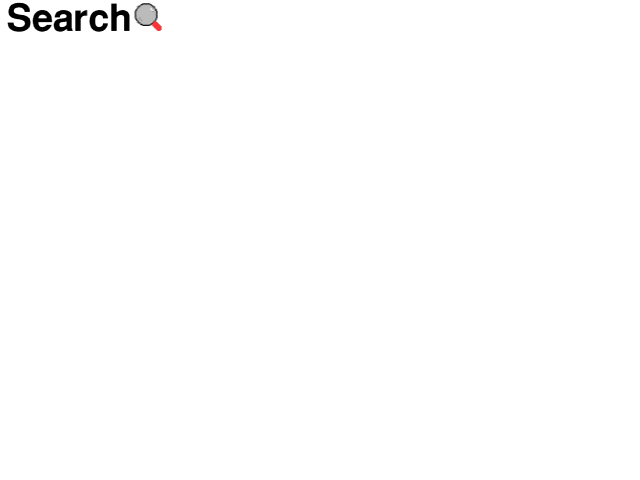 Read IAUC 9123
View IAUC 9122 in .dvi, .ps or .PDF format.
---

                                                  Circular No. 9122
Central Bureau for Astronomical Telegrams
INTERNATIONAL ASTRONOMICAL UNION
CBAT Director:  D. W. E. Green, Room 209; Department of
 Earth and Planetary Sciences; Harvard University;
 20 Oxford St.; Cambridge, MA  02138; U.S.A.
CBAT@IAU.ORG; CBATIAU@EPS.HARVARD.EDU
URL http://www.cfa.harvard.edu/iau/cbat.html  ISSN 0081-0304


COMET C/2010 D3 (WISE)
     A. Mainzer, Jet Propulsion Laboratory, reports that an object
discovered on WISE satellite images (discovery observation 
tabulated below) appears clearly extended in 12-micron images with 
a 'hazy' coma of diameter about 20" and a nondistinct core; in
22-micron images, the object appears elongated with size 20" x 30".  
Following posting on the Minor Planet Center's 'NEOCP' webpage, G. 
J. Garradd reports that 0.5-m Uppsala Schmidt CCD images reveal a 
magnitude of 20.5 on Mar. 8.44 UT (comet slightly fuzzier than 
surrounding stars, but involved with a star).

     2010 UT             R.A. (2000) Decl.       Observer          
     Feb. 26.52274    6 41 09.98   -73 24 46.8   WISE

The available astrometry, the following very preliminary parabolic
orbital elements, and an ephemeris appear on MPEC 2010-E34.

     T = 2010 Sept. 2.349 TT          Peri. = 304.535
                                      Node  = 255.193   2000.0
     q = 4.23610 AU                   Incl. =  76.354


GK PERSEI
     E. O. Waagen and A. Henden, AAVSO, report that GK Per has 
risen at least a half magnitude above its quiescent visual 
magnitude of about 13.1.  Waagen notes that, after many years of 
quite-similar-looking outbursts about 1100-1300 days apart, rising 
to m_v about 10.1 in 24-30 days, and lasting 53-73 days, the last 
two outbursts were very different, with the Sept. 2004 outburst 
coming only 940 days after the preceding outburst, taking > 60 
days to rise to a maximum of m_v = 10.6 and lasting about 100 days, 
and the Dec. 2006 outburst coming about 810 days later, rising only 
to m_v = 11.5 with oscillations to mag 12.2 before returning to 
minimum about 100 days after outburst.  The current probable 
outburst is occurring about 1180 days after the last outburst.
Close monitoring is very important and is strongly urged.  Selected 
recent visual magnitude estimates of GK Per reported to the AAVSO:
Mar. 1.860 UT, 13.0 (G. Poyner, Birmingham, England); 4.805, 13.0 
(P. Schmeer, Bischmisheim, Germany); 5.014, 13.0 (M. Komorous, 
London, Ontario, Canada); 6.090, 12.8 (J. Bortle, Stormville, NY, 
U.S.A.); 6.801, 12.7 (Schmeer); 7.030, 12.6 (Bortle); 7.795, 12.4 
(Schmeer); 7.839, 12.3 (Poyner); 8.020, 12.5 (Komorous); 8.026, 
12.4 (Bortle).  Photoelectric V-band magnitudes from E. van 
Ballegoij, Heesch, The Netherlands:  Mar. 4.917, 13.03; 6.870, 
12.34.

                      (C) Copyright 2010 CBAT
2010 March 9                   (9122)            Daniel W. E. Green

---
Read IAUC 9121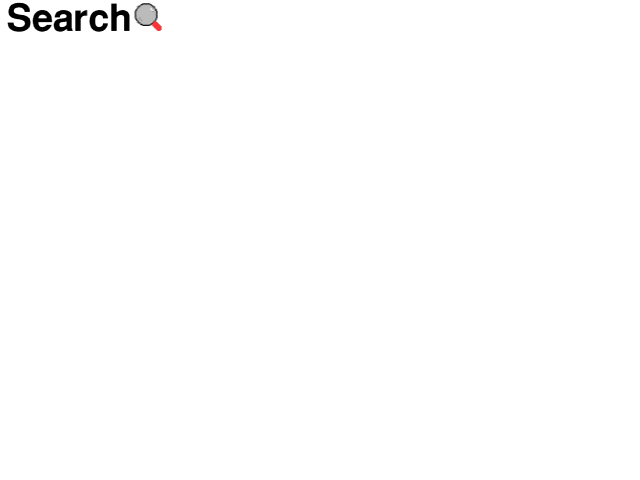 Read IAUC 9123
View IAUC 9121 in .dvi, .ps or .PDF format.
---
Our Web policy. Index to the CBAT/MPC/ICQ pages.