IAUC 9128: COMET C/2010 F1 (BOATTINI); 2010 EB_46
The following
International Astronomical Union Circular
may be linked-to from your own Web pages
, but must
not
otherwise be redistributed (see
these notes on the conditions under which circulars are made available on our WWW site)
.
---
Read IAUC 9127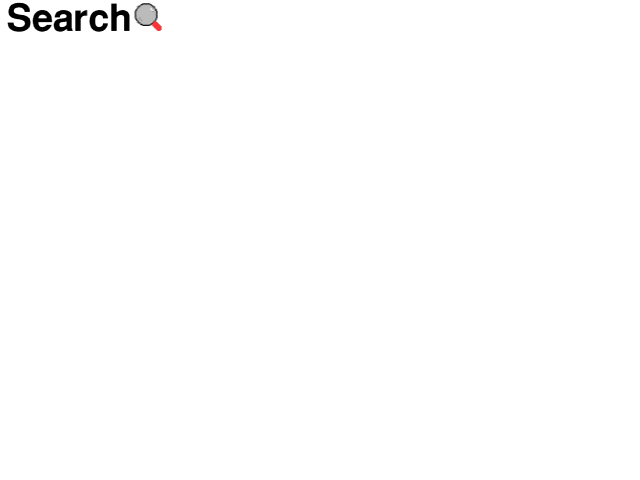 Read IAUC 9129
View IAUC 9128 in .dvi, .ps or .PDF format.
---

                                                  Circular No. 9128
Central Bureau for Astronomical Telegrams
INTERNATIONAL ASTRONOMICAL UNION
CBAT Director:  D. W. E. Green, Room 209; Department of
 Earth and Planetary Sciences; Harvard University;
 20 Oxford St.; Cambridge, MA  02138; U.S.A.
CBAT@IAU.ORG; CBATIAU@EPS.HARVARD.EDU
URL http://www.cfa.harvard.edu/iau/cbat.html  ISSN 0081-0304


COMET C/2010 F1 (BOATTINI)
     A. Boattini reports his discovery of a comet on Catalina Sky
Survey CCD images taken with the 0.68-m Schmidt telescope
(discovery observation tabulated below), the object noted as having
a strongly condensed coma about 10"-12" wide, slightly elongated on
the north side (p.a. 350-40 deg) on four co-added 60-s exposures.
After posting on the Minor Planet Center's 'NEOCP' webpage,
numerous other CCD astrometrists have commented on the object's
cometary appearance.  A distinct coma is present in R-band images
taken with the Magdalena Ridge 2.4-m reflector by W. H. Ryan and E.
V. Ryan on Mar. 18.2 UT.  S. Foglia has measured a 5"-diameter coma
and a 20"-long tail in p.a. 35 deg on nine stacked 60-s images
taken by R. Holmes (Ashmore, IL, U.S.A., 0.61-m reflector) on Mar.
18.2.  A. Novichonok and D. Chestnov observed remotely with a 0.36-
m f/3.8 reflector of the Tzec Maun Observatory (near Mayhill, NM,
USA) on Mar. 18.25, finding a diffuse coma of diameter 14".  H.
Sato (Ota-ku, Tokyo, Japan; remotely using a RAS Observatory 0.25-m
reflector near Mayhill; Mar. 18.3) finds a condensed coma of size
about 12" and no tail.  Remote imaging by E. Guido and G. Sostero
with a 0.25-m reflector near Mayhill yields a diffuse coma of
diameter nearly 10" on Mar. 18.4 (fifteen co-added 120-s unfiltered
exposures).

     2010 UT             R.A. (2000) Decl.       Mag.   Observer
     Mar. 17.19851   10 34 31.62   +43 38 41.1   18.1   Boattini

The available astrometry (including prediscovery Catalina images
from Feb. 20), the following preliminary parabolic orbital elements,
and an ephemeris appear on MPEC 2010-F32.

     T = 2009 Nov. 13.8130 TT         Peri. = 128.4018
                                      Node  = 343.7994  2000.0
     q = 3.634328 AU                  Incl. =  65.8726


2010 EB_46
     An object in a retrograde orbit (i = 156 deg, P = 19.1 yr, q =
1.48 AU, T = 2010 Apr. 25), discovered by the Catalina Sky Survey
on Mar. 12 and posted for several days on the NEOCP, has shown no
cometary activity to astrometric observers, and it was thus
designated 2010 EB_46 and announced on MPEC 2010-F12.

                      (C) Copyright 2010 CBAT
2010 March 18                  (9128)            Daniel W. E. Green

---
Read IAUC 9127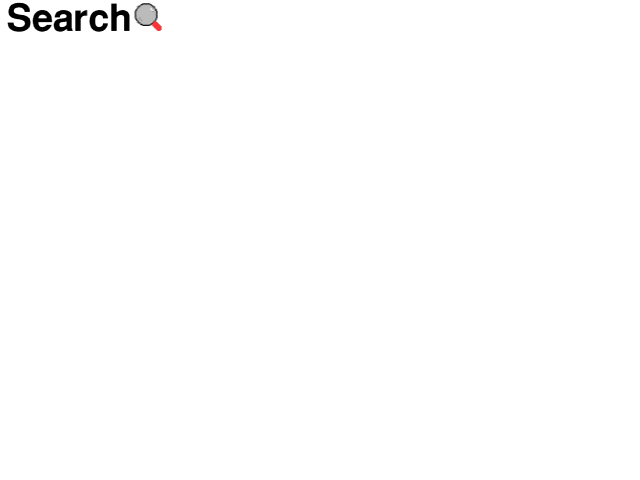 Read IAUC 9129
View IAUC 9127 in .dvi, .ps or .PDF format.
---
Our Web policy. Index to the CBAT/MPC/ICQ pages.