IAUC 9129: COMET P/2001 Q11 (NEAT); PRINTED BACK ISSUES; CORRIGENDA
The following
International Astronomical Union Circular
may be linked-to from your own Web pages
, but must
not
otherwise be redistributed (see
these notes on the conditions under which circulars are made available on our WWW site)
.
---
Read IAUC 9128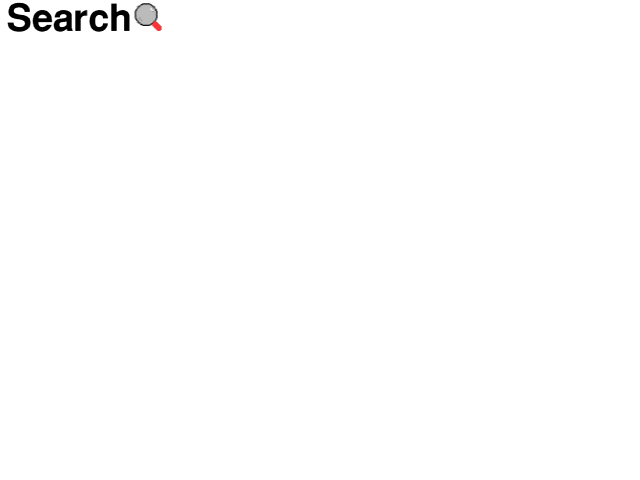 Read IAUC 9130
View IAUC 9129 in .dvi, .ps or .PDF format.
---

                                                  Circular No. 9129
Central Bureau for Astronomical Telegrams
INTERNATIONAL ASTRONOMICAL UNION
CBAT Director:  D. W. E. Green, Room 209; Department of
 Earth and Planetary Sciences; Harvard University;
 20 Oxford St.; Cambridge, MA  02138; U.S.A.
CBAT@IAU.ORG; CBATIAU@EPS.HARVARD.EDU
URL http://www.cfa.harvard.edu/iau/cbat.html  ISSN 0081-0304


COMET P/2001 Q11 (NEAT)
     Maik Meyer, Limburg, Germany, reports his discovery of a comet
on images obtained by the NEAT project on three nights at Palomar
and on five nights at Haleakala during Aug.-Dec. 2001.  The 2001
Aug. 18 Palomar discovery-night images (discovery observation
tabulated below) show a 21" tail in p.a. 256 deg, and there was a
0'.2 tail in p.a. 264 deg on the Aug. 22 Haleakala frames.  The
Aug. 18 observations were reported (though not as being cometary)
by NEAT at the time (mag 18.6-18.7), but the object was never
followed up; likewise for four LONEOS observations (mag 17.9) on
Oct. 24.

     2001 UT             R.A. (2000) Decl.       Mag.   Observer
     Aug. 18.47017    3 18 48.31   - 2 37 06.8   18.9   NEAT

The detailed astrometry, an elliptical orbit (epoch 2001 June 20.0
TT, T = 2001 June 22.3510 TT, q = 1.851629 AU, e = 0.450257, Peri.
= 202.2729 deg, Node = 147.0124 deg, i = 20.8526 deg, equinox
2000.0, P = 6.18 years), and residuals are given on MPEC 2010-F38.
Searches of relevant frames by Meyer and others have so far failed
to show the comet at its return in 2007.


PRINTED BACK ISSUES
     Since its move to Cambridge in 1965, the Central Bureau has
maintained an extensive archive of back issues of the printed IAUCs;
these have been sent to interested individuals upon request (for a
small charge).  Having inherited some years' worth of back issues
from Copenhagen Observatory at the time of the 1965 transfer, we
now have several fairly continuous sets of printed IAUCs going back
to No. 1727 (dated 1960 May 21).  Unfortunately, the Bureau cannot
continue to maintain such a large collection of back issues, which
now take up several large card-file cabinets.  Therefore, before
discarding any of the back issues of these Circulars, we now ask
that readers and libraries who might be interested in obtaining
sets of the cards -- to extend their existing collections --
should contact the undersigned as soon as possible to make such a
request.


CORRIGENDA
     On IAUC 9123, 'COMET C/2010 DG_56 (WISE)',  the second MPEC
reference SHOULD READ  2010-E42, NOT  2010-E43.  On IAUC 9127, line
13, FOR  Campinas, Brazil,  READ  Porto Seguro, Brazil,
 
                      (C) Copyright 2010 CBAT
2010 March 18                  (9129)            Daniel W. E. Green

---
Read IAUC 9128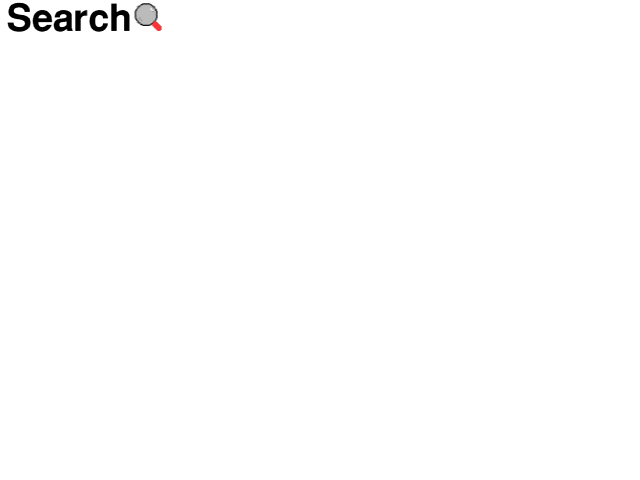 Read IAUC 9130
View IAUC 9128 in .dvi, .ps or .PDF format.
---
Our Web policy. Index to the CBAT/MPC/ICQ pages.