IAUC 9133: C/2010 G1; C/2010 F4
The following
International Astronomical Union Circular
may be linked-to from your own Web pages
, but must
not
otherwise be redistributed (see
these notes on the conditions under which circulars are made available on our WWW site)
.
---
Read IAUC 9132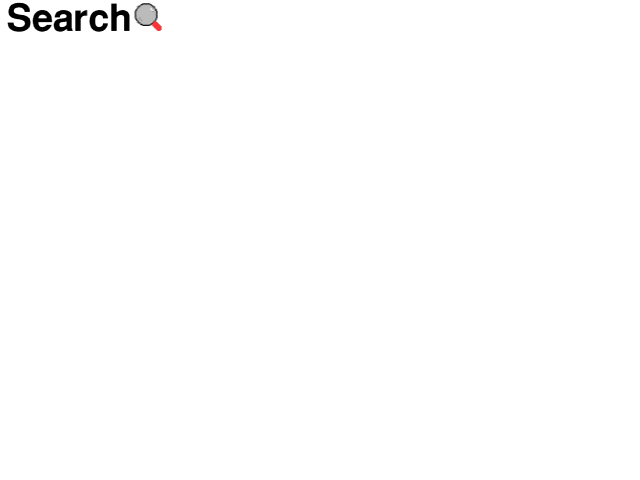 Read IAUC 9134
View IAUC 9133 in .dvi, .ps or .PDF format.
---

                                                  Circular No. 9133
Central Bureau for Astronomical Telegrams
INTERNATIONAL ASTRONOMICAL UNION
CBAT Director:  D. W. E. Green, Room 209; Department of
 Earth and Planetary Sciences; Harvard University;
 20 Oxford St.; Cambridge, MA  02138; U.S.A.
CBAT@IAU.ORG; CBATIAU@EPS.HARVARD.EDU
URL http://www.cfa.harvard.edu/iau/cbat.html  ISSN 0081-0304


COMET C/2010 G1 (BOATTINI)
     A. Boattini, Lunar and Planetary Laboratory, University of
Arizona, reports his discovery of a comet on Catalina Sky Survey
CCD images taken with the 0.68-m Schmidt telescope (discovery
observation tabulated below), the object described as diffuse with
a strong, condensed coma about 40" in size, and a fainter coma out
to a diameter about 2' that fades into the background; the coma is
slightly elongated in p.a. 50-55 deg.  After posting on the Minor
Planet Center's 'NEOCP' webpage, other CCD astrometrists have
commented on the object's cometary appearance during Apr. 5.2-6.1
UT, including A. R. Gibbs with the Mt. Lemmon 1.5-m reflector (four
co-added 5-s exposures at altitude 20 deg show a core surrounded by
'fuzziness', of size 16" x 23"), R. Ligustri (Udine, Italy, 0.35-m
reflector; sixteen 60-s exposures; 30" coma), E. Pettarin (Farra
d'Isonzo, Italy, 0.40-m reflector; elongated 10"-15" coma), F.
Castellani and C. Marangoni (Malcesine, Italy, 0.4-m reflector; 37"
coma and a 1'16" tail in p.a. 70 deg), P. Birtwhistle (Great
Shefford, Berkshire, England, 0.40-m reflector, bright twilight;
coma diameter 15" and tail 30" long in p.a. 65 deg), L. Buzzi
(Varese, Italy, 0.60-m reflector; stacked exposures totally 10 min;
condensed coma elongated in p.a. about 35-40 deg and extending to a
diameter of at least 60"), and J. E. McGaha (Tucson, AZ, U.S.A.,
0.36-m reflector; ten stacked 30-s exposures; 7" bright nuclear
condensation with a round 20" coma and a 10"-wide tail 45" long in
p.a. 40 deg).

     2010 UT             R.A. (2000) Decl.       Mag.   Observer
     Apr.  5.12030    4 08 50.37   +27 39 02.3   13.9   Boattini

The available astrometry, the following preliminary parabolic
orbital elements, and an ephemeris appear on MPEC 2010-G27.

     T = 2010 Apr.  6.688 TT          Peri. = 172.955
                                      Node  = 287.856   2000.0
     q = 1.20110 AU                   Incl. =  76.780


COMET C/2010 F4 (MACHHOLZ)
     Further to IAUC 9132, images by McGaha (see above) on Mar.
27.5 UT show a bright central nuclear condensation 10" in diameter
with a round coma 40" in diameter.  Additional visual total-
magnitude and coma-diameter estimates:  Mar. 27.18, 10.7, 1'.5 (J.
J. Gonzalez, Asturias, Spain, 0.20-m reflector); 27.528, 11.3, 3'
(D. Machholz, Colfax, CA, 0.47-m refl.).

                      (C) Copyright 2010 CBAT
2010 April 6                   (9133)            Daniel W. E. Green

---
Read IAUC 9132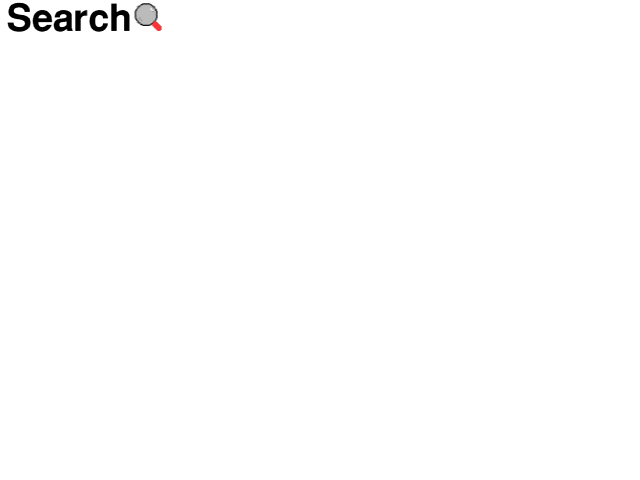 Read IAUC 9134
View IAUC 9133 in .dvi, .ps or .PDF format.
---
Our Web policy. Index to the CBAT/MPC/ICQ pages.