IAUC 9135: P/2009 WX_51; C/2007 Q3
The following
International Astronomical Union Circular
may be linked-to from your own Web pages
, but must
not
otherwise be redistributed (see
these notes on the conditions under which circulars are made available on our WWW site)
.
---
Read IAUC 9134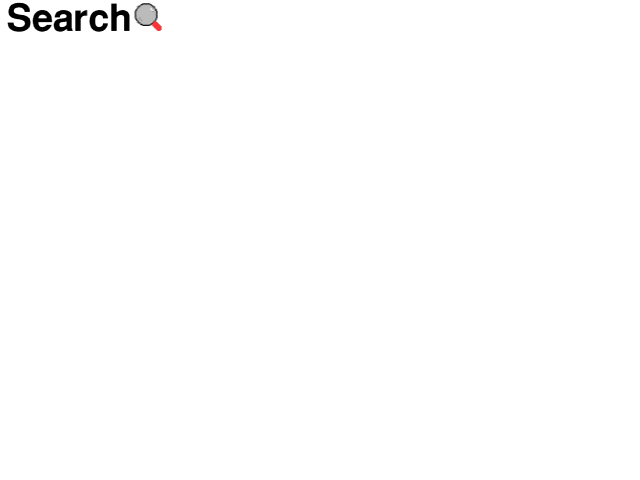 Read IAUC 9136
View IAUC 9135 in .dvi, .ps or .PDF format.
---

                                                  Circular No. 9135
Central Bureau for Astronomical Telegrams
INTERNATIONAL ASTRONOMICAL UNION
CBAT Director:  D. W. E. Green, Room 209; Department of
 Earth and Planetary Sciences; Harvard University;
 20 Oxford St.; Cambridge, MA  02138; U.S.A.
CBAT@IAU.ORG; CBATIAU@EPS.HARVARD.EDU
URL http://www.cfa.harvard.edu/iau/cbat.html  ISSN 0081-0304


COMET P/2009 WX_51 (CATALINA)
     A. Mainzer, Jet Propulsion Laboratory, reports that WISE 12-
and 24-micron images obtained on Apr. 2 and 3 of 2009 WX_51, an
apparently asteroidal object found by the Catalina Sky Survey (cf.
MPEC 2009-W76; discovery observation tabulated below), show a 25"
coma and a bright, fan-shaped tail extending about 50" beyond the
coma spanning from west-southwest to west-northwest -- appearing as
bright as P/2010 B2 was on the WISE discovery images of that comet
(IAUC 9115; so perhaps magnitude V about 20); unfortunately, there
are no ground-based observations of 2009 WX_51 since 2009 Dec. 20
(cf. MPS 305307, 306814, 307444, and 308762).

     2009 UT             R.A. (2000) Decl.       Mag.   Observer
     Nov. 22.24934    4 25 19.84   +40 27 43.2   18.4   Catalina

The WISE astrometry, the following improved orbital elements, and
an ephemeris appear on MPEC 2010-G105.

                    Epoch = 2010 Feb. 13.0 TT
     T = 2010 Jan. 31.0741 TT         Peri. = 118.0312
     e = 0.740286                     Node  =  31.7417  2000.0
     q = 0.799956 AU                  Incl. =   9.5914
       a =  3.080147 AU    n = 0.1823253    P =   5.41 years


COMET C/2007 Q3 (SIDING SPRING)
     F. Colas, Observatoire de Paris, forwards a report by F.
Manzini (Sozzago, Italy) of an 18th-magnitude condensed fragment in
the tail of this comet, along with a fainter fragment, on Mar. 13.0
UT; follow-up images by Colas on Mar. 14.1 using the Pic du Midi
1-m telescope confirmed a single 18th-mag object some 6" from the
main nuclear condensation in p.a. 240 deg.  N. J. Howes, Cherhill,
Wiltshire, U.K., reported a fragment of mag about 18 located about
3" in p.a. 240-253 deg from the primary component on Mar. 17 on
images taken through three filters with the Faulkes Telescope North;
his images from Apr. 12 fail to show component 'B', suggesting its
disintegration.  E. Bryssinck, Kruibeke, Belgium, found a secondary
component 5".5 from the nuclear condensation in p.a. 258 deg in
eight images (resolution 0".5/pixel) taken on Mar. 19.397 remotely
with a 0.4-m reflector at the Tzec Maun Observatory in New Mexico.
Reports suggest that component 'B' was about 4 mag fainter than
primary component 'A'.  The astrometry of this new component 'B'
from Mar. 17 to Apr. 9 has been included on MPECs 2010-F87,
2010-G14, and 2010-G70.

                      (C) Copyright 2010 CBAT
2010 April 13                  (9135)            Daniel W. E. Green

---
Read IAUC 9134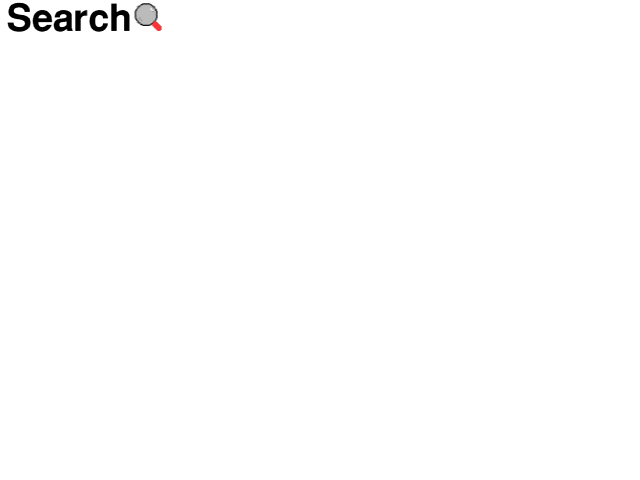 Read IAUC 9136
View IAUC 9135 in .dvi, .ps or .PDF format.
---
Our Web policy. Index to the CBAT/MPC/ICQ pages.