IAUC 9138: C/2010 H3; 81P
The following
International Astronomical Union Circular
may be linked-to from your own Web pages
, but must
not
otherwise be redistributed (see
these notes on the conditions under which circulars are made available on our WWW site)
.
---
Read IAUC 9137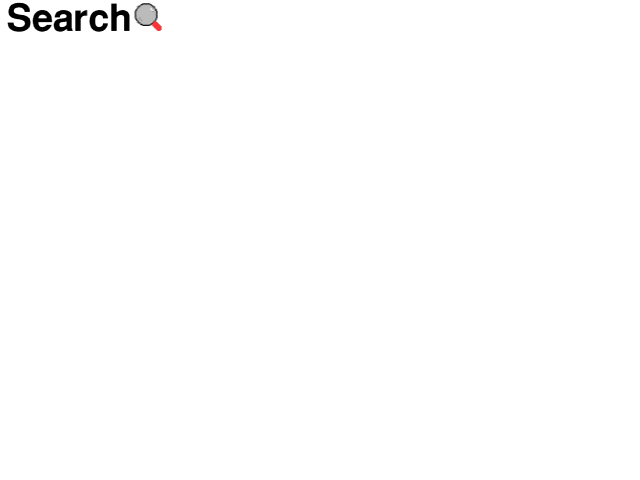 Read IAUC 9139
View IAUC 9138 in .dvi, .ps or .PDF format.
---

                                                  Circular No. 9138
Central Bureau for Astronomical Telegrams
INTERNATIONAL ASTRONOMICAL UNION
CBAT Director:  D. W. E. Green, Room 209; Department of
 Earth and Planetary Sciences; Harvard University;
 20 Oxford St.; Cambridge, MA  02138; U.S.A.
CBAT@IAU.ORG; CBATIAU@EPS.HARVARD.EDU
URL http://www.cfa.harvard.edu/iau/cbat.html  ISSN 0081-0304


COMET C/2010 H3 (SOHO)
     Further to IAUC 9116, measurements by K. Battams and orbital
solutions by B. G. Marsden for a SOHO comet detected by J. Ruan are
given on MPEC 2010-H37 (together with additional remarks on other
possibly related objects).  Battams notes that the object was
stellar in apperance, though at peak brightness there may have been
a hint of diffuseness in C2 images.  This Marsden-group comet was
at perihelion on Apr. 19.9 TT, 11.6 days earlier than the
prediction by S. Nakano (ICQ 2009/2010 Comet Handbook, p. H12) from
the assumption (cf. MPEC 2004-X73) that C/1999 J6 = C/2004 V9.

 Comet       2010 UT       R.A.(2000)Decl.   Inst.  F    MPEC
 C/2010 H3   Apr. 18.938   01 47.2  +09 22   C2/3   JR   2010-H37

     M. Knight, Lowell Observatory, presents plots of the
photometry of all three objects at website URL
http://www.lowell.edu/users/knight/research/1999j6.html, and from
the similarity suggests that the three are almost certainly one and
the same object.  The uncalibrated data show C/2010 H3 brightening
from mag 9.0-9.5 at discovery to mag 5.5 at the final C2
observation on Apr. 19.56 UT, while in C3 the brightness was rather
steady at mag 7 from Apr. 19.61 to Apr. 20.2, fading to mag 8-9 by
Apr. 20.7.  Knight adds that these three comets are brighter than
any other observed Marsden-group members (see website URL
http://www.lowell.edu/users/knight/docs/dissertation.pdf).


COMET 81P/WILD
     T. L. Farnham, University of Maryland; and N. H. Samarasinha
and B. E. A. Mueller, Planetary Science Institute, report on
observations of comet 81P obtained at the Kitt Peak 2.1-m f/8
telescope during Mar. 20-25.  When enhanced by removing a
temporally averaged coma profile (Schleicher and Farnham 2004, in
Comets II, University of Arizona Press, p. 449), images obtained
with a narrowband cometary CN filter reveal at least two arc-
shaped features that repeat periodically.  It was determined that
the interval of repetition is 13.5 +/- 0.1 hours, presumably
representing the rotation period of the nucleus.  Observational
coverage, spanning as much as 6.2 hours per night, is sufficient to
rule out any aliases of this period.
     Visual total-magnitude and coma-diameter estimates:  Mar. 8.50
UT, 9.6, 5'.5 (C. Wyatt, Walcha, NSW, Australia, 25-cm reflector);
Apr. 6.02, 8.8, 7' (U. Pilz, Leipzig, Germany, 12-cm refractor);
17.09, 9.3, 5' (J. J. Gonzalez, Asturias, Spain, 20-cm reflector).

                      (C) Copyright 2010 CBAT
2010 April 25                  (9138)            Daniel W. E. Green

---
Read IAUC 9137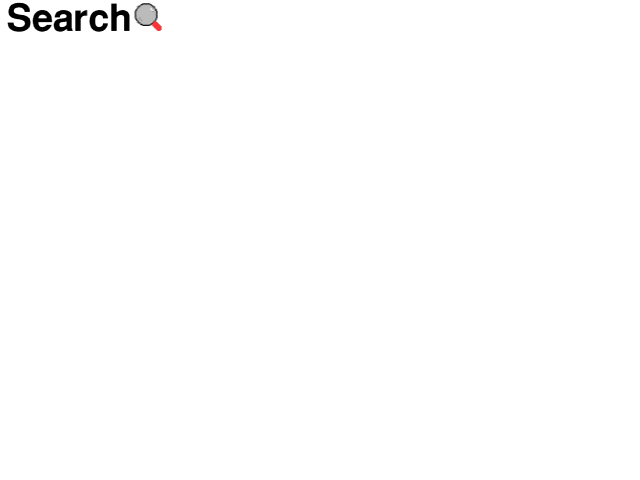 Read IAUC 9139
View IAUC 9138 in .dvi, .ps or .PDF format.
---
Our Web policy. Index to the CBAT/MPC/ICQ pages.