IAUC 9148: CONRAD M. BARDWELL (1926-2010); C/2010 J5; 2010 GW_64; C/2010 J1
The following
International Astronomical Union Circular
may be linked-to from your own Web pages
, but must
not
otherwise be redistributed (see
these notes on the conditions under which circulars are made available on our WWW site)
.
---
Read IAUC 9147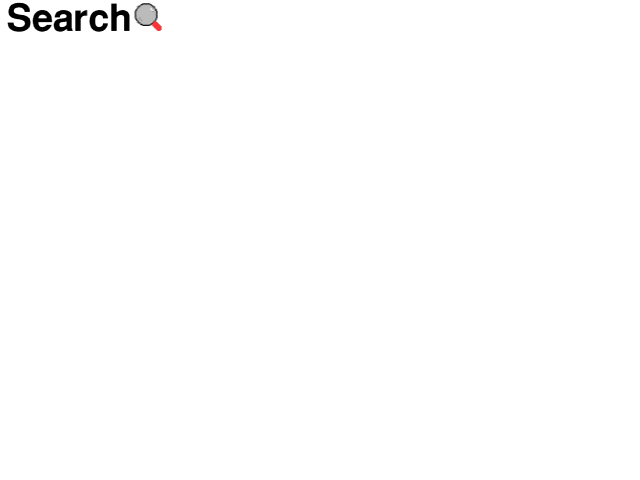 Read IAUC 9149
View IAUC 9148 in .dvi, .ps or .PDF format.
---

                                                  Circular No. 9148
Central Bureau for Astronomical Telegrams
INTERNATIONAL ASTRONOMICAL UNION
CBAT Director:  D. W. E. Green, Room 209; Department of
 Earth and Planetary Sciences; Harvard University;
 20 Oxford St.; Cambridge, MA  02138; U.S.A.
CBAT@IAU.ORG; CBATIAU@EPS.HARVARD.EDU
URL http://www.cfa.harvard.edu/iau/cbat.html  ISSN 0081-0304


CONRAD M. BARDWELL (1926-2010)
     It is with regret that we note the death earlier today of C. M.
Bardwell, who served as Assistant Director of the Central Bureau
during 1978-1989 (when he was also Associate Director of the Minor
Planet Center, where he worked from 1957 onwards, originally in
Cincinnati).


COMET C/2010 J5 (McNAUGHT)
     R. H. McNaught reports his discovery of a slightly diffuse
comet on CCD images taken with the 0.5-m Uppsala Schmidt telescope
at Siding Spring (discovery observation tabulated below); stacked
images taken in better seeing with the same telescope on May 13.63-
13.69 and 14.52-14.60 UT show the object to be diffuse with a tail
0'.3 toward the northwest and 0'.2 to the west, respectively.
After posting on the Minor Planet Center's 'NEOCP' webpage, H. Sato
(Ota-ku, Tokyo, Japan) used a 0.40-m f/9.1 reflector at the RAS
Observatory in Moorook, Australia, on May 14.6 to obtain CCD images
remotely that show a condensed coma 6" in diameter (total mag 18.6)
and an 18" in p.a. 275 deg.  R. Ligustri (Talmassons, Udine, Italy)
also used the same instrument at Moorook remotely on May 14.7, in
which eight stacked 180-s images show a 15" coma of mag 18.4
elongated toward p.a. 280 deg.

     2010 UT             R.A. (2000) Decl.       Mag.   Observer
     May  12.69553   16 18 00.54   -20 47 47.6   19.1   McNaught

     The available astrometry, the following preliminary parabolic
orbital elements by B. G. Marsden, and an ephemeris appear on MPEC
2010-J96.

     T = 2011 June 20.010 TT          Peri. = 295.683
                                      Node  =  64.818   2000.0
     q = 1.35641 AU                   Incl. =  17.293


2010 GW_64
     An apparently asteroidal object of mag 20.5-21 discovered by
the WISE satellite (cf. MPEC 2010-G109) has a retrograde orbit (T
= 2010 Apr. 12.896 TT, e = 0.96110, q = 3.71580 AU, i = 105.403
deg, equinox 2000.0).


COMET C/2010 J1 (BOATTINI)
     Corrigendum.  On IAUC 9143, lines 18-19, FOR  p.a. 10-30 deg.
READ  p.a. 150-170 deg.

                      (C) Copyright 2010 CBAT
2010 May 14                    (9148)            Daniel W. E. Green

---
Read IAUC 9147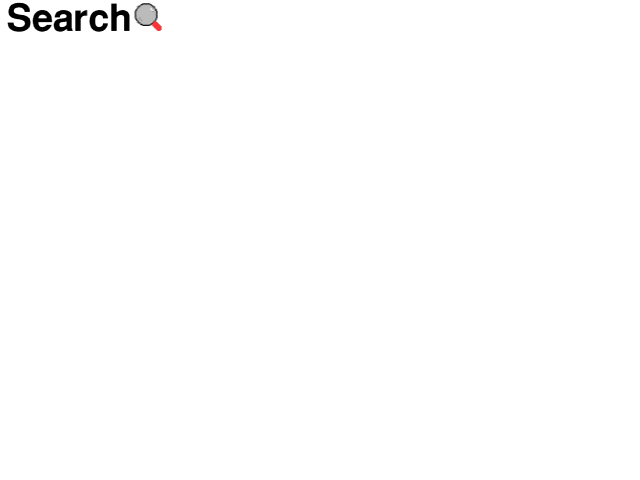 Read IAUC 9149
View IAUC 9148 in .dvi, .ps or .PDF format.
---
Our Web policy. Index to the CBAT/MPC/ICQ pages.