IAUC 9150: P/2010 K2; 236P; C/2009 R1
The following
International Astronomical Union Circular
may be linked-to from your own Web pages
, but must
not
otherwise be redistributed (see
these notes on the conditions under which circulars are made available on our WWW site)
.
---
Read IAUC 9149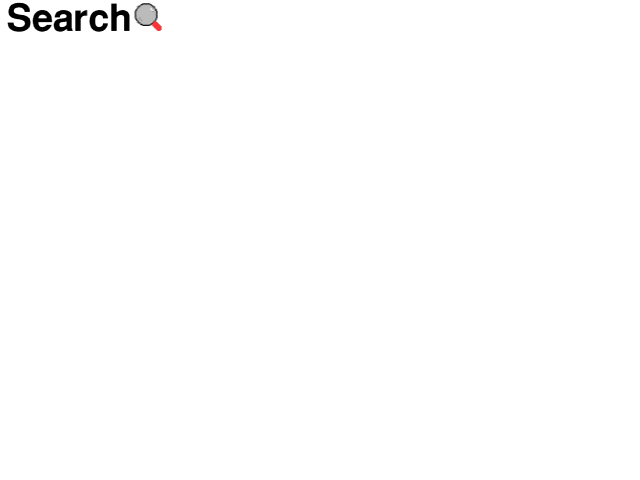 Read IAUC 9151
View IAUC 9150 in .dvi, .ps or .PDF format.
---

                                                  Circular No. 9150
Central Bureau for Astronomical Telegrams
INTERNATIONAL ASTRONOMICAL UNION
CBAT Director:  D. W. E. Green, Room 209; Department of
 Earth and Planetary Sciences; Harvard University;
 20 Oxford St.; Cambridge, MA  02138; U.S.A.
CBAT@IAU.ORG; CBATIAU@EPS.HARVARD.EDU
URL http://www.cfa.harvard.edu/iau/cbat.html  ISSN 0081-0304


COMET P/2010 K2 (WISE)
     An object reported by the WISE spacecraft without description
(discovery observation tabulated below), and posted on the Minor
Planet Center's 'NEOCP' webpage, has been found by ground-based
astrometrists to show cometary appearance.  J. V. Scotti, Lunar and
Planetary Laboratory, reports that CCD images taken with the
Spacewatch 1.8-m f/2.7 reflector on June 3.15 UT show the object to
be diffuse with a coma of mag 20.2-20.4 and diameter 7", and a tail
0'.25 long in p.a. 110 deg; images with the same telescope on June
4.2 show a 5" coma of mag 20.2-20.4 and a 0'.25 tail in p.a. 113
deg.  Images taken by A. C. Gilmore and P. M. Kilmartin with the
Mount John 1.0-m f/7.7 reflector on June 4.3 show a head of stellar
appearance with a possible 9" tail in p.a. 110 deg on two 200-s CCD
exposures.  A. Mainzer, Jet Propulsion Laboratory, has subsequently
reported that this object is almost as bright as C/2010 J4 (which
was around mag 19 at discovery; cf. IAUC 9147) in 12-micron W3
images, noting that a coma extends about 20" in diameter, with a
tail that extends approximately 20" in p.a. about 43 deg; the
comet was detected in a couple of dozen 12- and 22-micron WISE
images.

     2010 UT             R.A. (2000) Decl.       Observer
     May  27.18060   10 21 26.29   - 8 53 39.6   WISE

The available astrometry, the following elliptical orbital elements,
and an ephemeris appear on MPEC 2010-L17.

     T = 2010 July  7.525 TT          Peri. = 328.473
     e = 0.59234                      Node  = 281.068   2000.0
     q = 1.19949 AU                   Incl. =  10.664
       a =  2.94236 AU     n = 0.195281     P =   5.05 years


COMET 236P/LINEAR
     Comet P/2010 K1 = P/2003 UY_275 (cf. IAUC 9149) has been
assigned the permanent designation 236P (cf. MPC 70139).


COMET C/2009 R1 (McNAUGHT)
     Visual total-magnitude and coma-diameter estimates:  May 14.79
UT, 8.6, 4' (D. A. J. Seargent, Cowra, NSW, Australia, 25x100
binoculars); 17.14, 7.8, 8' (J. J. Gonzalez, Leon, Spain, 10x50
binoculars); 25.46, 7.3, 5' (C. W. Hergenrother, Tucson, AZ, U.S.A.,
10x50 binoculars); June 1.07, 6.5, 5' (S. Baroni, Milan, Italy,
20x80 binoculars); 4.00, 6.3, 2' (U. Pilz, Leipzig, Germany, 20x80
binoculars).

                      (C) Copyright 2010 CBAT
2010 June 4                    (9150)            Daniel W. E. Green

---
Read IAUC 9149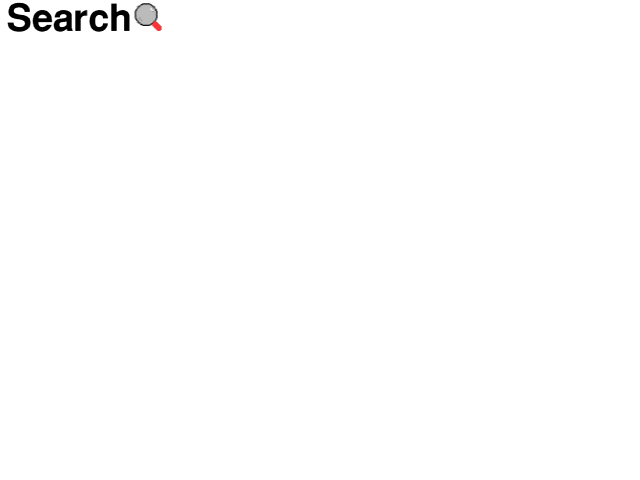 Read IAUC 9151
View IAUC 9150 in .dvi, .ps or .PDF format.
---
Our Web policy. Index to the CBAT/MPC/ICQ pages.