IAUC 9155: COMET C/2010 L5 (WISE); C/2001 W5, C/2002 B4
The following
International Astronomical Union Circular
may be linked-to from your own Web pages
, but must
not
otherwise be redistributed (see
these notes on the conditions under which circulars are made available on our WWW site)
.
---
Read IAUC 9154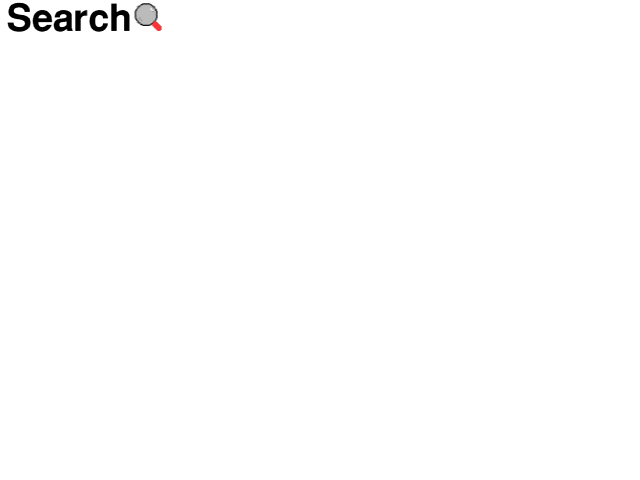 Read IAUC 9156
View IAUC 9155 in .dvi, .ps or .PDF format.
---

                                                  Circular No. 9155
Central Bureau for Astronomical Telegrams
INTERNATIONAL ASTRONOMICAL UNION
CBAT Director:  D. W. E. Green, Room 209; Department of
 Earth and Planetary Sciences; Harvard University;
 20 Oxford St.; Cambridge, MA  02138; U.S.A.
CBAT@IAU.ORG; CBATIAU@EPS.HARVARD.EDU
URL http://www.cfa.harvard.edu/iau/cbat.html  ISSN 0081-0304


COMET C/2010 L5 (WISE)
     Amy Mainzer, Jet Propulsion Laboratory, reports the discovery
of a relatively bright comet (discovery observation tabulated below)
that is visible in all four bands of the WISE spacecraft; the coma
is at least 30" in diameter at 12 microns, and the fan-shaped tail
is 160" long, pointing to the west-southwest.  After posting on the
Minor Planet Center's 'NEOCP' webpage, ground-based CCD
astrometrists have confirmed the object's cometary appearance.
G. J. Garradd reports that images taken on June 20.83 UT with the
0.5-m Uppsala Schmidt telescope at Siding Spring show a condensed
coma of total mag 18.2 and a 30" fan toward the southwest.  S.
Foglia writes that images taken remotely by L. Buzzi, P. Concari, G.
Galli, M. Tombelli, and himself with a 0.15-m f/7.3 refractor at
the Tzec Maun Observatory, Moorook, Australia, on June 22.48 show
the object to be diffuse.  H. Sato (Ota-ku, Tokyo, Japan) found a
weak, condensed coma of diameter 10" and total mag 18.9 on images
taken remotely with a 0.40-m f/9.1 reflector at the RAS Observatory,
Moorook, on June 23.4.

     2010 UT             R.A. (2000) Decl.       Observer
     June 14.28890    3 12 19.87   -62 25 07.3   WISE

The available astrometry, the following preliminary parabolic
orbital elements, and an ephemeris appear on MPEC 2010-M50.

     T = 2010 Apr. 26.626 TT          Peri. = 220.563
                                      Node  = 206.152   2000.0
     q = 0.83835 AU                   Incl. = 146.583


COMETS C/2001 W5 AND C/2002 B4 (SOHO)
     Further to IAUC 9154, additional Kreutz sungrazers with
stellar appearance have been found on SOHO website images; peak
magnitudes were about 7-7.5 for C/2001 W5 and about 7.5-8 for
C/2002 B4.  Astrometric measurements were by H. Dennison and K.
Battams, with reductions and orbital elements by B. G. Marsden.

 Comet       2001 UT        R.A.(2000)Decl.   Inst.  F    MPEC
 C/2001 W5   Nov. 22.604    15 53.5  -21 56    C2    MK   2010-L60

 Comet       2002 UT        R.A.(2000)Decl.   Inst.  F    MPEC
 C/2002 B4   Jan. 19.321    20 19.5  -21 56    C3    MK   2010-L60

                      (C) Copyright 2010 CBAT
2010 June 23                   (9155)            Daniel W. E. Green

---
Read IAUC 9154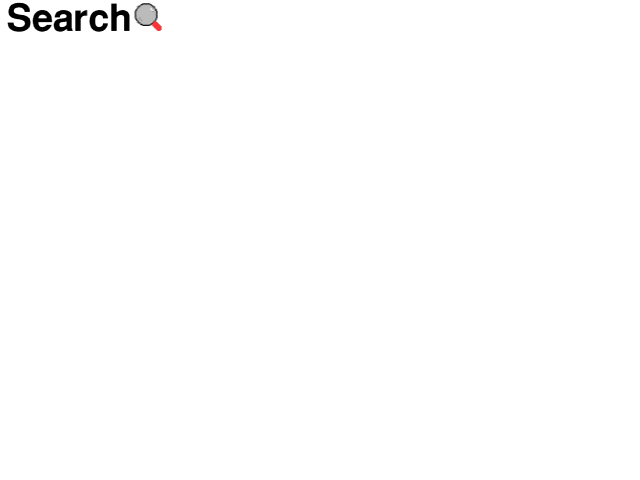 Read IAUC 9156
View IAUC 9155 in .dvi, .ps or .PDF format.
---
Our Web policy. Index to the CBAT/MPC/ICQ pages.