IAUC 9181: 103P; APPARENT FLARE STAR IN Tau
The following
International Astronomical Union Circular
may be linked-to from your own Web pages
, but must
not
otherwise be redistributed (see
these notes on the conditions under which circulars are made available on our WWW site)
.
---
Read IAUC 9180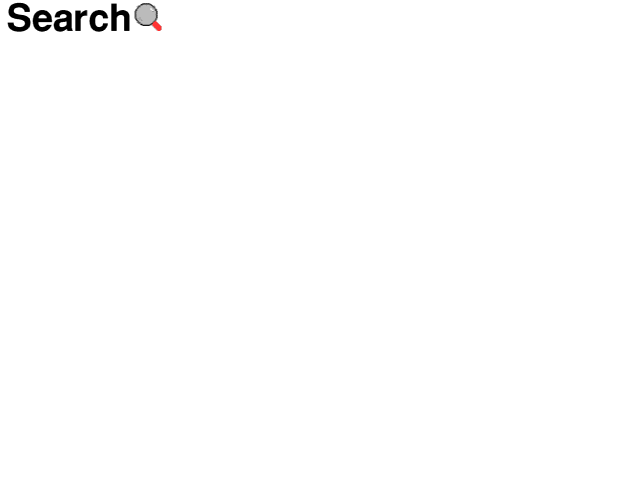 Read IAUC 9182
View IAUC 9181 in .dvi, .ps or .PDF format.
---

                                                  Circular No. 9181
Central Bureau for Astronomical Telegrams
INTERNATIONAL ASTRONOMICAL UNION
New postal address:  Hoffman Lab 209; Harvard University;
 20 Oxford St.; Cambridge, MA  02138; U.S.A.
CBATIAU@EPS.HARVARD.EDU           ISSN 0081-0304
URL http://www.cbat.eps.harvard.edu/index.html
Prepared using the Tamkin Foundation Computer Network


COMET 103P/HARTLEY
     M. L. Sitko, University of Cinnnnati; R. W. Russell and D. L.
Kim, Aerospace Corporation; K. D. Hanna, Brown University; C. M.
Lisse, Johns Hopkins University; M. S. Kelley, University of
Maryland; and D. Griep, E. Volquardson, and P. Sears, NASA Infrared
Telescope Facility (IRTF), report on BASS observations of comet
103P on the NASA 3-m IRTF.  Spectroscopy (range 3-13.5 microns) was
obtained on each night during Oct. 20-24 UT, with no more than
about 50-percent variations in brightness.  It appeared that the
comet faded at 10 microns on Oct. 22.47 UT, and brightened on Oct.
23.65, but poor seeing makes the amplitude of the variations
uncertain.  The temperature of the dust (based on using 7.9- and
13.4-micron points as the continuum) is 290 +/- 7 K, with a
silicate feature approximately 18 +/- 4 percent above the continuum.
The silicate feature is broad and may extend to both shorter and
longer wavelengths than the points used to derive the graybody
continuum.  The data in the 5-micron window fall above the
blackbody derived this way.  This dust temperature is slightly
higher than the equilibrium value of 270 K for the sun-comet
distance of 1.06 AU, suggesting a significant small-grain
population.  The crystalline olivine feature near 11.3 microns is
weak (about 6 percent above the silicate band).  Magnitudes that
include some reflected sunlight (uncertainties reflect the seeing-
related uncertainty, not the statistical errors, which were closer
to 0.05 magnitudes):  [10-11 microns], 1.75 +/- 0.15; [4.7-5.1
microns], 6.4 +/- 0.3; [3.70 microns; delta(lambda) about 0.27
microns], 9.0 +/- 0.3.


APPARENT FLARE STAR IN TAURUS
     Raffaele Castellano, Vico Equense, Italy, reports the
detection of an apparent outburst of a previously unknown variable
star in the field of M45 (the Pleiades cluster) on Oct. 29.898 UT
using a Takahashi BRC250 f/5 refractor (+ FLI Proline 16803 CCD
camera + clear luminance filter).  G. Masi (Ceccano, Italy) has
analyzed Castellano's images and reports the following precise
position:  R.A. = 3h47m29s.90, Decl. = +23o33'15".7 (equinox
2000.0; uncertainty 0".3 in each coordinate).  The USNO-B1.0
catalogue has a red star (1135-0042434) at this position (end
figures 29s.897, 15".47; B-V approximately +1.5).  Masi provides
the following red magnitudes for the variable:  Oct. 29.9000, [19:;
29.9090, 19.0; 29.9181, 18.5; 29.9271, 16.6; 29.9361, 14.3;
29.9452, 14.6.  Masi comments that the object seems to be real,
having a profile and a FWHM similar to the stars around it.  An
animation video by Raffaele is posted at the following website URL:
http://www.youtube.com/watch?v=FIc2pqnZ3KQ.

                      (C) Copyright 2010 CBAT
2010 November 4                (9181)            Daniel W. E. Green

---
Read IAUC 9180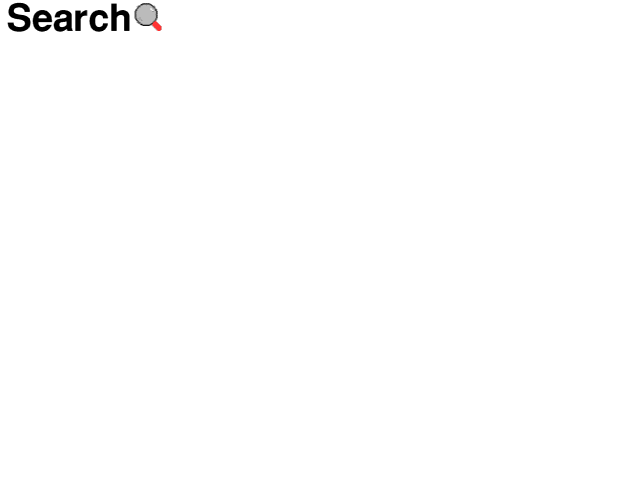 Read IAUC 9182
View IAUC 9181 in .dvi, .ps or .PDF format.
---
Our Web policy. Index to the CBAT/MPC/ICQ pages.