IAUC 9191: P/2011 A1; (596); SATURN XXVIII (ERRIAPUS)
The following
International Astronomical Union Circular
may be linked-to from your own Web pages
, but must
not
otherwise be redistributed (see
these notes on the conditions under which circulars are made available on our WWW site)
.
---
Read IAUC 9190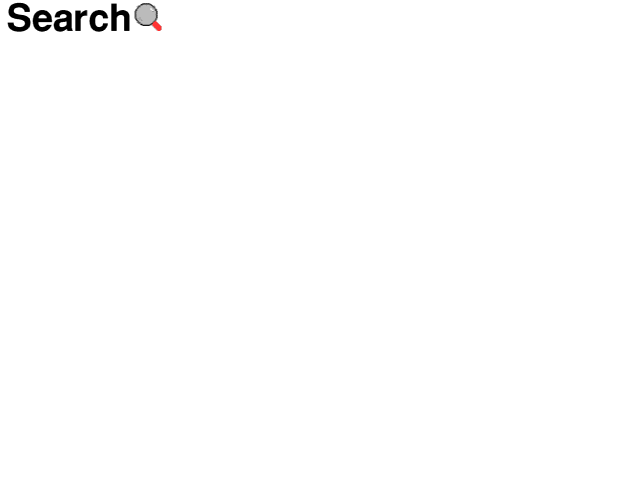 Read IAUC 9192
View IAUC 9191 in .dvi, .ps or .PDF format.
---

                                                  Circular No. 9191
Central Bureau for Astronomical Telegrams
INTERNATIONAL ASTRONOMICAL UNION
New postal address:  Hoffman Lab 209; Harvard University;
 20 Oxford St.; Cambridge, MA  02138; U.S.A.
CBATIAU@EPS.HARVARD.EDU           ISSN 0081-0304
URL http://www.cbat.eps.harvard.edu/index.html
Prepared using the Tamkin Foundation Computer Network


COMET P/2011 A1 (LARSON)
     S. M. Larson, Lunar and Planetary Laboratory, reports his
discovery of a comet (discovery observation tabulated below) on CCD
images taken with the Catalina 0.68-m Schmidt telescope, the object
showing a narrow 20" tail in p.a. 276 deg on six co-added 60-s
exposures.  (T. Spahr then identified additional Dec. 11 Catalina
astrometry.)  R. A. Kowalski writes that co-added 60-s CCD frames
taken on Jan. 11.4 UT with the Mt. Lemmon 1.5-m reflector in poor
seeing confirm that the object has a coma that is condensed and
elliptical in shape (of size approximately 6" x 12") with a
straight tail 30" long at p.a. 285 deg.  After posting on the Minor
Planet Center's 'NEOCP' webpage, W. H. Ryan (Magdalena Ridge
Observatory, 2.4-m f/8.9 reflector) writes that his images from
Jan. 11.5 show a distinct tail in p.a. about 280 deg.

     2011 UT             R.A. (2000) Decl.       Mag.   Observer
     Jan. 10.43706   11 05 47.40   +25 43 02.8   19.0   Larson

The available astrometry, the following elliptical orbital elements
by G. V. Williams, and an ephemeris appear on MPEC 2011-A46.

     T = 2010 Nov. 15.4325 TT         Peri. =  45.1757
     e = 0.409388                     Node  =  73.9607  2000.0
     q = 2.220856 AU                  Incl. =  13.3296
       a =  3.760262 AU    n = 0.1351689    P =   7.29 years


(596) SCHEILA
     E. S. Howell, Arecibo Observatory, Cornell University; and A.
J. Lovell, Agnes Scott College, report that observations at the
Arecibo Observatory obtained on six nights between 2010 Dec. 14 and
2011 Jan. 4 show no clear detection of the 1667-MHz line of OH in
the coma of (596), currently in outburst (cf. IAUC 9188).  The
3-sigma upper limit of the line strength is 0.90 mJy km/s, which
corresponds to production rates of log Q(OH) = 26.31 (Despois et
al. 1981, A.Ap. 99, 320) or log Q(OH) = 26.30 (Schleicher and
A'Hearn 1988, Ap.J. 331, 1058).


SATURN XXVIII (ERRIAPUS)
     Regarding the naming of Saturn XXVIII (cf. IAUC 8177), J.
Blue, U.S. Geological Survey, writes that the Working Group for
Planetary System Nomenclature voted some time ago to change the
spelling of "Erriapo" to "Erriapus".

                      (C) Copyright 2011 CBAT
2011 January 11                (9191)            Daniel W. E. Green

---
Read IAUC 9190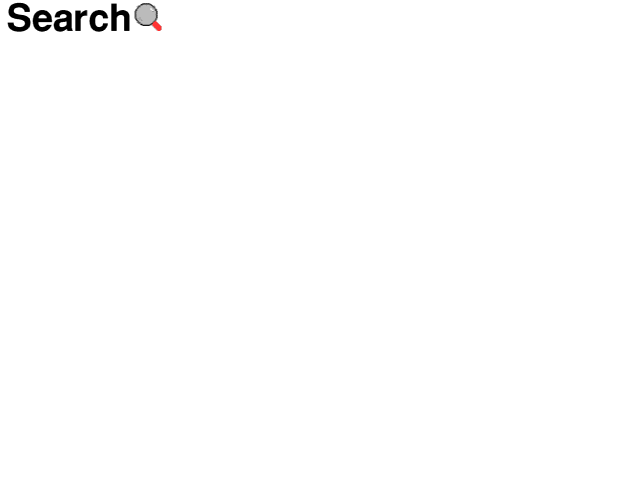 Read IAUC 9192
View IAUC 9191 in .dvi, .ps or .PDF format.
---
Our Web policy. Index to the CBAT/MPC/ICQ pages.