IAUC 9192: C/2011 A2; 246P
The following
International Astronomical Union Circular
may be linked-to from your own Web pages
, but must
not
otherwise be redistributed (see
these notes on the conditions under which circulars are made available on our WWW site)
.
---
Read IAUC 9191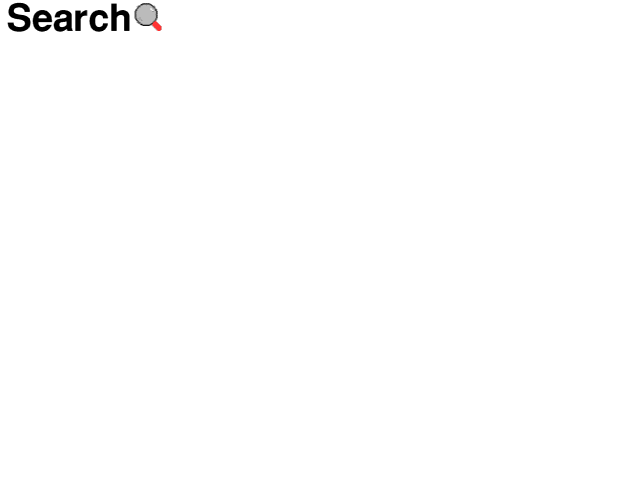 Read IAUC 9193
View IAUC 9192 in .dvi, .ps or .PDF format.
---

                                                  Circular No. 9192
Central Bureau for Astronomical Telegrams
INTERNATIONAL ASTRONOMICAL UNION
New postal address:  Hoffman Lab 209; Harvard University;
 20 Oxford St.; Cambridge, MA  02138; U.S.A.
CBATIAU@EPS.HARVARD.EDU           ISSN 0081-0304
URL http://www.cbat.eps.harvard.edu/index.html
Prepared using the Tamkin Foundation Computer Network


COMET C/2011 A2 (SCOTTI)
     J. V. Scotti, Lunar and Planetary Laboratory, University of
Arizona, reports his discovery of a diffuse comet (discovery
observation tabulated below) on Spaewatch images taken with the
0.9-m f/3 reflector (+ CCD mosaic) at Kitt Peak, with a short tail
visible toward the northwest.  Follow-up co-added observations (409
seconds total exposure time) by Scotti with the 1.8-m f/2.7
reflector at Kitt Peak on Jan. 11.54-11.55 show that the coma is
actually elongated roughly in the anti-tail direction a bit, with
the coma diameter being 10"; a tail extends 0'.75 in p.a. 294 deg.
Scotti co-added nine images (total exposure time 1228 s) taken by
T. H. Bressi on Jan. 13.5 with the 1.8-m reflector, finding a 15"
coma, with the tail 0'.55 long in p.a. 295 deg.  After posting on
the Minor Planet Center's 'NEOCP' webpage, other CCD astrometrists
have also commented on the object's cometary appearance.  A.
Knoefel, D. Koschny, and M. Busch write that images taken by P.
Ruiz with the 1.0-m f/4.4 reflector at the European Space Agency's
Optical Ground Station, Tenerife, on Jan. 12.2 show a faint 4" tail
(with the faint tail also noted on Jan. 13.3 images).  H. Sato
(Ota-ku, Tokyo, Japan) reports that images taken with a 0.43-m
f/6.8 reflector on Jan. 14.2 show a diffuse coma and a 30" tail
toward p.a. 285 deg.  G. Hug (Scranton, KS, U.S.A., 0.56-m
reflector, Jan. 14.5) notes a condensed nuclear condensation with a
coma diameter of about 7" and a 30" tail in p.a. about 290 deg.
W. H. Ryan (Magdalena Ridge Observatory, 2.4-m f/8.9 reflector,
Jan. 14.5) measures magnitude 19.2-19.5 and a tail in p.a. about
285 deg on R-band images.

     2011 UT             R.A. (2000) Decl.       Mag.   Observer
     Jan. 11.45959   13 24 14.82   - 2 55 32.2   20.2   Scotti

The available astrometry, the following preliminary parabolic
orbital elements by G. V. Williams, and an ephemeris appear on MPEC
2011-A65.  It is likely that this comet is of short period.

     T = 2011 Jan.  1.630 TT          Peri. =  97.614
                                      Node  =  62.982   2000.0
     q = 1.75722 AU                   Incl. =   4.686


COMET 246P/NEAT
     Comet P/2010 V2 = P/2004 F3 (cf. IAUC 9176) has been given the
permanent number 246P.

                      (C) Copyright 2011 CBAT
2011 January 14                (9192)            Daniel W. E. Green

---
Read IAUC 9191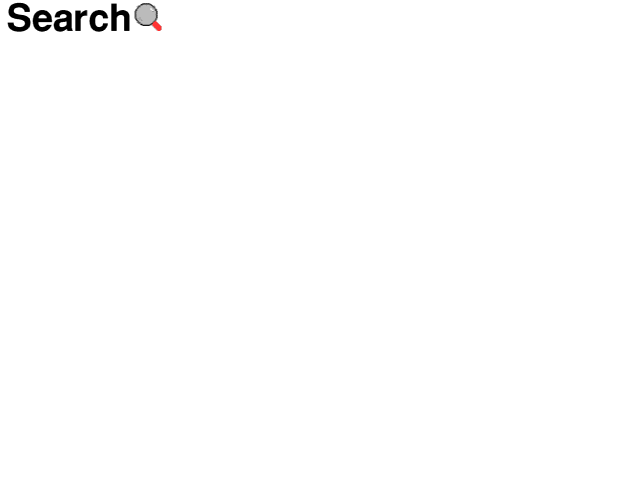 Read IAUC 9193
View IAUC 9192 in .dvi, .ps or .PDF format.
---
Our Web policy. Index to the CBAT/MPC/ICQ pages.