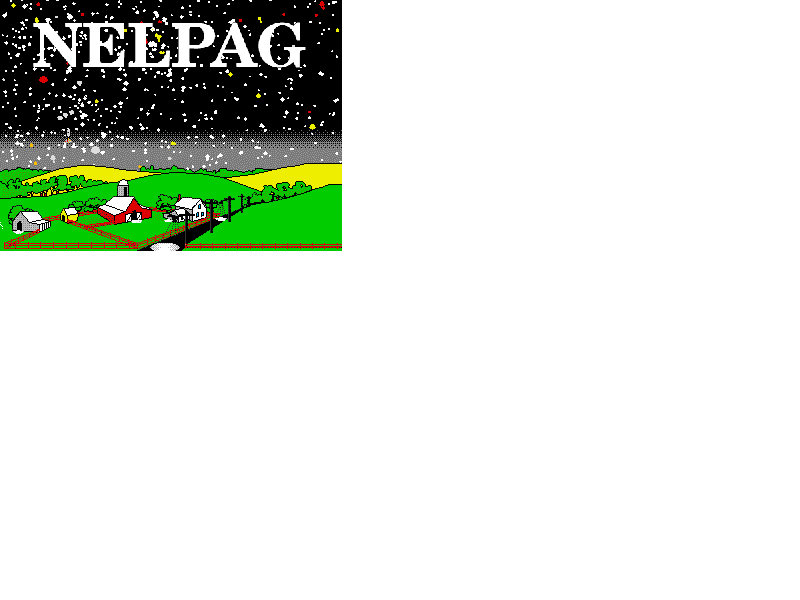 Links to Helpful Info Regarding Light Pollution
---
Other useful information:
Helpful advice for builders who want to create environmentally friendly night-time situations in the vicinity of any manmade structures.
Helpful information for addressing and solving local residential light-trespass/glare and light-pollution problems/issues. One needs to exercise thoughtfulness and tact when seeking to address such light-pollution problems/issues.
Helpful information on specific outdoor lamps:
Additional economic issues in outdoor lighting [from IDA].
Definitions of lighting terms [from IDA].
Some good model ordinances for cities and towns:
Info regarding the outdoor-lighting bill under consideration by the Massachusetts state legislature.
Get on the NELPAG e-mail discussion-group list! Just send e-mail to NELPAG-REQUEST@harvee.billerica.ma.us, asking to be placed on the list (stating the e-mail address you want used), and you'll get the NELPAG Circulars and other discussion threads on outdoor lighting issues that are sent out by discussion-group members.
A key source for information on outdoor night lighting is the International Dark-Sky Association (IDA). All people concerned with improving the quality of outdoor night lighting should become members of the IDA, a non-profit group.
Some Internet discussion groups are good ways for getting more information on light pollution.
---
Good links to other practical and educational information on outdoor night lighting [note that we try to link only to sites that will accomodate simple, text-only LYNX and/or non-frames-intensive MOSAIC browsers, as a courtesy to our readers!]. Note that these links frequently change or disappear altogether, unfortunately, so it is important to have light-pollution websites that are relatively stable (after only 5-8 years, the vast majority of links here were found to be no longer active in early 2007, though some revising has been done in 2007).
--- New England Light Pollution Advisory Group (NELPAG)