IAUC 2814: A0601-00; omicron And; CoD -33 12119
The following
International Astronomical Union Circular
may be linked-to from your own Web pages
, but must
not
otherwise be redistributed (see
these notes on the conditions under which circulars are made available on our WWW site)
.
---
Read IAUC 2813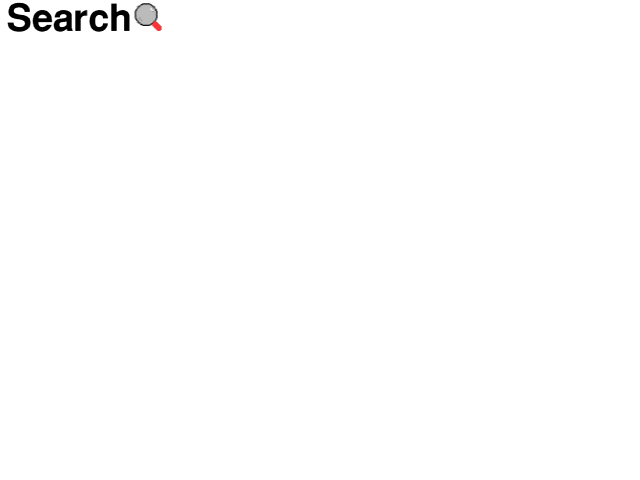 Read IAUC 2815
---

                                                  Circular No. 2814
Central Bureau for Astronomical Telegrams
INTERNATIONAL ASTRONOMICAL UNION
Postal Address: Central Bureau for Astronomical Telegrams
Smithsonian Astrophysical Observatory, Cambridge, MA 02138, U.S.A.
Cable Address: SATELLITES, NEWYORK
Western Union: RAPID SATELLITE CAMBMASS


A0601-00
     M. Elvis, C. G. Griffiths, M. J. L. Turner and C. G. Page,
X-Ray Astronomy Group, University of Leicester, report that another
bright transient x-ray source has been detected with the Ariel 5
Sky Survey experiment at R.A. = 6h01m +/- 2m, Decl. = -0o.3 +/- 0o.5 (equinox
1950.0).  The source first appeared at about 38 Uhuru flux units on
Aug. 3 and has since brightened considerably.  By Aug. 6 it was
somewhat brighter than the Crab and still increasing in brightness.


omicron ANDROMEDAE
     G. J. Peters and R. S. Polidan, Department of Astronomy,
University of California at Los Angeles, write: "Subsequent to
Koubsky's announcement (IAUC 2802) we observed omicron And on July 25.5
UT with the coude spectrograph of the 305-cm telescope at the Lick
Observatory.  Strong hydrogen shell lines were observed through H-epsilon
and weaker shell features through H_21.  H-alpha is a moderately strong
emission feature with a strong central core.  A metallic shell
showing weak, broad (FWHM ~ 200 km/s) lines of Fe II, Ti II (3759 A),
Ca II (H and K) and O I (7774 A) has also developed.  We strongly
urge continued observation of this star during the initial segment
of what promises to be a major shell phase."


CoD -33 12119
     A. N. van Genderen, Leiden Observatory Southern Station,
writes: "The very reddened peculiar variable star CoD -33 12119,
suggested by Krzeminski and Garrison (IAUC 2569) as the optical
counterpart of the x-ray source GX354+0 = 3U 1727-33, has been
observed with the Walraven five-color photometer attached to the 90-cm
Leiden light collector on a couple of nights in 1973 and very
regularly since May 1975.  Long runs show that the star is fluctuating
nearly continuously on a time scale of minutes.  Sometimes
the height of the flares is 0.1 to 0.2 magnitude in the Walraven B
(4260 A) band.  The intensity of the flares increases to shorter
wavelengths.  It is probable that density fluctuations in a
continuous stream of matter in a symbiotic system give rise to this
flaring activity.  If one considers also the spectroscopic results of
Hensberge and Zuiderwijk (IAUC 2791), it appears that identification
of the star with the x-ray source is very plausible."


1975 August 8                  (2814)              Brian G. Marsden

---
Read IAUC 2813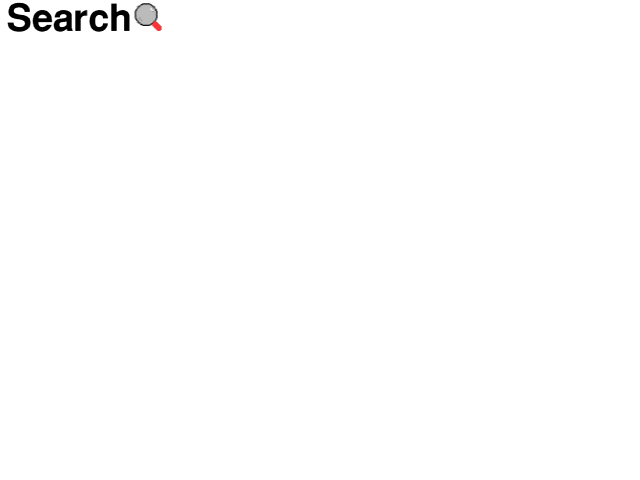 Read IAUC 2815
---
Our Web policy. Index to the CBAT/MPC/ICQ pages.