IAUC 6826: 1998R; XTE J1858+034
The following
International Astronomical Union Circular
may be linked-to from your own Web pages
, but must
not
otherwise be redistributed (see
these notes on the conditions under which circulars are made available on our WWW site)
.
---
Read IAUC 6825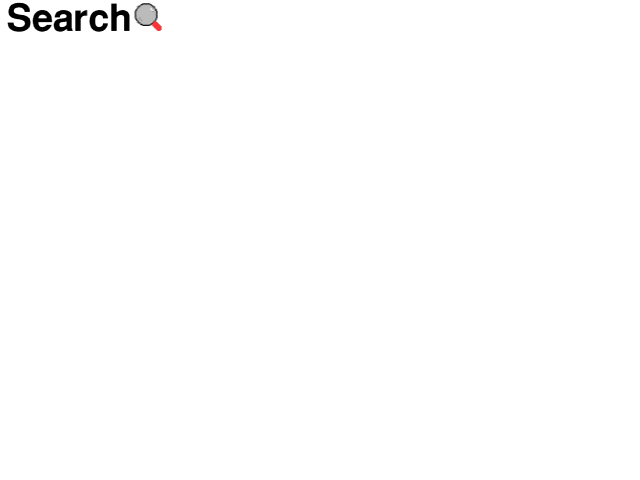 Read IAUC 6827
View IAUC 6826 in .dvi or .ps format.
---

                                                  Circular No. 6826
Central Bureau for Astronomical Telegrams
INTERNATIONAL ASTRONOMICAL UNION
Mailstop 18, Smithsonian Astrophysical Observatory, Cambridge, MA 02138, U.S.A.
IAUSUBS@CFA.HARVARD.EDU or FAX 617-495-7231 (subscriptions)
BMARSDEN@CFA.HARVARD.EDU or DGREEN@CFA.HARVARD.EDU (science)
URL http://cfa-www.harvard.edu/iau/cbat.html
Phone 617-495-7244/7440/7444 (for emergency use only)


SUPERNOVA 1998R IN UGC 6271
     S. Jha, P. Garnavich and R. Kirshner, Harvard-Smithsonian Center for
Astrophysics, report the discovery by P. Berlind and B. Carter of a
supernova in UGC 6271.  Supernova 1998R was found on Feb. 23.5 UT with
the Whipple Observatory's 1.5-m reflector + FAST spectrograph during the
course of the CfA Spectral Type Survey.  A spectrum of the supernova
reveals that it is of type II and after maximum: it displays a prominent
P-Cyg H-alpha profile with an expansion velocity of 6200 km/s.  The
host galaxy's recession velocity, measured from narrow emission
lines, is 2006 +/- 40 km/s.  Confirming CCD images taken by D. Koranyi
with the 1.2-m telescope yield for the supernova a precise position of
R.A. = 11h14m37s.03s, Decl. = +30d18'51".7 (equinox 2000.0, uncertainty
+/- 0.5"), which is offset 3".1 west and 0".8 north from the center of the
galaxy.  The estimated apparent magnitude of the supernova is V = 16.


XTE J1858+034
     R. Remillard and A. Levine, Massachusetts Institute of Technology
(MIT), report, for the RXTE ASM team at MIT and NASA Goddard Space Flight
Center (GSFC): "The RXTE All Sky Monitor has detected a new, hard x-ray
transient, which we designate XTE J1858+034.  The source was detected in a
correlation map constructed by superposing data collected during
Feb. 6-12.  The source is located at R.A. = 18h58m41s, Decl. = +3d24'.0
(equinox 2000.0), with an estimated uncertainty (90-percent confidence)
of 6'.  Reanalysis of recent ASM observations shows that the source flux
(2-12 keV) was 15 mCrab on Jan. 30, 24 mCrab on Feb. 7, 15 mCrab on
Feb. 16 and 10 mCrab on Feb. 26.  The spectrum is very hard, resembling
that of an x-ray pulsar."

     T. Takeshima and R. H. D. Corbet, GSFC and Universities Space
Research Association; F. E. Marshall and J. H. Swank, GSFC; and D.
Chakrabarty, MIT, report: "PCA/RXTE observations of XTE J1858+034 were
performed on Feb. 20 (1 ks duration) and 24 (8 ks).  The source
flux (2-10 keV) was 13 and 12 mCrab on Feb. 20 and Feb. 24,
respectively.  The identification of this source as a pulsar is
confirmed by the detection of pulsations in both observations, and a
period of 221.0 +/- 0.5 s was determined from the Feb. 24
observations.  The pulse profile is nearly sinusoidal with a pulsed
fraction of about 25 percent (peak to peak).  The pulsations and transient
nature of XTE J1858+034 suggest that this is a Be/neutron star
binary.  Optical observations are strongly encouraged."

                      (C) Copyright 1998 CBAT
1998 February 26               (6826)              Brian G. Marsden

---
Read IAUC 6825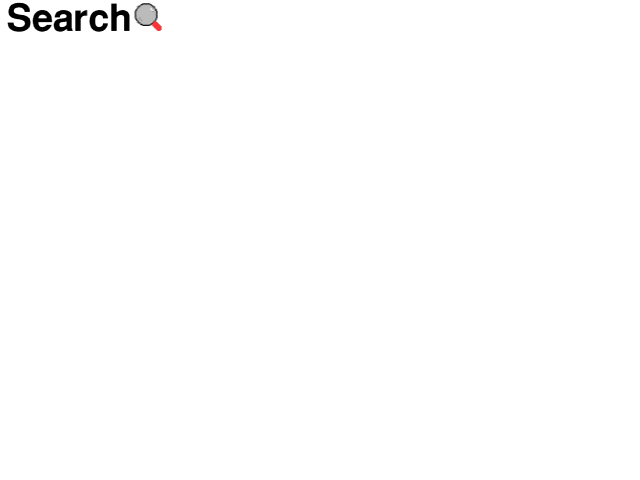 Read IAUC 6827
View IAUC 6826 in .dvi or .ps format.
---
Our Web policy. Index to the CBAT/MPC/ICQ pages.