IAUC 6992: 1998dl; MXB 1730-335; C/1998 M5
The following
International Astronomical Union Circular
may be linked-to from your own Web pages
, but must
not
otherwise be redistributed (see
these notes on the conditions under which circulars are made available on our WWW site)
.
---
Read IAUC 6991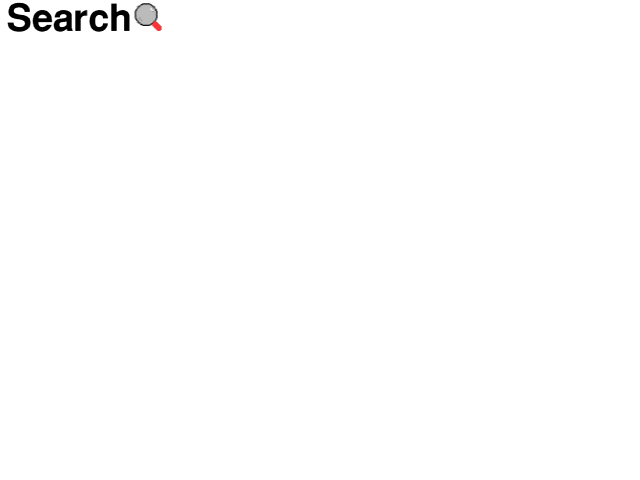 Read IAUC 6993
View IAUC 6992 in .dvi or .ps format.
---

                                                 Circular No. 6992
Central Bureau for Astronomical Telegrams
INTERNATIONAL ASTRONOMICAL UNION
Mailstop 18, Smithsonian Astrophysical Observatory, Cambridge, MA 02138, U.S.A.
IAUSUBS@CFA.HARVARD.EDU or FAX 617-495-7231 (subscriptions)
BMARSDEN@CFA.HARVARD.EDU or DGREEN@CFA.HARVARD.EDU (science)
URL http://cfa-www.harvard.edu/iau/cbat.html
Phone 617-495-7244/7440/7444 (for emergency use only)


SUPERNOVA 1998dl IN NGC 1084
     J. Y. King, M. Modjaz, T. Shefler, E. Halderson, W. D. Li,
R. R. Treffers, and A. V. Filippenko, University of California at
Berkeley, report their discovery of an apparent supernova during
the course of the Lick Observatory Supernova Search (cf. IAUC 6627)
with the 0.8-m Katzman Automatic Imaging Telescope (KAIT).  SN
1998dl was found on an unfiltered image taken on Aug. 20.5 UT (mag
about 16.0), and was confirmed on earlier images taken on Aug. 2.5
(mag about 16.0) and 9.5 (mag about 15.9).  The new object is
located at R.A. = 2h46m01s.47, Decl. = -7o34'25".1 (equinox
2000.0), which is about 21".6 east and 11".6 north of the nucleus
of NGC 1084.  A KAIT image taken on 1997 Dec. 26.2 shows no star at
this position (limiting mag about 18.0).  SN 1996an and SN 1963P
also appeared in NGC 1084.


MXB 1730-335
     D. W. Fox and W. H. G. Lewin, Massachusetts Institute of
Technology, report on behalf of a collaboration: "Observations with
the All-Sky Monitor and Proportional Counter Array (PCA) of the
Rossi X-ray Timing Explorer indicate the start of a new outburst of
this rapid burster (cf. IAUC 6813).  A PCA observation on Aug. 19.2
UT found the source emitting extremely bright (about 13~000 PCA
counts/s, or about 1 Crab), 100-200-s-long, type-II x-ray bursts,
with persistent emission of about 1000 PCA counts/s.  Strong, 2-3-
Hz, quasiperiodic oscillations (QPOs) were visible in one of the
bursts, and strong 0.05-, 2-4-, and 0.4-Hz QPOs were visible at
various times in the persistent emission, with the 0.4-Hz QPOs
beginning 100-300 s before the bursts.  Details, plots, and reports
of observations are posted at http://space.mit.edu/~derekfox/RB/.
High-time-resolution (< 10 s) infrared observations are
particularly sought after."


COMET C/1998 M5 (LINEAR)
     Total visual magnitude estimates:  July 25.96 UT, 12.1 (M.
Meyer, Frauenstein, Germany, 0.25-m reflector); 31.01, 12.0 (K.
Sarneczky, Agasvar, Hungary, 0.44-m reflector); Aug. 8.88, 11.1 (M.
Lehky, Hradec Kralove, Czech Republic, 25x100 binoculars;
moonlight); 13.28, 11.4 (C. E. Spratt, Victoria, BC, 0.20-m
reflector); 17.84, 11.5 (V. S. Nevski, Vitebsk, Belarus, 0.30-m
reflector); 20.02, 11.7 (J. Carvajal, Toledo, Spain, 0.32-m
reflector); 20.89, 10.7 (M. Reszelski, Szamotuly, Poland, 0.25-m
reflector).

                      (C) Copyright 1998 CBAT
1998 August 21                 (6992)            Daniel W. E. Green

---
Read IAUC 6991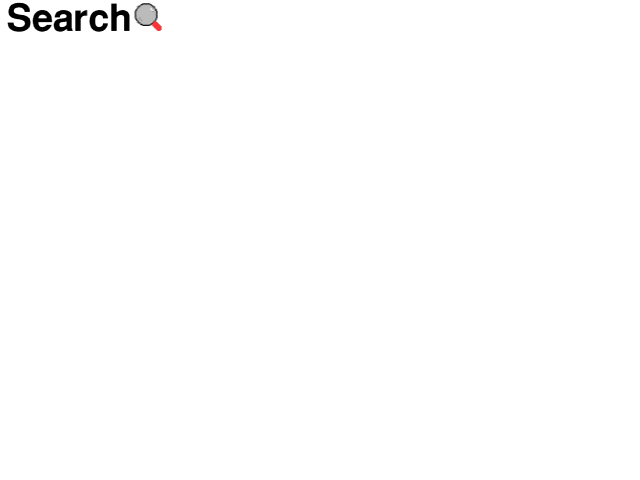 Read IAUC 6993
View IAUC 6992 in .dvi or .ps format.
---
Our Web policy. Index to the CBAT/MPC/ICQ pages.