IAUC 7118: SNe; U Sco
The following
International Astronomical Union Circular
may be linked-to from your own Web pages
, but must
not
otherwise be redistributed (see
these notes on the conditions under which circulars are made available on our WWW site)
.
---
Read IAUC 7117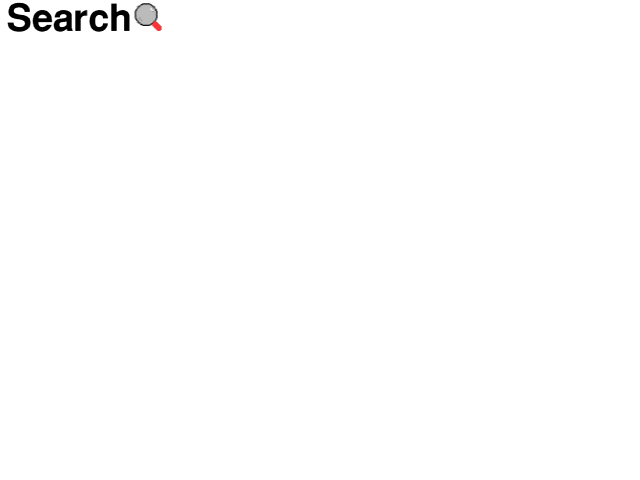 Read IAUC 7119
View IAUC 7118 in .dvi or .ps format.
---

                                                  Circular No. 7118
Central Bureau for Astronomical Telegrams
INTERNATIONAL ASTRONOMICAL UNION
Mailstop 18, Smithsonian Astrophysical Observatory, Cambridge, MA 02138, U.S.A.
IAUSUBS@CFA.HARVARD.EDU or FAX 617-495-7231 (subscriptions)
BMARSDEN@CFA.HARVARD.EDU or DGREEN@CFA.HARVARD.EDU (science)
URL http://cfa-www.harvard.edu/iau/cbat.html  ISSN 0081-0304
Phone 617-495-7244/7440/7444 (for emergency use only)


SUPERNOVAE
     Further to IAUC 7117, A. Kim et al. add:  "Goobar and Hook
obtained a CCD spectrum of SN 1999ah on Feb. 13 at the NOT; they,
along with Nugent and Aldering, find that the host galaxy has z =
0.080 from O II and H-alpha lines.  The spectrum, while heavily
contaminated by the underlying host galaxy, displays broad
supernova-like emission features at 542 and 592 nm, and is
inconsistent with a type-Ia or type-II identification at the
redshift of the host galaxy and bears no resemblence to the type-Ic
spectra of SNe 1994I or 1983V.  SN 1999ai was confirmed with a CCD
spectrum taken at the APO 3.5-m telescope by Fan and Newberg on
Feb. 17; Nugent, Aldering, and Deustua note that the spectrum is
that of a type-II supernova, a couple weeks past peak brightness,
at a redshift of 5340 km/s (consistent with that of the host galaxy
at z = 0.018) -- in agreement with a CCD spectrum taken by Goobar
on Feb. 21 at the NOT and analyzed by Hook.  Goobar took a CCD
spectrum of SN 1999ak on Feb. 21 at the NOT, and he (along with
Nugent, Aldering, and Hook) notes that the spectrum of the
supernova and host galaxy place both at a redshift of z = 0.055;
the supernova spectrum is consistent with that of a type-Ia event,
2 weeks past peak brightness.  SN 1999al was confirmed with a CCD
spectrum taken at the Lick 3.0-m telescope by Aldering on Feb. 25;
Nugent and Deustua find that the spectrum is consistent with a
type-Ic supernova at z = 0.065, and it is very similar to the
earliest spectrum of SN 1983V when it was roughly 9 days before
peak brightness (Clocchiatti et al. 1997, Ap.J. 483, 675)."


U SCORPII
     T. Zwitter, Department of Physics, University of Ljubljana;
and U. Munari, Padova and Asiago Astronomical Observatories, write:
"High-resolution spectra (range 430-875 nm) of the recurrent nova
U Sco (cf. IAUC 7113) were obtained on Feb. 27.2, 28.2, Mar. 1.2,
and 2.2 UT with the Asiago 1.82-m telescope (+ CCD echelle
spectrograph).  The spectra are remarkably similar over the four
nights.  Only subtle profile changes are seen in N II, N III, C
III, C IV, and He I emission lines.  On the other hand, Balmer
lines changed appreciably from saddle-like to single-peaked
profiles.  The FWZI of H-alpha has remained constant at 8900 km/s.
Narrow emission components have not yet appeared."
     Visual magnitude estimates:  Feb. 25.04 UT, [14.3 (B. Monard,
Pretoria, S. Africa); 26.162, 8.7 (P. Schmeer, Bischmisheim,
Germany); 26.794, 9.2 (A. Pearce, Nedlands, W. Australia); 27.144,
9.5 (Schmeer); 28.190, 10.1 (Schmeer); Mar. 1.840, 10.5 (Pearce);
2.873, 11.2 (Pearce).

                      (C) Copyright 1999 CBAT
1999 March 3                   (7118)            Daniel W. E. Green

---
Read IAUC 7117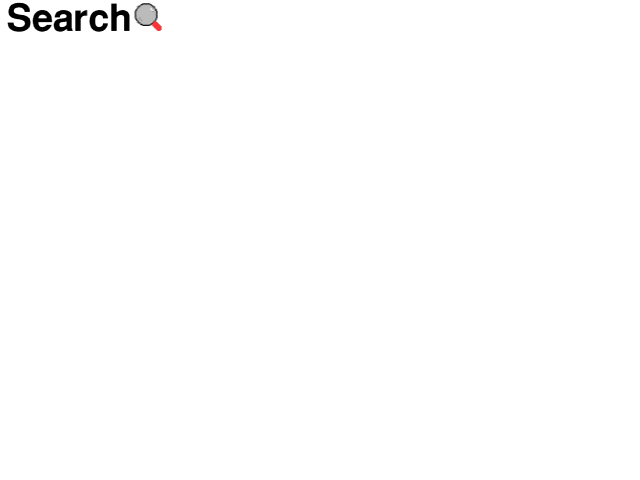 Read IAUC 7119
View IAUC 7118 in .dvi or .ps format.
---
Our Web policy. Index to the CBAT/MPC/ICQ pages.