IAUC 7149: Poss. SN IN NGC 3198; 1999bu; NO SN IN UGC 11093
The following
International Astronomical Union Circular
may be linked-to from your own Web pages
, but must
not
otherwise be redistributed (see
these notes on the conditions under which circulars are made available on our WWW site)
.
---
Read IAUC 7148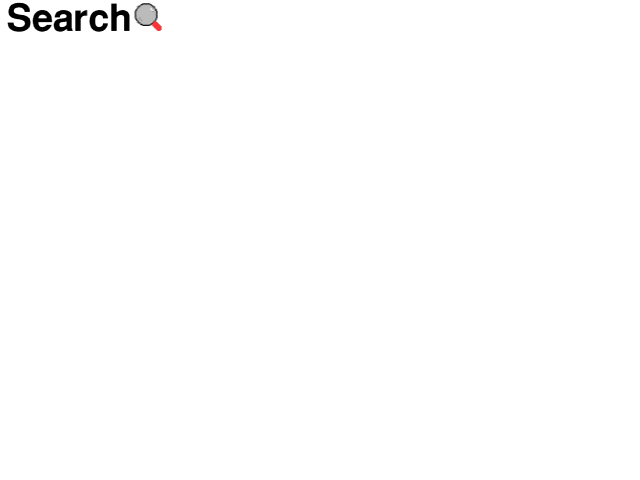 Read IAUC 7150
View IAUC 7149 in .dvi or .ps format.
---

                                                  Circular No. 7149
Central Bureau for Astronomical Telegrams
INTERNATIONAL ASTRONOMICAL UNION
Mailstop 18, Smithsonian Astrophysical Observatory, Cambridge, MA 02138, U.S.A.
IAUSUBS@CFA.HARVARD.EDU or FAX 617-495-7231 (subscriptions)
BMARSDEN@CFA.HARVARD.EDU or DGREEN@CFA.HARVARD.EDU (science)
URL http://cfa-www.harvard.edu/iau/cbat.html  ISSN 0081-0304
Phone 617-495-7244/7440/7444 (for emergency use only)


POSSIBLE SUPERNOVA IN NGC 3198
     W. D. Li, University of California at Berkeley, on behalf of
the Lick Observatory Supernova Search (cf. IAUC 6627, 7126),
reports the discovery on unfiltered CCD images taken on Apr. 20.2
UT with the 0.8-m Katzman Automatic Imaging Telescope (KAIT) of a
variable star (mag about 17.8) near NGC 3198.  Inspection of
earlier images taken by KAIT reveals that the object was clearly
present on Apr. 15.2 (mag about 18.4) and 19.2 (mag about 18.0).
The new object is located at R.A. = 10h19m46s.81, Decl. =
+45o31'35".0 (equinox 2000.0), which is about 85".8 west and 83".8
south of the nucleus of NGC 3198.  KAIT images of the same field on
Apr. 3.2 (limiting mag about 17.5), Mar. 29.2 (limiting mag about
17.5), and Mar. 24.2 (limiting mag about 19.0) showed nothing at
the position of the new object.  SN 1966J, one of the prototype-Ib
supernovae, also occurred in NGC 3198 and had a peak magnitude of B
= 11.2.


SUPERNOVA 1999bu IN NGC 3786
     S. Jha, P. Garnavich, P. Challis, and R. Kirshner, Harvard-
Smithsonian Center for Astrophysics, report that a spectrum of SN
1999bu, obtained on Apr. 18.2 UT by P. Berlind with the F. L.
Whipple Observatory 1.5-m telescope (+ FAST spectrograph), reveals
it to be a type-Ic supernova, a few weeks after maximum light.  The
spectrum features a red continuum with many absorption lines,
including a prominent Na I D feature, and is quite similar to a
spectrum of the type-Ic SN 1987M taken 29 days after maximum light
(Filippenko et al. 1990, A.J. 100, 1575).  Emission lines from the
host galaxy yield a recession velocity of 2750 km/s.


NO SUPERNOVA IN UGC 11093
     In addition to the report on IAUC 7146, Y. L. Qiu, Beijing
Astronomical Observatory (BAO), reports that a low-dispersion
spectrum taken on Apr. 15.79 UT with BAO 2.16-m telescope at
Xinglong Station by D. W. Xu, Qiu, C. Leung, and S. Ko shows that
the new object reported as SN 1999bs on IAUC 7141 is not a
supernova, but a cataclysmic variable star in outburst.  The
spectrum shows a blue continuum with absorptions of H-beta, H-gamma,
H-delta, and Na I D lines.  The minima of these absorptions are at
486.0, 434.4, 411.3, and 589.0 nm, and their equivalent widths are
0.73, 0.48, 0.77, and 0.27 nm, respectively.  H-alpha is not
conspicuous.  The spectrum is similar to that of the dwarf nova CY
Lyr at maximum.

                      (C) Copyright 1999 CBAT
1999 April 20                  (7149)            Daniel W. E. Green

---
Read IAUC 7148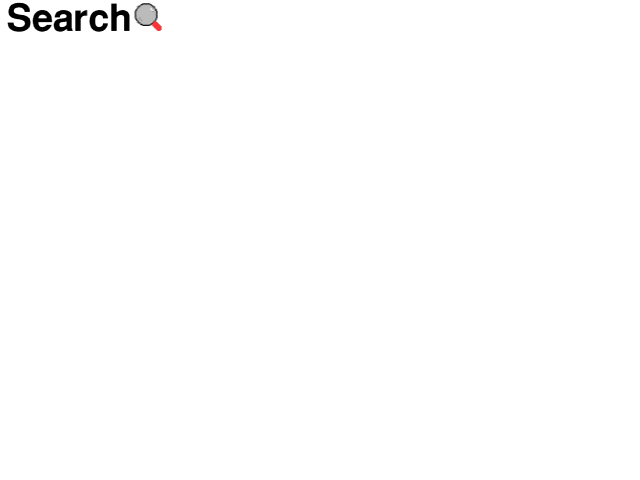 Read IAUC 7150
View IAUC 7149 in .dvi or .ps format.
---
Our Web policy. Index to the CBAT/MPC/ICQ pages.