IAUC 7244: 1999dn
The following
International Astronomical Union Circular
may be linked-to from your own Web pages
, but must
not
otherwise be redistributed (see
these notes on the conditions under which circulars are made available on our WWW site)
.
---
Read IAUC 7243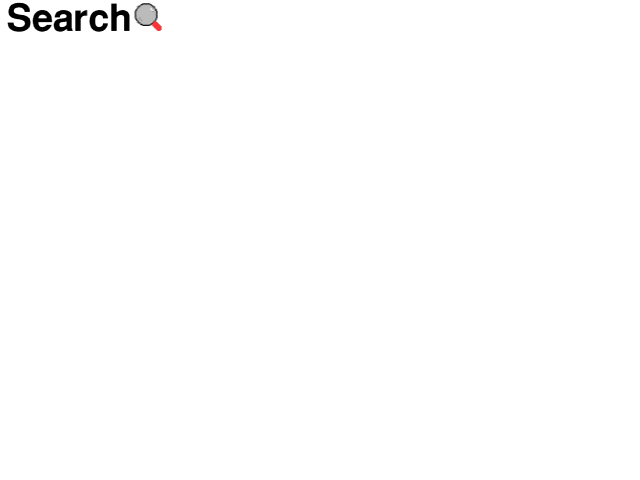 Read IAUC 7245
View IAUC 7244 in .dvi or .ps format.
---

                                                  Circular No. 7244
Central Bureau for Astronomical Telegrams
INTERNATIONAL ASTRONOMICAL UNION
Mailstop 18, Smithsonian Astrophysical Observatory, Cambridge, MA 02138, U.S.A.
IAUSUBS@CFA.HARVARD.EDU or FAX 617-495-7231 (subscriptions)
BMARSDEN@CFA.HARVARD.EDU or DGREEN@CFA.HARVARD.EDU (science)
URL http://cfa-www.harvard.edu/iau/cbat.html  ISSN 0081-0304
Phone 617-495-7244/7440/7444 (for emergency use only)


SUPERNOVA 1999dn IN NGC 7714
     K. Ayani, Bisei Astronomical Observatory; R. Furusho,
Institute of Physical and Chemical Research; H. Kawakita, Gunma
Astronomical Observatory; M. Fujii, Fujii Bisei Observatory; and H.
Yamaoka, Kyushu University, report:  "A low-dispersion spectrum
(400-750 nm) of SN 1999dn (cf. IAUC 7241) was obtained with the
Bisei 1.01-m telescope on Aug. 21.7 UT.  The spectrum resembles
that of SN 1997X posted at http://oir-
www.harvard.edu/cfa/oir/Research/supernova/spectra/sn97x.gif,
which indicates that this supernova is of type Ic shortly after
maximum light (though it is also similar to the spectra of type-Ia
supernovae two weeks past maximum, lacking however a deep, broad
absorption feature at 500 nm).  Our spectrum reveals reddish
continuum with strong absorption features whose minima are at 620
nm (Si II), 564 nm (Na I D and He I blend), and 468 nm (He I).
These wavelengths are converted to the rest frame of the host
galaxy, using observed v_r = 2790 km/s, which is determined by the
H-alpha and H-beta emission lines.  Narrow Na I D interstellar
lines are weak or absent.  The expansion velocity derived from the
Si II absorption minimum is 7300 km/s."
     Y.-l. Qiu, Beijing Astronomical Observatory (BAO), writes:  "A
low-dispersion spectrum (range 460-800 nm) obtained by L. Huang, B.
Yao, and H. Li on Aug. 21.8 UT with the BAO 2-m telescope (+ BFOSC
spectrograph) suggests that SN 1999dn is a type-Ia supernova.  A
deep, broad blueshifted absorption of Si II is seen with a minimum
at 618.5 nm, which implies an expansion velocity of 8020 km/s.  A
narrow H-alpha emission line from the host galaxy NGC 7714 gives a
redshift of 2650 km/s.  The Na D line and Fe II at 553.5 nm are
strong.  The overall spectrum is similar to that of SN 1989B, two
weeks after maximum.  Since this supernova was not seen 11 days
before discovery (cf. IAUC 7241), it is supposed that the supernova
is just past optical maximum, and its spectrum has perhaps evolved
faster than those of normal type-Ia supernovae."
     M. Turatto, L. Rizzi, M. Salvo, and E. Cappellaro, Padua; S.
Benetti, Telescopio Nazionale Galileo; and F. Patat, European
Southern Observatory, note that a spectrum (350-900 nm; resolution
0.1 nm) of SN 1999dn, obtained with the 1.5-m Danish telescope (+
DFOSC) at La Silla on Aug. 25.3 UT, is similar to those of the
type-Ic SNe 1994I and 1996aq near maximum light, with broad lines
of Ca II (H, K, and infrared triplet), Si II, and Na I with P-Cyg
profiles.  The continuum is similar to that of SN 1996aq but bluer
than that of SN 1994I.  There is no evidence of interstellar
absorption.  The expansion velocity (from Ca II lines) is 13 000
km/s.

                      (C) Copyright 1999 CBAT
1999 August 26                 (7244)            Daniel W. E. Green

---
Read IAUC 7243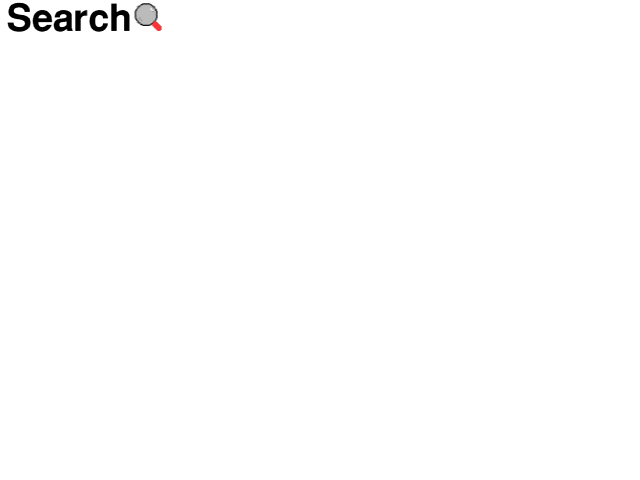 Read IAUC 7245
View IAUC 7244 in .dvi or .ps format.
---
Our Web policy. Index to the CBAT/MPC/ICQ pages.