IAUC 7304: 1999et; 1999eu; 1999dq, 1999eh, 1999ej, 1999el
The following
International Astronomical Union Circular
may be linked-to from your own Web pages
, but must
not
otherwise be redistributed (see
these notes on the conditions under which circulars are made available on our WWW site)
.
---
Read IAUC 7303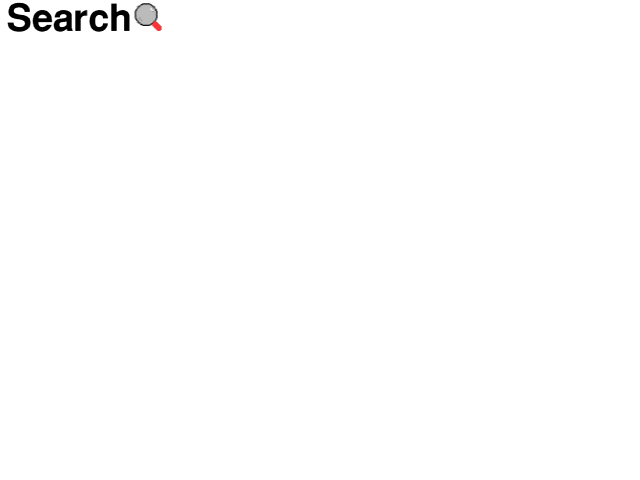 Read IAUC 7305
View IAUC 7304 in .dvi or .ps format.
---

                                                  Circular No. 7304
Central Bureau for Astronomical Telegrams
INTERNATIONAL ASTRONOMICAL UNION
Mailstop 18, Smithsonian Astrophysical Observatory, Cambridge, MA 02138, U.S.A.
IAUSUBS@CFA.HARVARD.EDU or FAX 617-495-7231 (subscriptions)
BMARSDEN@CFA.HARVARD.EDU or DGREEN@CFA.HARVARD.EDU (science)
URL http://cfa-www.harvard.edu/iau/cbat.html  ISSN 0081-0304
Phone 617-495-7244/7440/7444 (for emergency use only)


SUPERNOVA 1999et IN NGC 1643
     E. Cappellaro, Osservatorio Astronomico di Padova, reports his
discovery, on an R CCD frame obtained with the Danish telescope (+
DFOSC) at the European Southern Observatory, La Silla, on Nov. 4.3
UT, of a supernova (R = 17.6) located at R.A. = 4h43m44s.0, Decl. =
-5 19'09" (equinox 2000.0), which is 5".8 west and 9".8 south of
the nucleus of NGC 1643.  A spectrum obtained with same instrument
(range 330-900 nm, resolution 1 nm) shows that the object is a
typical type-II supernova, 1-2 months after maximum.  The expansion
velocity measured from the well-developed P-Cyg absorption of
H-alpha is about 6000 km/s.


SUPERNOVA 1999eu IN NGC 1097
     S. Nakano, Sumoto, Japan, reports the discovery by Masakatsu
Aoki, Toyama, of a supernova (mag 17.3) on seventeen unfiltered CCD
frames taken on Nov. 5 with a 0.40-m f/6 reflector, with confirming
frames taken on Nov. 6.  Previous frames taken by Aoki in 1996,
1997, and 1998 show nothing at this location (limiting mag 18-19).
SN 1999eu is located at R.A. = 2h46m20s.79, Decl. = -30 19'06".1
(equinox 2000.0), which is 23" east and 157" south of the center of
NGC 1097.
     P. Garnavich, S. Jha, R. Kirshner, and P. Challis, Harvard-
Smithsonian Center for Astrophysics; and B. Schmidt, Mount Stromlo
and Siding Springs Observatory, write:  "A spectrum was obtained
with the Fred L. Whipple Observatory 1.5-m Tillinghast telescope by
P. Berlind on Nov. 8.3 UT, which shows that SN 1999eu is a peculiar
type-II supernova.  A large number of narrow P-Cyg features are
distributed through the spectrum, and H-alpha has strong absorption
bands superimposed on its profile.  Na I 589.3-nm shows a well-
developed P-Cyg profile, as does Ba II 614.2-nm.  The expansion
velocity measured from the Ba II line is only 1500 km/s.  The
spectrum is nearly identical to that of SN 1997D (Turatto et al.
1998, Ap.J. Let. 498, 129), a subluminous type-II event that is
suspected of ejecting an extremely small amount of 56Ni."


SUPERNOVAE 1999dq, 1999eh, 1999ej, 1999el
     R magnitudes by K. Sarneczky, L. Kiss, and G. Szabo, at
Piszkesteto, Konkoly Observatory:  SN 1999dq in NGC 976, Oct.
21.989 UT, 16.2 +/- 0.3; SN 1999eh in NGC 2770, Oct. 26.069, 18.3
+/- 0.3; SN 1999ej in NGC 495, Oct. 27.742, 16.1 +/- 0.1; SN 1999el
in NGC 6951, Oct. 27.709, 15.0 +/- 0.2.

                      (C) Copyright 1999 CBAT
1999 November 9                (7304)            Daniel W. E. Green

---
Read IAUC 7303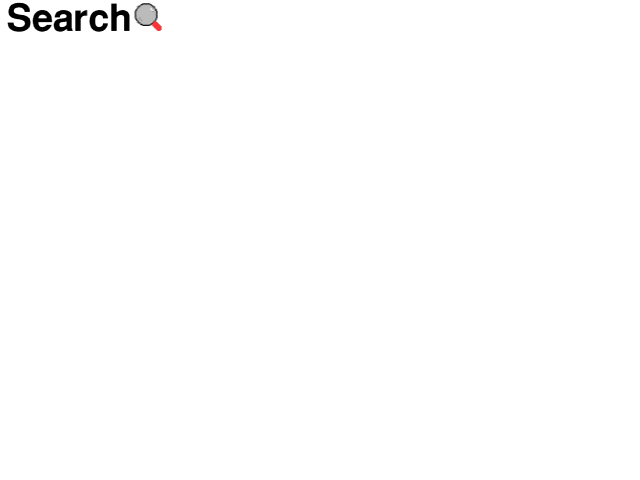 Read IAUC 7305
View IAUC 7304 in .dvi or .ps format.
---
Our Web policy. Index to the CBAT/MPC/ICQ pages.