IAUC 7315: HD 209458; C/1999 H1
The following
International Astronomical Union Circular
may be linked-to from your own Web pages
, but must
not
otherwise be redistributed (see
these notes on the conditions under which circulars are made available on our WWW site)
.
---
Read IAUC 7314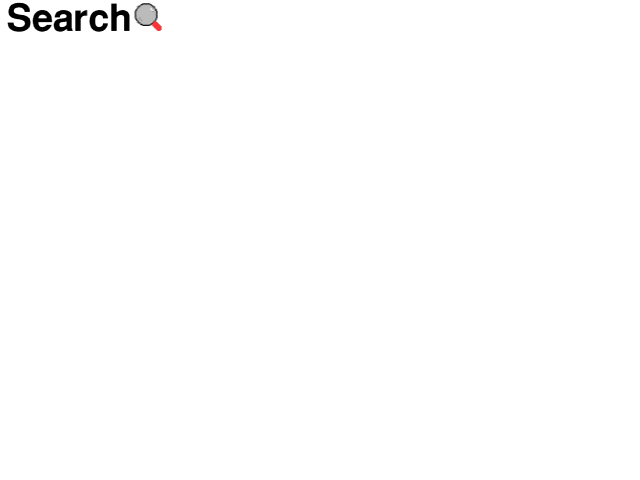 Read IAUC 7316
View IAUC 7315 in .dvi or .ps format.
---

                                                  Circular No. 7315
Central Bureau for Astronomical Telegrams
INTERNATIONAL ASTRONOMICAL UNION
Mailstop 18, Smithsonian Astrophysical Observatory, Cambridge, MA 02138, U.S.A.
IAUSUBS@CFA.HARVARD.EDU or FAX 617-495-7231 (subscriptions)
BMARSDEN@CFA.HARVARD.EDU or DGREEN@CFA.HARVARD.EDU (science)
URL http://cfa-www.harvard.edu/iau/cbat.html  ISSN 0081-0304
Phone 617-495-7244/7440/7444 (for emergency use only)


HD 209458
     In response to a request from the Central Bureau, D. W.
Latham, Harvard-Smithsonian Center for Astrophysics, communicates
on behalf also of D. Charbonneau, T. M. Brown, M. Mayor, and T.
Mazeh:  "We have prepared an updated ephemeris for the transits of
HD 209458.  This ephemeris is based on 150 velocity observations
dating back to Aug. 1997 (made with HIRES on Keck I, as part of the
G Dwarf Planet Search under NASA time, with ELODIE on the 1.93-m
telescope at Observatoire de Haute Provence, and with CORALIE on
the new Swiss 1.2-m telescope at La Silla; a paper describing the
spectroscopic results is in preparation) and on two complete
transit observations obtained on 1999 Sept. 8 and 15 (made by
Charbonneau and Brown with the STARE instrument at the High
Altitude Observatory, National Center for Atmospheric Research,
Boulder, and reported in a paper submitted to Ap.J. Lett. by
Charbonneau, Brown, Latham, and Mayor).  G. Torres has carried out
a simultaneous solution of the radial velocities and the transit
observations and provided the following orbital period and epoch of
transit center:  P = 3.52433 +/- 0.00027 days, T_c = 2451430.8238
+/- 0.0033 (HJD).  Predictions for the center of the transits
through the end of Dec. 1999 are:  HJD 2451508.3590 +/- 0.0080,
2451511.8833 +/- 0.0083, 2451515.4077 +/- 0.0086, 2451518.9320 +/-
0.0089, 2451522.4563 +/- 0.0091, 2451525.9806 +/- 0.0094,
2451529.5050 +/- 0.0097, 2451533.0293 +/- 0.010, 2451536.554 +/-
0.010, 2451540.078 +/- 0.011, 2451543.602 +/- 0.011.  Observers
should plan to monitor the star for at least 2 hr before and after
these times of transit center.  Our identification of HD 209458 as
a prime target for transit observations was made possible by the
many contributions of the G Dwarf Planet Search, ELODIE, and
CORALIE teams:  J. L. Beuzit, M. Burnet, G. A. Druckier, D. Naef,
F. Pepe, C. Perrier, D. Queloz, N. Santos, J. P. Sivan, G. Torres,
S. Udry, and S. Zucker."


COMET C/1999 H1 (LEE)
     Total visual magnitude estimates:  Oct. 18.96 UT, 9.4 (P.
Morel, Cambrai, France, 0.20-m reflector); 30.83, 10.4 (K.
Hornoch, Lelekovice, Czech Republic, 0.35-m reflector); Nov. 8.90,
10.8 (J. Carvajal, Avila, Spain, 0.32-m reflector); 14.95, 11.8
(R. J. Bouma, Poio, Portugal, 0.30-m reflector).

                      (C) Copyright 1999 CBAT
1999 November 22               (7315)            Daniel W. E. Green

---
Read IAUC 7314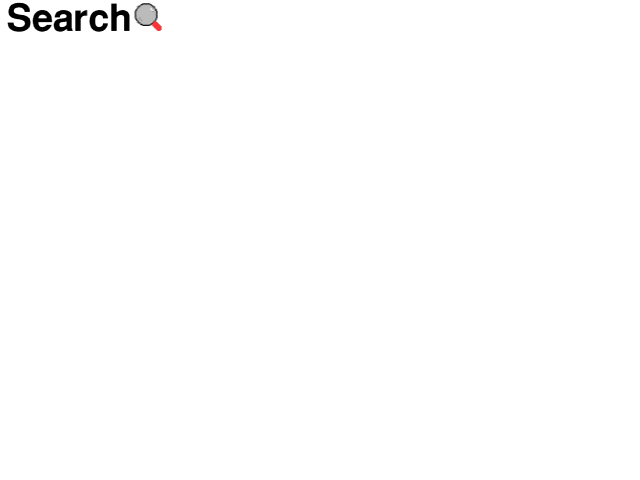 Read IAUC 7316
View IAUC 7315 in .dvi or .ps format.
---
Our Web policy. Index to the CBAT/MPC/ICQ pages.