IAUC 7318: 1999em
The following
International Astronomical Union Circular
may be linked-to from your own Web pages
, but must
not
otherwise be redistributed (see
these notes on the conditions under which circulars are made available on our WWW site)
.
---
Read IAUC 7317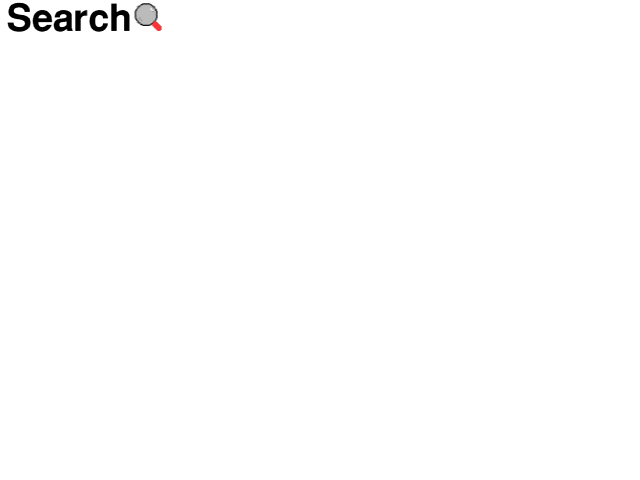 Read IAUC 7319
View IAUC 7318 in .dvi or .ps format.
---

                                                  Circular No. 7318
Central Bureau for Astronomical Telegrams
INTERNATIONAL ASTRONOMICAL UNION
Mailstop 18, Smithsonian Astrophysical Observatory, Cambridge, MA 02138, U.S.A.
IAUSUBS@CFA.HARVARD.EDU or FAX 617-495-7231 (subscriptions)
BMARSDEN@CFA.HARVARD.EDU or DGREEN@CFA.HARVARD.EDU (science)
URL http://cfa-www.harvard.edu/iau/cbat.html  ISSN 0081-0304
Phone 617-495-7244/7440/7444 (for emergency use only)


SUPERNOVA 1999em IN NGC 1637
     D. W. Fox and W. H. G. Lewin, Massachusetts Institute of Technology,
report, on behalf of a large collaboration: "SN 1999em has been imaged twice
with the Chandra X-ray Observatory (ACIS-S).  On Nov. 1-2, 112 photons were
detected during a 32-ks observation; preliminary spectral fits indicate a
soft source spectrum (photon index approximately 1.8) with a 0.1-8.0-keV flux
of 2 x 10**-14 erg cm-2 s-1, corresponding to an unabsorbed source luminosity
of 2 x 10**38 erg/s at 7.8 Mpc (Sohn and Davidge 1998, A.J. 115, 130).  On
Nov. 11-12, 60 photons were detected during a 32-ks observation; assuming a
(relatively) constant spectrum, this corresponds to a source luminosity of
1 x 10**38 erg/s."
     C. K. Lacey, Naval Research Laboratory; R. A. Sramek, National Radio
Astronomy Observatory (NRAO); S. D. Van Dyk, Infrared Processing and Analysis
Center, California Institute of Technology; and K. W. Weiler, Naval Research
Laboratory, report: "Radio observations with the NRAO Very Large Array
on Nov. 1, 3, 4, 5, 9, 11, 13 and 16 yield nondetections of the type-IIP
supernova 1999em.  The best upper limits (3 sigma) from all of the radio
observations for SN 1999em are: <0.86 mJy at 43.3 GHz (7 mm), <0.77 mJy
22.5 GHz (1.3 cm), <0.83 mJy at 15.0 GHz (2 cm) and <0.26 mJy at 8.4 GHz
(3.6 cm).  These correspond to upper limits on the radio spectral luminosity
of <6.2, <5.6, <6.0 and <1.9 x 10**25 erg s-1 Hz-1, respectively
assumed distance of 7.8 Mpc (Sohn and Davidge, loc. cit.).  The full set of
measured upper limits is available on
http://rsd-www.nrl.navy.mil/7214/weiler/sne-home.html.
Whether our upper limits imply such a low CSM density that the radio emission
is undetectable, or such a high CSM density that it is optically thick to
radio emission at this early epoch, remains to be determined through further
monitoring."
     Lewin adds: "The combination of x-ray detection and radio nondetection
unusual.  The only other known example is the type-IIP SN 1994W in NGC 4041,
which has never been detected in the radio (3 sigma upper limit <1.1 x
10**26 erg s-1 Hz-1 at 8.4 GHz on 1998 Feb. 10) but has a reported ROSAT HRI
detection of approximately 8 x 10**39 erg/s during 1997 Oct. 21-23 (Schlegel
1999, Ap.J. in press; astro-ph/9910425).  This may imply a significant
difference in the physical properties of the presupernova systems between the
more readily radio and x-ray detectable type-IIL supernovae, such as 1979C and
1980K, and the type-IIP progenitor systems.  We encourage acquisition of
additional optical spectra of SN 1999em while its x-ray emission is still
strong."

                      (C) Copyright 1999 CBAT
1999 November 26               (7318)              Brian G. Marsden

---
Read IAUC 7317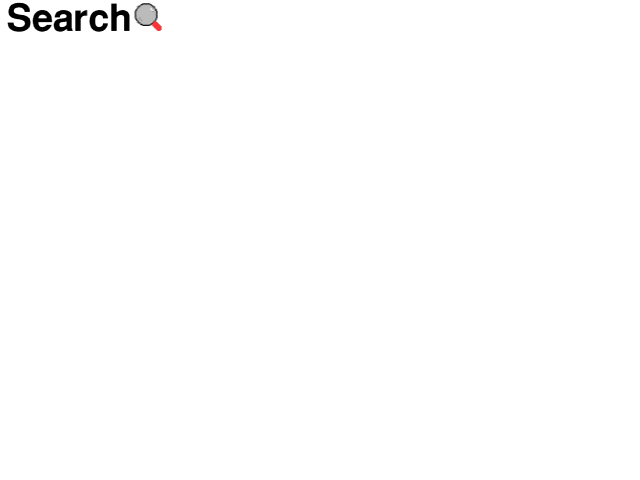 Read IAUC 7319
View IAUC 7318 in .dvi or .ps format.
---
Our Web policy. Index to the CBAT/MPC/ICQ pages.