IAUC 7352: 2000C; 2000D; 1E 161348-5055
The following
International Astronomical Union Circular
may be linked-to from your own Web pages
, but must
not
otherwise be redistributed (see
these notes on the conditions under which circulars are made available on our WWW site)
.
---
Read IAUC 7351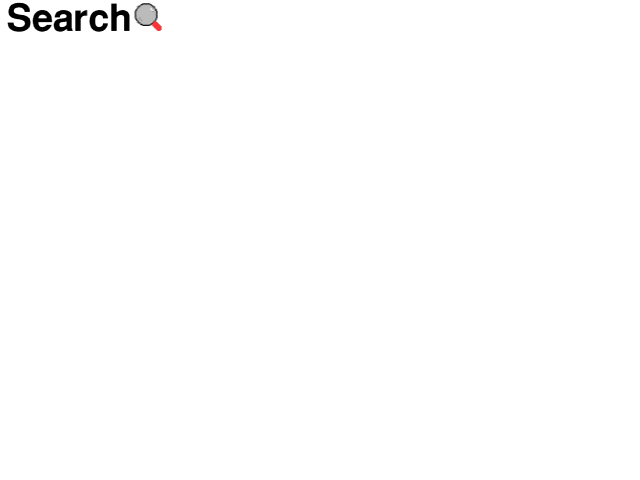 Read IAUC 7353
View IAUC 7352 in .dvi or .ps format.
---

                                                  Circular No. 7352
Central Bureau for Astronomical Telegrams
INTERNATIONAL ASTRONOMICAL UNION
Mailstop 18, Smithsonian Astrophysical Observatory, Cambridge, MA 02138, U.S.A.
IAUSUBS@CFA.HARVARD.EDU or FAX 617-495-7231 (subscriptions)
BMARSDEN@CFA.HARVARD.EDU or DGREEN@CFA.HARVARD.EDU (science)
URL http://cfa-www.harvard.edu/iau/cbat.html  ISSN 0081-0304
Phone 617-495-7244/7440/7444 (for emergency use only)


SUPERNOVA 2000C IN NGC 2415
     E. Cappellaro and M. Turatto, Osservatorio Astronomico di
Padova, report that spectra of SN 2000C (cf. IAUC 7348) have been
obtained by A. Pizzella, E. M. Corsini, and D. Moro with the Asiago
1.22-m telescope (+ Boller & Chivens spectrograph) on Jan. 25.9 UT
and by G. Galletta with the 1.8-m telescope (+ AFOSC) on Jan. 27.9
(range 350-750 nm, resolution 2 nm).  The calibrated spectra are
very similar to that of the type-Ic supernovae 1987M and 1990aa,
1-2 weeks after maximum (cf. Filippenko et al. 1992, Ap.J. 384,
L37), with prominent Ca II and Fe II features.  Also visible is an
absorption at 625 nm that, if attributed to Si II 635.5-nm (as in
the case of SN 1987M), indicates an expansion velocity of about
9000 km/s.  Therefore, despite the apparent coincident location, SN
2000C is a distinct object from SN 1998Y.
     S. Jha, P. Challis, and R. Kirshner, Harvard-Smithsonian
Center for Astrophysics, report that a spectrum of SN 2000C, taken
by P. Berlind on Jan. 28.14 UT with the F. L. Whipple Observatory
1.5-m telescope (+ FAST spectrograph), reveals it to be a type-Ic
supernova near maximum light.  The spectrum shows a blue continuum
with broad absorption features of Ca II, Mg II, Fe II, Na I, Si II,
and O I, and is similar to maximum-light spectra of SN 1987M and SN
1994I (Filippenko 1997, Ann. Rev. A.Ap. 35, 309).  Superimposed
narrow emission lines yield a host galaxy recession velocity of
3710 km/s.


SUPERNOVA 2000D IN UGC 1767
     Jha et al. also report that a spectrum of SN 2000D, taken by
Berlind on Jan 28.09 UT (as above), shows this to be a type-II
supernova at an early epoch.  The spectrum exhibits a very blue
continuum with P-Cyg Balmer lines and He I.  Superimposed H-alpha
emission yields a recession velocity for the host galaxy of 5280
km/s.  The supernova expansion velocity, measured to the H-beta
absorption trough, is 11 400 km/s.


1E 161348-5055
     Corrigenda to IAUC 7350.  On line 15, for  Aug. 18  read
Aug. 18.11.  On the last line, for  compact supernova remnant."
read  compact remnant of a supernova explosion."

                      (C) Copyright 2000 CBAT
2000 January 28                (7352)            Daniel W. E. Green

---
Read IAUC 7351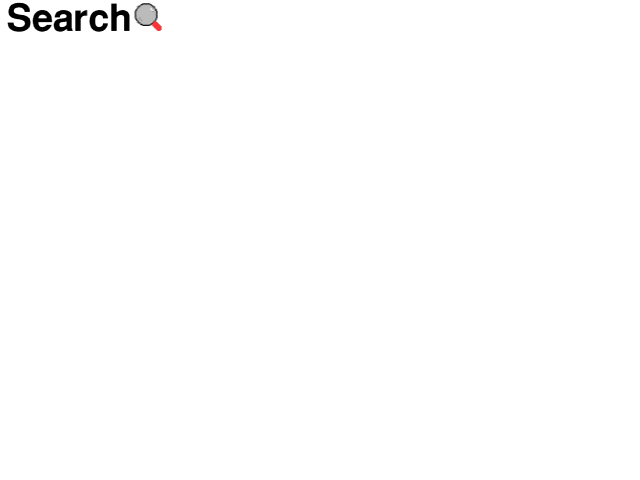 Read IAUC 7353
View IAUC 7352 in .dvi or .ps format.
---
Our Web policy. Index to the CBAT/MPC/ICQ pages.