IAUC 7355: 1999em; SAX J2103.5+4545
The following
International Astronomical Union Circular
may be linked-to from your own Web pages
, but must
not
otherwise be redistributed (see
these notes on the conditions under which circulars are made available on our WWW site)
.
---
Read IAUC 7354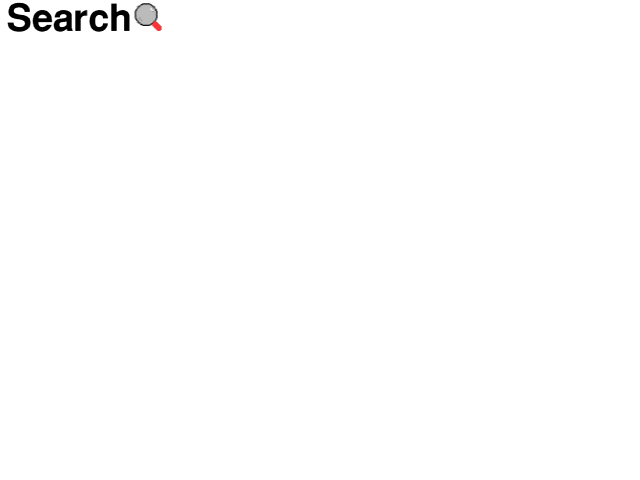 Read IAUC 7356
View IAUC 7355 in .dvi or .ps format.
---

                                                  Circular No. 7355
Central Bureau for Astronomical Telegrams
INTERNATIONAL ASTRONOMICAL UNION
Mailstop 18, Smithsonian Astrophysical Observatory, Cambridge, MA 02138, U.S.A.
IAUSUBS@CFA.HARVARD.EDU or FAX 617-495-7231 (subscriptions)
BMARSDEN@CFA.HARVARD.EDU or DGREEN@CFA.HARVARD.EDU (science)
URL http://cfa-www.harvard.edu/iau/cbat.html  ISSN 0081-0304
Phone 617-495-7244/7440/7444 (for emergency use only)


SUPERNOVA 1999em IN NGC 1637
     L. Wang, University of Texas; D. Baade, European Southern
Observatory (ESO); F. Ma, P. Hoeflich, and J. C. Wheeler,
University of Texas; and C. Fransson, Stockholm Observatory,
report:  "Spectropolarimetry of SN 1999em was obtained using the
ESO Very Large Telescope (VLT) on 1999 Nov. 3 and 2000 Jan. 9 UT
(ranges 360-880 and 416-950 nm for the Nov. 3 and Jan. 9 data,
respectively).  The Nov. 3 data show weak continuum polarization of
about 0.25 percent and hints of depolarization across the H-alpha
P-Cyg profile.  The Jan. 9 data show clearly higher continuum
polarization to about 0.5 percent and strong modulations across
most of the strong absorption/emission features.  Notably, nearly
complete depolarizations are observed at the emission peaks of
H-alpha and He/Na I 587.6-nm lines.  Spectropolarimetry (range
415-780 nm) was also obtained using the 2.1-m telescope of the
McDonald Observatory durng Jan. 7-10; the results are in agreement
with the VLT data taken on Jan. 9.  The Nov. 3 VLT data are in
qualitative agreement with previous reports (IAUC 7305).  The time
variation of the polarization and the change across emission lines
suggest that the polarization is due to scattering by aspherical
supernova ejecta and not interstellar dust.  The increasing
polarization at later times implies higher asphericity deeper into
the core of the supernova.  Continuous monitoring at later epochs
will provide valuable information on the explosion mechanisms of
type-II supernovae."


SAX J2103.5+4545
     A. Baykal, Middle East Technical University; M. Stark,
Marietta College; and J. H. Swank, Goddard Space Flight Center,
report:  "Timing analysis of RXTE PCA observations of the transient
x-ray pulsar SAX J2103.5+4545 (Hulleman et al. 1998, A.Ap. 337,
L25), in outburst since 1999 Oct. 25, shows an eccentric orbit with
P = 12.68 +/- 0.25 days, e = 0.4 +/- 0.2, and projected a = 72 +/-
6 s.  The pulse period of 358.62171(88) is consistent with the 1997
period, but the spin-up rate during 1999 Nov. 19-27 was 2.50(15)
about 10**-13 Hz s**-1, at a flux of 15-20 mCrab, implying (for a
10**12 Gauss field) a luminosity of 8 x 10**35 erg s**-1 at a
distance of 4 kpc -- probably beyond the star HD 200709, which was
found just outside the BeppoSAX error circle.  The RXTE ASM record
shows that the x-ray flux is sometimes modulated on a time scale of
13 days, and as much as 20 percent during the 1997 outburst.
Deeper searches for an optical counterpart are urged."

                      (C) Copyright 2000 CBAT
2000 February 1                (7355)            Daniel W. E. Green

---
Read IAUC 7354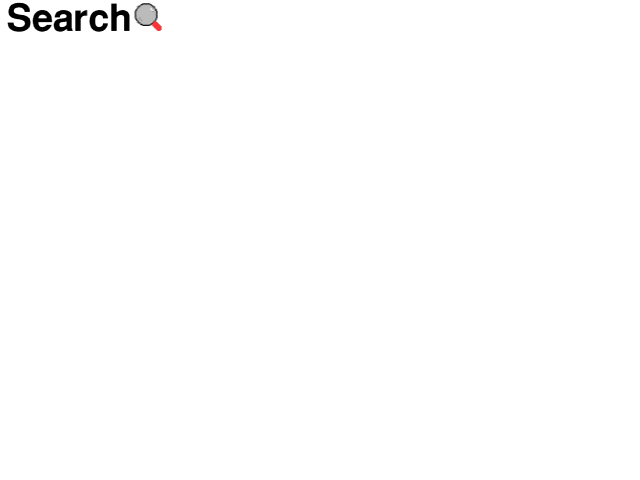 Read IAUC 7356
View IAUC 7355 in .dvi or .ps format.
---
Our Web policy. Index to the CBAT/MPC/ICQ pages.