IAUC 7367: C/1999 O1, C/1999 P3; N Sgr 2000; 2000H
The following
International Astronomical Union Circular
may be linked-to from your own Web pages
, but must
not
otherwise be redistributed (see
these notes on the conditions under which circulars are made available on our WWW site)
.
---
Read IAUC 7366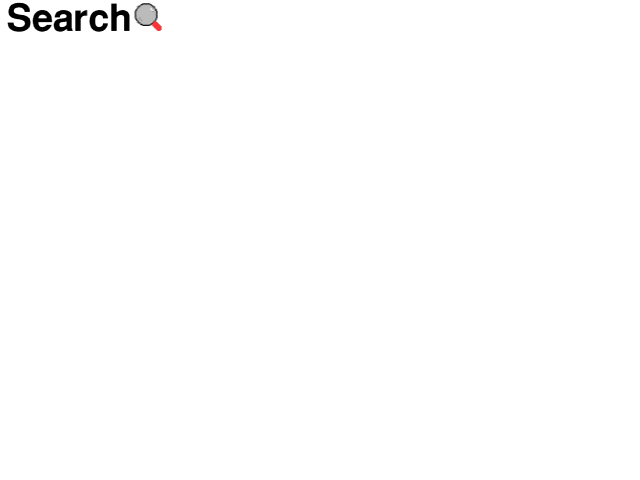 Read IAUC 7368
View IAUC 7367 in .dvi or .ps format.
---

                                                  Circular No. 7367
Central Bureau for Astronomical Telegrams
INTERNATIONAL ASTRONOMICAL UNION
Mailstop 18, Smithsonian Astrophysical Observatory, Cambridge, MA 02138, U.S.A.
IAUSUBS@CFA.HARVARD.EDU or FAX 617-495-7231 (subscriptions)
BMARSDEN@CFA.HARVARD.EDU or DGREEN@CFA.HARVARD.EDU (science)
URL http://cfa-www.harvard.edu/iau/cbat.html  ISSN 0081-0304
Phone 617-495-7244/7440/7444 (for emergency use only)


COMETS C/1999 O1 AND C/1999 P3
    D. A. Biesecker, SM&A Corporation and Goddard Space Flight
Center, reports measurements of two apparent Kreutz sungrazing
comets (both tailless) observed with the LASCO C3 coronagraph
aboard SOHO; the discovery observations are given below, while the
astrometry and orbital elements appear on MPEC 2000-B59 and
2000-C60.  C/1999 O1 was found by T. Lovejoy in movies posted at
the SOHO website.  C/1999 P3 was found by D. Lewis.

     1999 UT           R.A. (2000) Decl.        Comet
     July 31.513       8 27.0      +16 48       C/1999 O1
     Aug.  3.238       8 33.8      +15 58       C/1999 P3


NOVA SAGITTARII 2000
     N. M. Ashok, U. S. Kamath, T. Chandrasekhar, and Anandmayee
Tej, Physical Research Laboratory, Ahmedabad, report 1.1-2.5-micron
spectrophotometry of N Sgr 2000 using the 1.2-m telescope (+ PRL
Near Infrared Imaging Spectrograph + HgCdTe NICMOS3 detector array)
at Mt. Abu Infrared Observatory on Feb. 12.00 UT.  The JHK-band
spectra show strong H I emission lines (FWHM about 1900 km/s) at
Brackett-gamma, Brackett 10 to 15, Paschen-beta, and Paschen-gamma.
The Lyman-beta-fluoresced O I line at 1.1287 microns is seen with
significant strength.  Also seen are the N I line at 1.2461 microns
and O I at 1.3164 microns.


SUPERNOVA 2000H IN IC 454
     A. Pastorello, G. Altavilla, E. Cappellaro, and M. Turatto,
Osservatorio Astronomico di Padova; and S. Benetti, Telescopio
Nazionale Galileo, obtained a spectrum (range 350-750 nm,
resolution 2 nm) of SN 2000H on Feb. 10.98 UT with the Asiago
1.82-m telescope (+ AFOSC), with different conclusions from
Garnavich et al. (IAUC 7366):  "The low-S/N spectrum shows that the
supernova is very similar to the type-Ic SN 1996aq (cf. IAUC 6454)
around maximum.  The strongest features are P-Cyg lines of Ca II
(absorption measured at 385 nm), Fe II (447, 489, 507 nm), and Na I
D; the redshift of the parent galaxy reported in NED is 3945 km/s.
Also present is an enigmatic broad, asymmetric absorption with a
minimum at 637 nm.  Guided by the similarity with the type-Ic SN
1987M (Filippenko 1992, Ap.J. 384, 37L), it is suggestive to
attribute this feature to a blend of Si and H, though in the case
of SN 2000H, the feature is unusually strong.  Following the
evolution of SN 2000H through the nebular phase could give useful
insights on the connection between supernova types Ic and II."

                      (C) Copyright 2000 CBAT
2000 February 15               (7367)            Daniel W. E. Green

---
Read IAUC 7366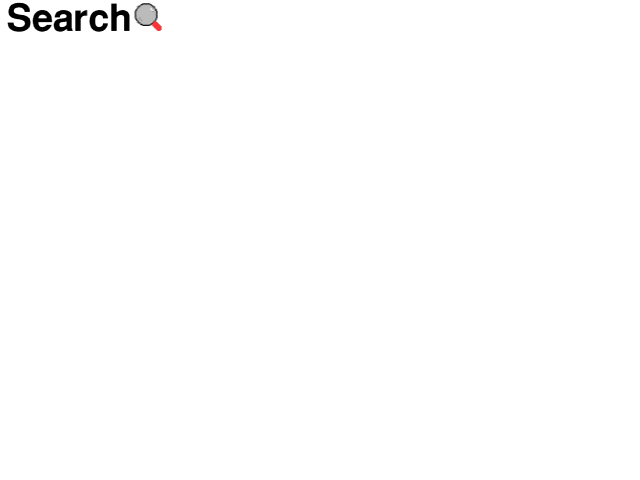 Read IAUC 7368
View IAUC 7367 in .dvi or .ps format.
---
Our Web policy. Index to the CBAT/MPC/ICQ pages.