IAUC 7408: 2000bk in NGC 4520; 2000bs; P/2000 G1
The following
International Astronomical Union Circular
may be linked-to from your own Web pages
, but must
not
otherwise be redistributed (see
these notes on the conditions under which circulars are made available on our WWW site)
.
---
Read IAUC 7407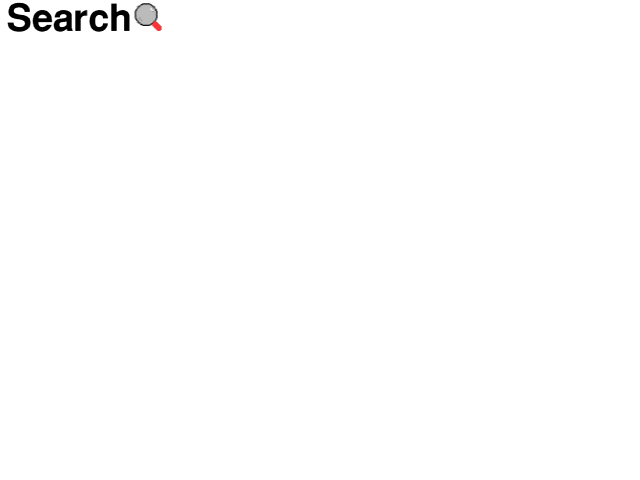 Read IAUC 7409
View IAUC 7408 in .dvi or .ps format.
---

                                                  Circular No. 7408
Central Bureau for Astronomical Telegrams
INTERNATIONAL ASTRONOMICAL UNION
Mailstop 18, Smithsonian Astrophysical Observatory, Cambridge, MA 02138, U.S.A.
IAUSUBS@CFA.HARVARD.EDU or FAX 617-495-7231 (subscriptions)
BMARSDEN@CFA.HARVARD.EDU or DGREEN@CFA.HARVARD.EDU (science)
URL http://cfa-www.harvard.edu/iau/cbat.html  ISSN 0081-0304
Phone 617-495-7244/7440/7444 (for emergency use only)


SUPERNOVA 2000bk in NGC 4520
     S. Jha, P. Challis, and R. Kirshner, Harvard-Smithsonian
Center for Astrophysics, report that a spectrum of SN 2000bk (cf.
IAUC 7402), taken on Apr. 25.19 UT by M. Calkins with the F. L.
Whipple Observatory 1.5-m telescope (+ FAST spectrograph), shows it
to be a type-Ia supernova after maximum light.  The spectrum
features well-developed lines of Si II, Na I, and Fe II, and narrow
interstellar Na I D absorption (equivalent width 0.09 nm) from the
host galaxy is also present.  The NASA/IPAC Extragalactic Database
(NED) recession velocity for NGC 4520 is 7628 km/s, implying a
supernova expansion velocity of 9800 km/s for the Si II (rest 635.5
nm) line.  The age of the supernova based on its spectral features
is 8 +/- 3 days past maximum light (Riess et al. 1997, A.J. 114,
722).
     Preliminary photometry of SN 2000bk by K. Krisciunas,
University of Washington; and R. McMillan, Apache Point Observatory
(APO), using the APO 3.5-m telescope and 5".6-diameter software
aperture (estimated uncertainties are +/- 0.05 for the V magnitude
and +/- 0.03 for the colors):  Apr. 24.19 UT, V = 17.24, B-V =
+0.78, V-R = +0.01, V-I = -0.20.


SUPERNOVA 2000bs IN UGC 10710
     Jha et al. also report that a spectrum of SN 2000bs (cf. IAUC
7406), obtained by Calkins as above on Apr. 25.45 UT, shows it to
be a type-II supernova at an early epoch.  The spectrum exhibits a
very blue continuum with prominent, broad H-beta absorption and a
hint of broad H-alpha emission.  The supernova photospheric
expansion velocity (measured using the H-beta profile) is 11 900
km/s, adopting the NED recession velocity of 8387 km/s for the host
galaxy.
     Preliminary photometry of SN 2000bs by Krisciunas and
McMillan, obtained as above:  Apr. 24.24 UT, V = 18.10, B-V =
+0.19, V-R = +0.19, V-I = +0.40.


COMET P/2000 G1 (LINEAR)
     The following improved orbital elements from MPC 39792 confirm
that this comet (cf. IAUC 7396) is of short period:

     T = 2000 Mar.  9.796 TT          Peri. = 343.278
     e = 0.67397                      Node  = 191.048   2000.0
     q = 1.00293 AU                   Incl. =  10.401
       a =  3.07620 AU     n = 0.182676     P =   5.40 years

                      (C) Copyright 2000 CBAT
2000 April 26                  (7408)            Daniel W. E. Green

---
Read IAUC 7407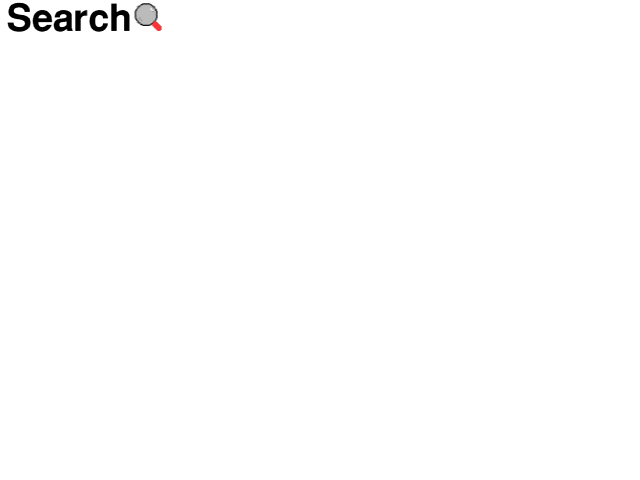 Read IAUC 7409
View IAUC 7408 in .dvi or .ps format.
---
Our Web policy. Index to the CBAT/MPC/ICQ pages.