IAUC 7410: 2000cb; C/2000 H1
The following
International Astronomical Union Circular
may be linked-to from your own Web pages
, but must
not
otherwise be redistributed (see
these notes on the conditions under which circulars are made available on our WWW site)
.
---
Read IAUC 7409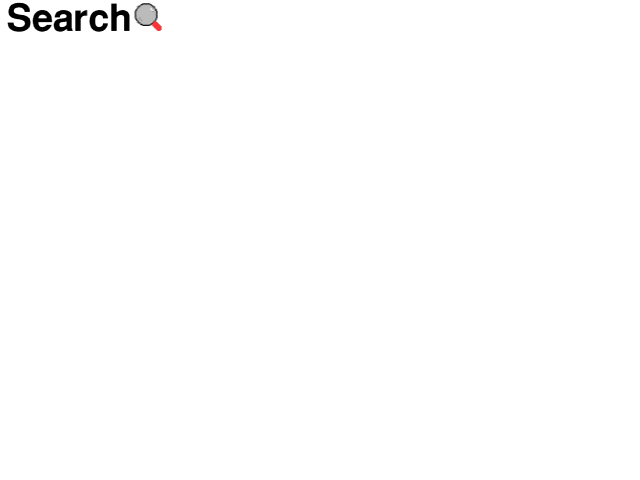 Read IAUC 7411
View IAUC 7410 in .dvi or .ps format.
---

                                                  Circular No. 7410
Central Bureau for Astronomical Telegrams
INTERNATIONAL ASTRONOMICAL UNION
Mailstop 18, Smithsonian Astrophysical Observatory, Cambridge, MA 02138, U.S.A.
IAUSUBS@CFA.HARVARD.EDU or FAX 617-495-7231 (subscriptions)
BMARSDEN@CFA.HARVARD.EDU or DGREEN@CFA.HARVARD.EDU (science)
URL http://cfa-www.harvard.edu/iau/cbat.html  ISSN 0081-0304
Phone 617-495-7244/7440/7444 (for emergency use only)


SUPERNOVA 2000cb IN IC 1158
     M. Papenkova and W. D. Li, University of California at
Berkeley, on behalf of the Lick Observatory Supernova Search (cf.
IAUC 7406), report the discovery, on an unfiltered image taken on
Apr. 27.4 UT with the 0.8-m Katzman Automatic Imaging Telescope
(KAIT), of an apparent supernova (mag about 18.0) located at R.A. =
16h01m32s.15, Decl. = +1 42'23".0 (equinox 2000.0), which is 29".5
west and 4".2 south of the nucleus of IC 1158.  A KAIT image taken
on Apr. 24.4 also shows SN 2000cb at mag about 18.5, but an Apr.
9.4 image shows nothing at this position (limiting mag about 19.0).
     S. Jha, P. Challis and R. Kirshner, Harvard-Smithsonian Center
for Astrophysics, report that a spectrum of SN 2000cb, taken by P.
Berlind on Apr. 28.4 UT with the F. L. Whipple Observatory 1.5-m
telescope (+ FAST spectrograph), shows it to be a type-II supernova
at a very early epoch.  The spectrum exhibits a slightly blue
continuum with a prominent P-Cyg H-alpha profile, as well as broad
absorption features of H-beta and H-gamma.  Adopting the NASA/IPAC
Extragalactic Database recession velocity of 1927 km/s for the host
galaxy yields high expansion velocities for the supernova:  18 300
(from the H-alpha profile), 15 900 (H-beta), and 14 400 (H-gamma)
km/s.
     G. Aldering and A. Conley, Lawrence Berkeley National
Laboratory, report that an optical spectrum of SN 2000cb, taken
with the Cerro Tololo 4-m telescope (+ RC spectrograph) on Apr.
29.3 UT, reveals that the object to be a type-II supernova near
maximum.  The spectrum shows a well developed H-alpha P-Cyg
profile, H-beta absorption, and weak He I at 587.5 nm.  The
location of the H-alpha absorption minimum, along with the host
recessional velocity of 1927 km/s (given by NED), yields a
photospheric expansion velocity of 10 000 km/s.  The lack of an
apparent narrow Na D feature suggests little extinction by the host
galaxy.


COMET C/2000 H1 (LINEAR)
     An object reported by LINEAR (discovery observation below) and
posted on the NEO Confirmation Page has been noted to be diffuse at
Klet (Apr. 27.0 UT), Ondrejov (Apr. 27.1), and Modra (Apr. 29.0).
M. Hicks (Table Mountain Observatory) reported a 7" central
condensation and 20" tail in p.a. about 120 deg on Apr. 29.4.  Full
astrometry and preliminary parabolic elements appear on MPEC
2000-H40.

     2000 UT             R.A. (2000) Decl.        m2
     Apr. 26.38774   18 28 39.85   +47 18 35.9   18.7

                      (C) Copyright 2000 CBAT
2000 April 29                  (7410)            Daniel W. E. Green

---
Read IAUC 7409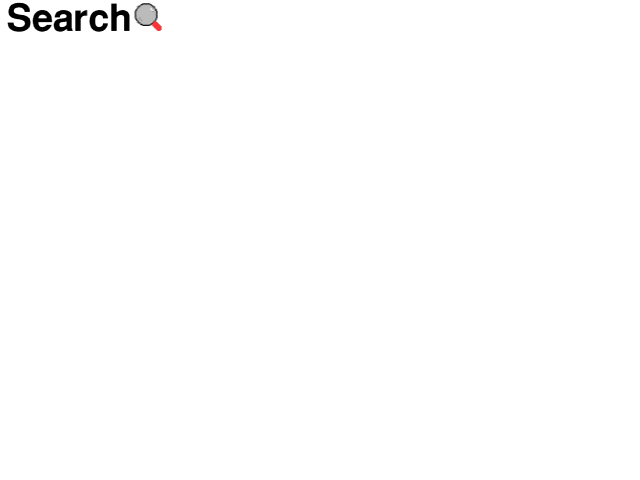 Read IAUC 7411
View IAUC 7410 in .dvi or .ps format.
---
Our Web policy. Index to the CBAT/MPC/ICQ pages.