IAUC 7416: C/2000 J1; 2000cd; 2000bi
The following
International Astronomical Union Circular
may be linked-to from your own Web pages
, but must
not
otherwise be redistributed (see
these notes on the conditions under which circulars are made available on our WWW site)
.
---
Read IAUC 7415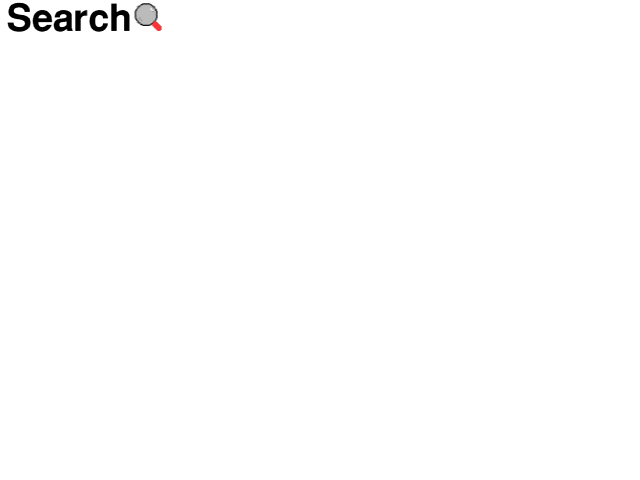 Read IAUC 7417
View IAUC 7416 in .dvi or .ps format.
---

                                                  Circular No. 7416
Central Bureau for Astronomical Telegrams
INTERNATIONAL ASTRONOMICAL UNION
Mailstop 18, Smithsonian Astrophysical Observatory, Cambridge, MA 02138, U.S.A.
IAUSUBS@CFA.HARVARD.EDU or FAX 617-495-7231 (subscriptions)
BMARSDEN@CFA.HARVARD.EDU or DGREEN@CFA.HARVARD.EDU (science)
URL http://cfa-www.harvard.edu/iau/cbat.html  ISSN 0081-0304
Phone 617-495-7244/7440/7444 (for emergency use only)


COMET C/2000 J1 (FERRIS)
     An apparently asteroidal object reported by LONEOS (observer
W. D. Ferris, measurer B. W. Koehn; discovery observation below)
that was posted on the NEO Confirmation Page has been found to have
a faint 10" tail in p.a. 150 deg (mag R = 19.6 in a 5" aperture) on
CCD images taken by M. Hicks with the Kitt Peak 2.13-m reflector on
May 8.3 UT.  Full astrometry and preliminary parabolic orbital
elements appear on MPEC 2000-J30 (T = 2000 May 17.8 TT, q = 2.545
AU, i = 98.8 deg).

     2000 UT             R.A. (2000) Decl.        m2
     May   4.32273   15 02 30.13   +38 29 04.6   19.0


SUPERNOVA 2000cd IN ANONYMOUS GALAXY
     L.-G. Strolger, University of Michigan and Cerro Tololo
Interamerican Observatory (CTIO); R. C. Smith, CTIO; M. Hamuy,
University of Arizona; M. M. Phillips, Las Campanas Observatory,
and the rest of the Nearby Galaxies Supernova Search Team report
the discovery of a supernova (R = 18.2) on images taken with the
Kitt Peak 0.9-m telescope (+ Mosaic camera) on Mar. 24 during their
March supernova search campaign (cf. IAUC 7404).  SN 2000cd is
located at R.A. = 10h56m48s.69, Decl. = -5o34'40".8 (equinox
2000.0), and nothing was visible at this position on reference
images taken on 1999 Feb. 23 with the same telescope.  No host
galaxy is visible to magnitude R = 21.  SN 2000cd is identified as
a type-IIn supernova at an early epoch from spectra (range 400-800
nm) obtained by Strolger and Smith using the Mayall 4-m telescope
(+ R-C spectrograph) on Apr. 4.  The spectra exhibit a blue
continuum with broad emission features as well as narrow H-alpha,
H-beta, H-gamma, and [N II] emission; these narrow emission lines
yield a redshift of z = 0.047.  A finder chart is posted at
http://ctios6.ctio.noao.edu/~ngss/ngss3/aster/asterfinder.html.


SUPERNOVA 2000bi IN ANONYMOUS GALAXY
     Further to his reports on IAUC 7398 and 7399, M. M. M.
Santangelo provides a revised position for SN 2000bi from a deep R
CCD frame (limiting mag about 21) taken by A. De Blasi with the
Loiano 1.52-m reflector (+ BFOSC) on Apr. 20.839 UT, when the
supernova was at mag 19.3: R.A. = 7h21m33s.52, Decl. = +55o45'30".8
(equinox 2000.0).  He adds that SN 2000bi seems to be fading very
slowly.

                      (C) Copyright 2000 CBAT
2000 May 8                     (7416)            Daniel W. E. Green

---
Read IAUC 7415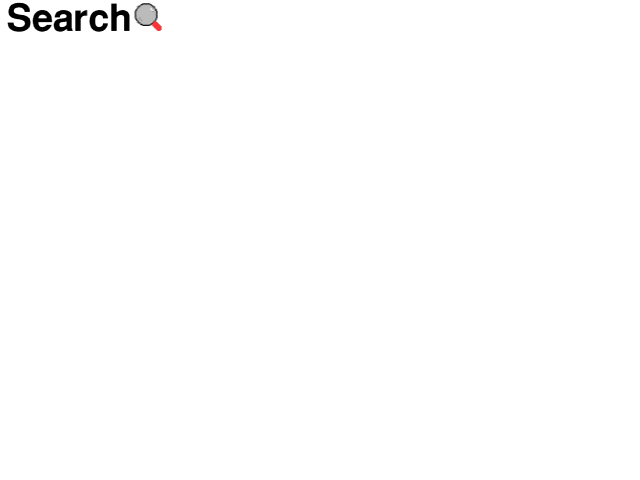 Read IAUC 7417
View IAUC 7416 in .dvi or .ps format.
---
Our Web policy. Index to the CBAT/MPC/ICQ pages.