IAUC 7424: 2000ci; 2000cg; LMC X-3; 2000ce
The following
International Astronomical Union Circular
may be linked-to from your own Web pages
, but must
not
otherwise be redistributed (see
these notes on the conditions under which circulars are made available on our WWW site)
.
---
Read IAUC 7423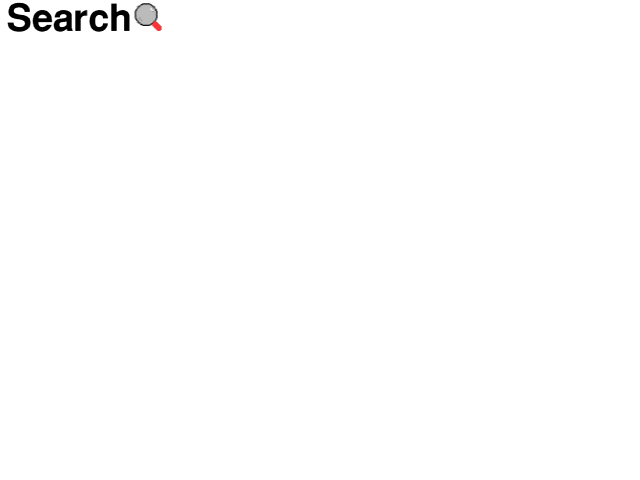 Read IAUC 7425
View IAUC 7424 in .dvi or .ps format.
---

                                                  Circular No. 7424
Central Bureau for Astronomical Telegrams
INTERNATIONAL ASTRONOMICAL UNION
Mailstop 18, Smithsonian Astrophysical Observatory, Cambridge, MA 02138, U.S.A.
IAUSUBS@CFA.HARVARD.EDU or FAX 617-495-7231 (subscriptions)
BMARSDEN@CFA.HARVARD.EDU or DGREEN@CFA.HARVARD.EDU (science)
URL http://cfa-www.harvard.edu/iau/cbat.html  ISSN 0081-0304
Phone 617-495-7244/7440/7444 (for emergency use only)


SUPERNOVA 2000ci IN NGC 6470
     T. Puckett and A. Langoussis, Mountain Town, GA, report their
discovery of an apparent supernova (mag 18.1) on an unfiltered CCD
frame (limiting mag 20.5) taken with the Puckett Observatory 0.60-m
automated supernova patrol telescope on May 12.28 UT.  SN 2000ci is
located at R.A. = 17h44m13s.21, Decl. = +67o35'46".3 (equinox
2000.0), which is 1".7 east and 10".3 north of the center of NGC
6470.  The new object was also present on an unfiltered CCD frame
taken on May 13.12.  However, SN 2000ci was not present on a frame
taken on 1999 June 7.24 or on Palomar Sky Survey images taken on
1993 Aug. 17 (limiting mag about 21.0) and 1987 June 2 (limiting
mag about 21.0).


SUPERNOVA 2000cg IN UGC 10121
     S. Jha, P. Challis, and R. Kirshner, Harvard-Smithsonian
Center for Astrophysics, report that a spectrum of SN 2000cg (IAUC
7421), taken by M. Calkins on May 11.36 UT with the F. L. Whipple
Observatory (FLWO) 1.5-m telescope (+ FAST spectrograph), shows it
to be a type-II supernova near maximum light.  The spectrum
features a slightly blue continuum with broad P-Cyg profiles of
H-alpha and H-beta.  Adopting the NASA/IPAC Extragalactic Database
recession velocity of 8830 km/s yields an expansion velocity for
the supernova of 9000 km/s, measured via the H-alpha line profile.


LMC X-3
     P. T. Boyd and A. P. Smale, Universities Space Research
Association and Goddard Space Flight Center, report:  "RXTE/ASM
observations of LMC X-3, a bright, persistent blackhole binary
usually observed in the high/soft state, indicate that the source
has entered a rare extended low/hard state, beginning about Apr.
10.  RXTE/PCA observations on May 5.76 and 10.01 UT reveal a pure
power-law spectrum with photon index 1.64 +/- 0.11 and 2-10-keV
flux of 8.55 x 10**36 erg/s at 50 kpc.  An additional PCA
observation is planned.  Radio and optical observations are
encouraged so that LMC X-3 can be compared to persistent Galactic
blackhole binaries that are most commonly observed in the low/hard
state."


SUPERNOVA 2000ce IN UGC 4195
     CCD R magnitudes by K. Hornoch, Lelekovice, Czech Republic,
with a 0.35-m reflector:  May 9.894 UT, 15.8 +/- 0.1; 10.832, 16.0
+/- 0.1.

                      (C) Copyright 2000 CBAT
2000 May 13                    (7424)            Daniel W. E. Green

---
Read IAUC 7423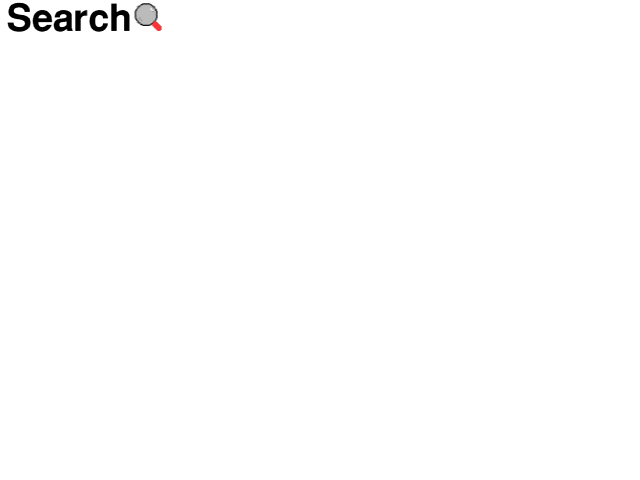 Read IAUC 7425
View IAUC 7424 in .dvi or .ps format.
---
Our Web policy. Index to the CBAT/MPC/ICQ pages.