IAUC 7457: N LMC 2000; 2000cw
The following
International Astronomical Union Circular
may be linked-to from your own Web pages
, but must
not
otherwise be redistributed (see
these notes on the conditions under which circulars are made available on our WWW site)
.
---
Read IAUC 7456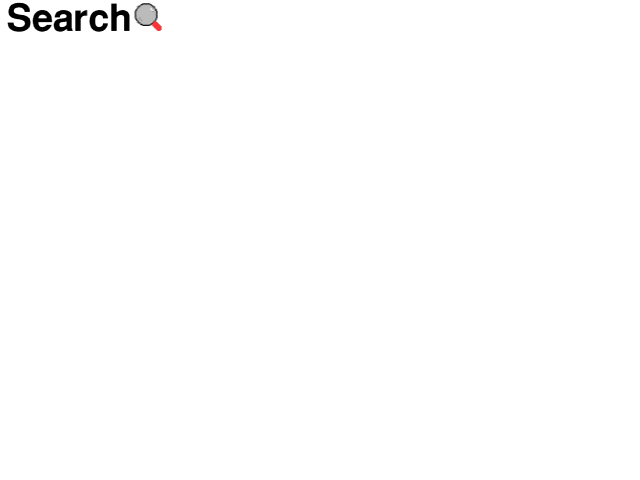 Read IAUC 7458
View IAUC 7457 in .dvi or .ps format.
---

                                                  Circular No. 7457
Central Bureau for Astronomical Telegrams
INTERNATIONAL ASTRONOMICAL UNION
Mailstop 18, Smithsonian Astrophysical Observatory, Cambridge, MA 02138, U.S.A.
IAUSUBS@CFA.HARVARD.EDU or FAX 617-495-7231 (subscriptions)
BMARSDEN@CFA.HARVARD.EDU or DGREEN@CFA.HARVARD.EDU (science)
URL http://cfa-www.harvard.edu/iau/cbat.html  ISSN 0081-0304
Phone 617-495-7244/7440/7444 (for emergency use only)


NOVA IN THE LARGE MAGELLANIC CLOUD 2000
     H. W. Duerbeck, Vrije Universiteit, Brussels; and E. Pompei,
European Southern Observatory (ESO), write:  "A spectrum (range
385-680 nm) of this nova (IAUC 7453) that was taken with the 1.5-m
Danish telescope (+ DFOSC) at ESO, La Silla, on July 15.4 UT shows
emission lines of the Balmer series, Fe II multiplets 42, 37, 38,
and 74, and Na I D, superimposed on a weak continuum, indicating a
'Fe II' nova about a week after maximum.  The Balmer lines have
FWHM = 1700 km/s and very weak absorption components at -1900 km/s
relative to the line centers."
     J. B. Hearnshaw and J. Yan Tse, University of Canterbury,
report medium-resolution CCD spectroscopy (range 380-680 and
800-910 nm) of this nova on July 14 and 15 UT using the 1-m
telescope at Mount John University Observatory.  Balmer lines
H-alpha to H_9 were all prominent.  Other emission lines were Fe I
(490.3, 500.6, and 541.5 nm), Mg I (518.4 nm), Fe II (531.7 nm),
Na D (589.3 nm), O I (844.6 nm), and several Paschen lines (P_9,
P_10, P_11).  The FWZI of the Balmer lines is about 2200 +/- 250
km/s.  P-Cyg absorption components were not found.  I. A. Bond and
P. M. Kilmartin find that the nova was not present on CCD images
taken with the Mount John 0.6-m telescope on June 29.35, but it was
clearly visible on June 29.68.  The Mount John image showing the
nova at its brightest was obtained on July 1.68.  Magnitude
calibrations are being made.
     Additional broadband V magnitudes from W. Liller, Vina del
Mar, Chile:  July 13.9762 UT, 11.40; 15.9645, 11.72.


SUPERNOVA 2000cw IN MCG +5-56-007
     M. Dennefeld, Institut d'Astrophysique de Paris, reports on
behalf a collaboration including R. Gredel, Heidelberg; A. Pizzella,
Padova; P. Leisy, European Southern Observatory; A. Budovicova,
Prague; M. Markoulaki, Athens; I. Pascucci, Jena; and himself:  "We
obtained a low-dispersion spectrum (resolution 0.45 nm, range
490-820 nm) of SN 2000cw (cf. IAUC 7456) on July 17.161 UT with the
2.2-m telescope (+ CAFOS) at Calar Alto Observatory.  The spectrum
shows S II at 545.0-560.0 nm, Si II at 597.0 nm, and the strong Si
II 635.5-nm absorption dips (measured at 544, 560, 594, and 629 nm,
respectively) that are characteristic of a type-Ia supernova within
a few days of maximum.  From the 635.5-nm feature, with a
heliocentric velocity of 9030 km/s for the galaxy (Lyon database),
we deduce an expansion velocity of 11 300 km/s."

                      (C) Copyright 2000 CBAT
2000 July 17                   (7457)            Daniel W. E. Green

---
Read IAUC 7456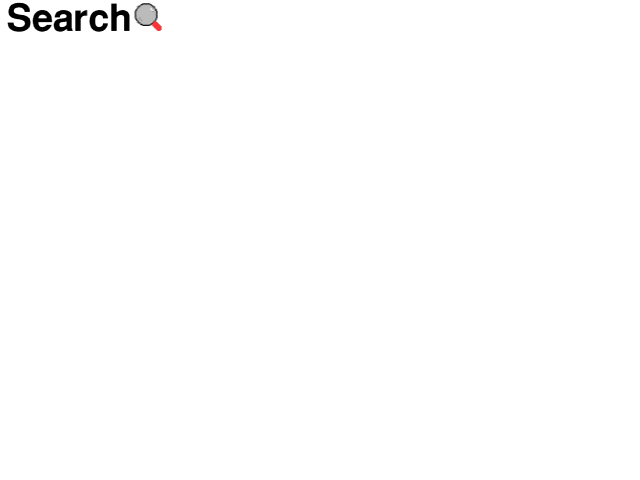 Read IAUC 7458
View IAUC 7457 in .dvi or .ps format.
---
Our Web policy. Index to the CBAT/MPC/ICQ pages.