IAUC 7472: SUNGRAZING COMETS; S/1999 J 1; C/1999 S4
The following
International Astronomical Union Circular
may be linked-to from your own Web pages
, but must
not
otherwise be redistributed (see
these notes on the conditions under which circulars are made available on our WWW site)
.
---
Read IAUC 7471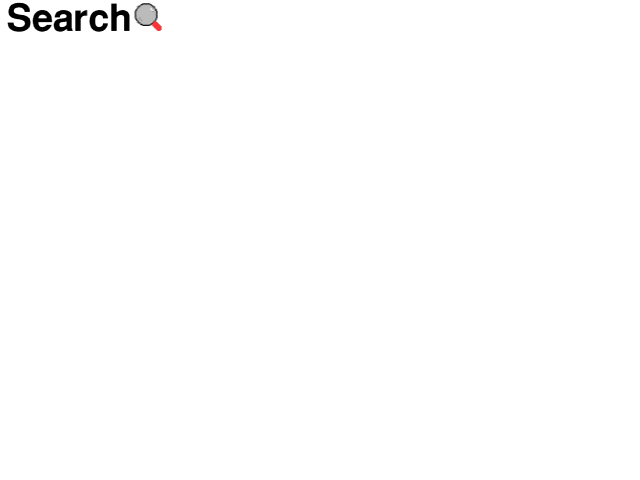 Read IAUC 7473
View IAUC 7472 in .dvi or .ps format.
---

                                                  Circular No. 7472
Central Bureau for Astronomical Telegrams
INTERNATIONAL ASTRONOMICAL UNION
Mailstop 18, Smithsonian Astrophysical Observatory, Cambridge, MA 02138, U.S.A.
IAUSUBS@CFA.HARVARD.EDU or FAX 617-495-7231 (subscriptions)
BMARSDEN@CFA.HARVARD.EDU or DGREEN@CFA.HARVARD.EDU (science)
URL http://cfa-www.harvard.edu/iau/cbat.html  ISSN 0081-0304
Phone 617-495-7244/7440/7444 (for emergency use only)


SUNGRAZING COMETS
     Further to IAUC 7459, D. Hammer provides measurements of six
comets found in archival images obtained in 1997 with the SOHO C2
telescope only.  M. Oates found C/1997 J3, C/1997 J4, and C/1997
K3; X. Leprette found C/1997 L5 and C/1997 M3; and Hammer found
C/1997 K4.  The discovery observations for these Kreutz sungrazers
are given below, while MPEC 2000-P18 contains the fully reduced
observations and orbital elements (by B. G. Marsden).

     1997 UT          R.A. (2000) Decl.      Comet
     May  10.397      3 08.7      +16 16     C/1997 J3
          10.397      3 11.8      +16 28     C/1997 J4
          25.905      4 09.5      +19 34     C/1997 K3
          31.777      4 34.2      +20 20     C/1997 K4
     June 12.097      5 16.7      +21 34     C/1997 L5
          28.603      6 24.5      +21 58     C/1997 M3


S/1999 J 1
     B. Gladman, Observatoire de la Cote d'Azur; and H. Boehnhardt,
European Southern Observatory, report photometry of this satellite,
taken with the 8.2-m telescope ANTU Very Large Telescope on July
29:  B = 21.43 +/- 0.09, V = 20.73 +/- 0.04, R = 20.21 +/- 0.03, I
= 19.87 +/- 0.06.


COMET C/1999 S4 (LINEAR)
     M. Kidger, Instituto de Astrofisica de Canarias, reports
analysis of continued observations of C/1999 S4 at La Palma:  "A
100-s exposure in R, taken by R. Corradi and N. O'Mahoney (Isaac
Newton Group of Telescopes) on Aug. 1.9 UT with the Wide Field
Camera on the 2.5-m Isaac Newton Telescope, shows no evidence of
a nuclear condensation or subnuclei within the coma.  The seeing
(measured from a short exposure at the same airmass) was 1".5.
It is thus highly improbable that any fragments of the nucleus
of significant size exist within the coma.  The coma shows a
similar structure to that reported previously, with a well-defined
sunward boundary to the coma similar to the point of a lance,
although the brightest part of the coma is now displaced > 1'
tailwards.  The tail can be traced at least 20'."

                      (C) Copyright 2000 CBAT
2000 August 3                  (7472)            Daniel W. E. Green

---
Read IAUC 7471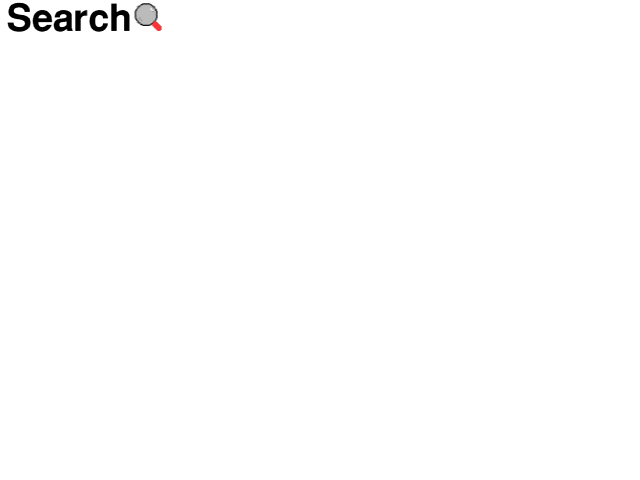 Read IAUC 7473
View IAUC 7472 in .dvi or .ps format.
---
Our Web policy. Index to the CBAT/MPC/ICQ pages.