IAUC 7490: 2000dj; CI Aql; V1494 Aql
The following
International Astronomical Union Circular
may be linked-to from your own Web pages
, but must
not
otherwise be redistributed (see
these notes on the conditions under which circulars are made available on our WWW site)
.
---
Read IAUC 7489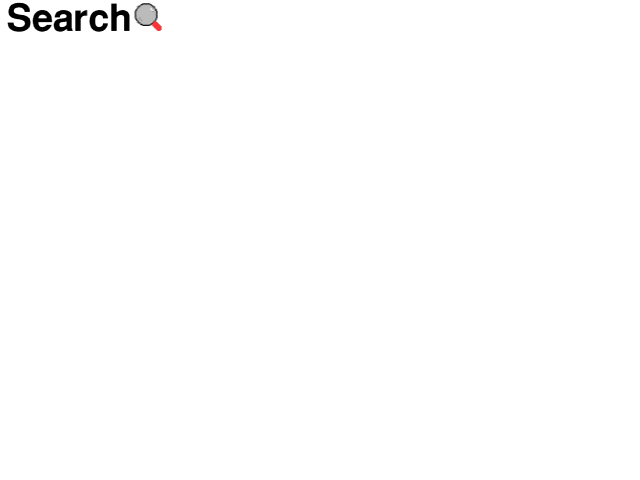 Read IAUC 7491
View IAUC 7490 in .dvi or .ps format.
---

                                                  Circular No. 7490
Central Bureau for Astronomical Telegrams
INTERNATIONAL ASTRONOMICAL UNION
Mailstop 18, Smithsonian Astrophysical Observatory, Cambridge, MA 02138, U.S.A.
IAUSUBS@CFA.HARVARD.EDU or FAX 617-495-7231 (subscriptions)
CBAT@CFA.HARVARD.EDU (science)
URL http://cfa-www.harvard.edu/iau/cbat.html  ISSN 0081-0304
Phone 617-495-7440/7244/7444 (for emergency use only)


SUPERNOVA 2000dj IN NGC 735
     A. B. Aazami and W. D. Li, University of California at
Berkeley, on behalf of the Lick Observatory Supernova Search (cf.
IAUC 6627, 7126) report the discovery with the 0.8-m Katzman
Automatic Imaging Telescope (KAIT), of an apparent supernova on
unfiltered images taken on Sept. 8.4 (mag about 17.4) and 9.4 UT
(mag about 17.1).  The new object is located at R.A. = 1h56m40s.63,
Decl. = +34o10'12".4 (equinox 2000.0), which is 32".1 east and
24".3 south of the nucleus of NGC 735.  A KAIT image of the same
field taken on Aug. 25.4 showed nothing at the position of SN
2000dj (limiting mag about 19.0).


CI AQUILAE
     S. Mazuk, R. J. Rudy, D. K. Lynch, and C. Venturini, The
Aerospace Corporation; R. C. Puetter, Center for Astrophysics and
Space Science, University of California at San Diego; and T.
Armstrong, Thomas K. Armstrong Development Corporation, report
0.8-2.5-micron spectrophotometry of CI Aql using the Shane 3-m
telescope and the Aerospace Near Infrared Imaging Spectrograph
(NIRIS) on July 18.80 UT, about 74 days after peak brightness: "The
excitation of the emission-line gas has increased noticeably since
the May 9 infrared observations of Wilson and Dunscombe (IAUC 7426).
Specifically, the infrared lines of C I and N I have disappeared,
as have the fluorescently excited lines of O I.  The absorption in
He I 10830-nm is gone, and He II lines are now prominent.  The nova
has not yet entered its coronal phase, but [Si VI] at 1.9629
microns is just emerging.  J, H, and K magnitudes determined from
the spectrophotometry are 11.0, 10.6, and 10.1, respectively."


V1494 AQUILAE
     Venturini, Rudy, Lynch, Mazuk, Puetter, and Armstrong also
report 0.8-2.5-micron spectrophotometry (as above) of V1494 Aql = N
Aql 1999 No. 2 on July 19.33 UT, about 226 days after peak
brightness: "This object is in a strong coronal phase with lines of
[Si VI], [Si VII], [Ca VIII], [S VIII], and [S IX] present.  The
latter, at 1.2523 microns, requires photon energies > 329 eV to
produce, and it is the highest excitation line that we detect.  The
H I, He I, and He II features have peculiar flat-topped profiles
with line widths (full width at half maximum) of 2800 km/s.  The J,
H, and K magnitudes derived from the spectrophotometry are 9.7,
9.9, and 9.2, respectively."

                      (C) Copyright 2000 CBAT
2000 September 10              (7490)            Daniel W. E. Green

---
Read IAUC 7489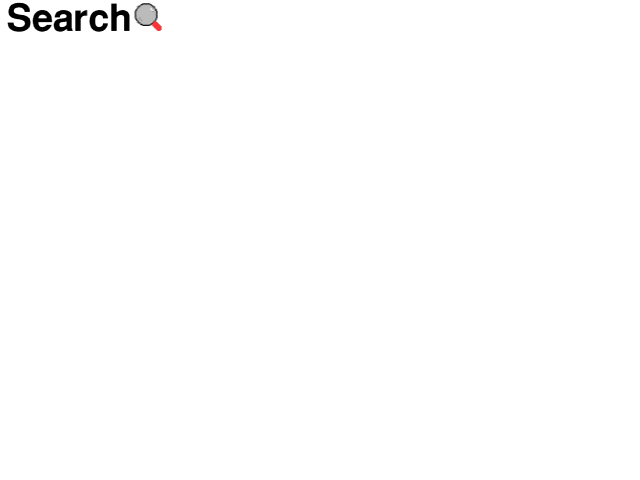 Read IAUC 7491
View IAUC 7490 in .dvi or .ps format.
---
Our Web policy. Index to the CBAT/MPC/ICQ pages.