IAUC 7506: C/2000 T1; 2000dr; J1859+226
The following
International Astronomical Union Circular
may be linked-to from your own Web pages
, but must
not
otherwise be redistributed (see
these notes on the conditions under which circulars are made available on our WWW site)
.
---
Read IAUC 7505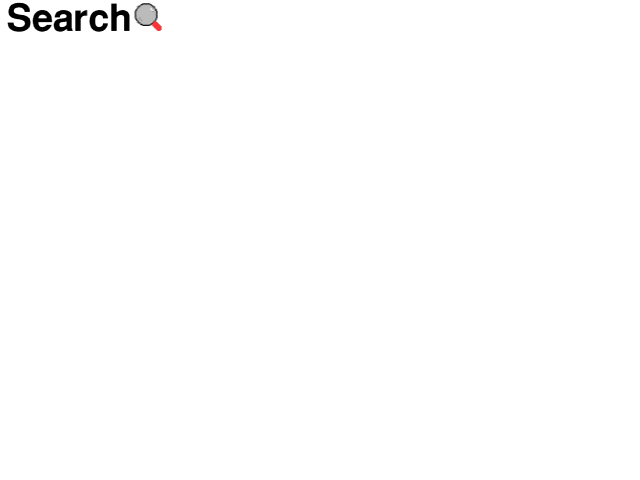 Read IAUC 7507
View IAUC 7506 in .dvi or .ps format.
---

                                                  Circular No. 7506
Central Bureau for Astronomical Telegrams
INTERNATIONAL ASTRONOMICAL UNION
Mailstop 18, Smithsonian Astrophysical Observatory, Cambridge, MA 02138, U.S.A.
IAUSUBS@CFA.HARVARD.EDU or FAX 617-495-7231 (subscriptions)
CBAT@CFA.HARVARD.EDU (science)
URL http://cfa-www.harvard.edu/iau/cbat.html  ISSN 0081-0304
Phone 617-495-7440/7244/7444 (for emergency use only)


COMET C/2000 T1 (SOHO)
     Further to IAUC 7445 and 7480, D. Biesecker reports
measurements for a Kreutz sungrazing comet found by J. Danaher in
LASCO C3 images at the SOHO website.  Biesecker provides some V
magnitudes (estimated uncertainties 0.1 mag):  Oct. 10.096 UT, 7.1;
10.221, 6.6; 10.263, 6.4; 10.321, 6.3.  The reduced positions and
parabolic orbit by B. G. Marsden are given on MPEC 2000-T33.

     2000 UT           R.A. (2000) Decl.
     Oct. 9.821       12 29.0      - 8 45


SUPERNOVA 2000dr IN IC 1610
     N. B. Suntzeff, Cerro Tololo Interamerican Observatory (CTIO),
reports:  "R. C. Smith obtained a spectrum (range 480-680 nm,
resolution 1000) of SN 2000dr (cf. IAUC 7505) on Oct. 8.1 UT with
the CTIO 1.5-m telescope (+ facility spectrograph).  The spectrum
shows that this is a type-Ia supernova, based on the presence of
strong Si II (597, 635 nm) absorption.  The high photospheric
velocities for these lines (12 500 km/s) and the lack of developed
S II lines at 547 and 563 nm indicate that this supernova is at
least a week before maximum."


J1859+226
     C. Sanchez-Fernandez, Laboratorio de Astrofisica Espacial y
Fisica Fundamental; C. Zurita, J. Casares, and T. Shahbaz,
Instituto de Astrofisica de Canarias; and A. Castro-Tirado,
Instituto de Astrofisica de Andalucia, write:  "Continuous R-band
monitoring obtained since Aug. 24 with the IAC80 telescope at the
Observatorio del Teide indicates that J1859+226 has reached
quiescence at R about 23, consistent with the upper limit reported
on IAUC 7494.  R-band CCD images taken in good seeing with the
4.2-m William Herschel Telescope at La Palma on Sept. 27-28
revealed the presence of a faint star (R = 23.05 +/- 0.04) located
1".4 north of the target.  J1859+226 is clearly detected at R =
22.90 +/- 0.03 and exhibits a sinusoidal modulation, with a period
of 0.19 +/- 0.01 day and a peak-to-peak amplitude of about 0.4 mag.
Assuming a double-humped ellipsoidal lightcurve, as is typical of
quiescent soft-x-ray transients, we estimate an orbital period of
0.38 +/- 0.01 day.  This value is in good agreement with the period
reported on IAUC 7388, where x-ray reprocessing in the disk and the
companion star was the dominant source of light."

                      (C) Copyright 2000 CBAT
2000 October 10                (7506)            Daniel W. E. Green

---
Read IAUC 7505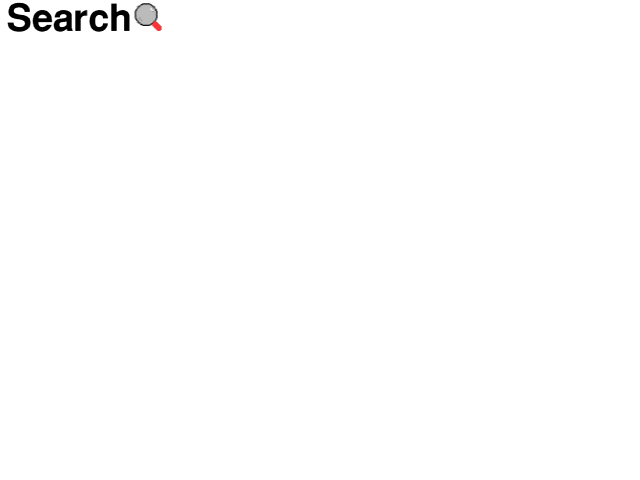 Read IAUC 7507
View IAUC 7506 in .dvi or .ps format.
---
Our Web policy. Index to the CBAT/MPC/ICQ pages.