IAUC 7551: 2000fq; 1999by
The following
International Astronomical Union Circular
may be linked-to from your own Web pages
, but must
not
otherwise be redistributed (see
these notes on the conditions under which circulars are made available on our WWW site)
.
---
Read IAUC 7550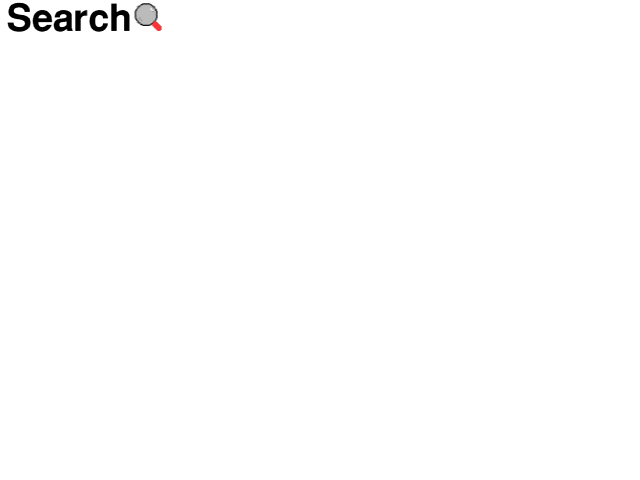 Read IAUC 7552
View IAUC 7551 in .dvi or .ps format.
---

                                                  Circular No. 7551
Central Bureau for Astronomical Telegrams
INTERNATIONAL ASTRONOMICAL UNION
Mailstop 18, Smithsonian Astrophysical Observatory, Cambridge, MA 02138, U.S.A.
IAUSUBS@CFA.HARVARD.EDU or FAX 617-495-7231 (subscriptions)
CBAT@CFA.HARVARD.EDU (science)
URL http://cfa-www.harvard.edu/iau/cbat.html  ISSN 0081-0304
Phone 617-495-7440/7244/7444 (for emergency use only)


SUPERNOVA 2000fq
     D. M. Wittman, A. C. Becker, V. E. Margoniner, and J. A.
Tyson, Bell Laboratories, Lucent Technologies; I. P. Dell'Antonio,
Brown University; D. Loomba, University of New Mexico; and R. A.
Schommer, Cerro Tololo Interamerican Observatory (CTIO), report the
discovery of a supernova (R about 23.8) in a series of five R-band
images taken on Dec. 21.4 UT with the 4-m Mayall telescope at Kitt
Peak; the images were differenced with deeper (limiting R mag 26)
images taken one year ago using the same instrumentation.  SN
2000fq is located at R.A. = 9h23m37s.68, Decl. = +29o52'26".0
(equinox 2000.0), which is > 5" from the nearest member of a group
of galaxies (R about 20).  Images taken on Dec. 21.3 with the Sloan
z filter also show the new object at z' about 22.6.  SN 2000fq was
reconfirmed by R. C. Smith and R. A. Schommer on Dec. 25.3 at R
about 24.0 using the Blanco 4-m telescope (+ Mosaic2 camera), and
on Dec. 28.45 by H. Aussel and D. Sanders using the Canada-France-
Hawaii telescope (+ UH12K mosaic) at R about 24.2.  These
magnitudes are based on R = 20.90 for the star located 7".4 south
of the supernova.  Spectroscopic follow-up was obtained by D. Stern,
A. Dey, S. Dawson, and H. Spinrad using the Keck-1 telescope on Dec.
24.5.  The spectrum is consistent with that of a type-Ia supernova
at a redshift of 0.7.  Two of the galaxies in the group, to the
east, are also at z = 0.7, with strong [O II] and a 400.0-nm break.


SUPERNOVA 1999by IN NGC 2841
     R. Kirshner and P. Challis, Harvard-Smithsonian Center for
Astrophysics; P. Garnavich, University of Notre Dame; and the
Supernova Intensive Study collaboration report that Hubble Space
Telescope Wide Field/Planetary Camera-2 (WFPC2) images of the
peculiar type-Ia SN 1999by were obtained Sept. 28 with the F555W
filter and again on Dec. 10 in both the F555W and F439W filters:
"The derived magnitude 580 days after maximum is V = 24.6 +/- 0.1,
which when combined with earlier groundbased photometry indicates a
decline rate in V of 0.0106 mag/day (250-600 days after maximum).
This is significantly slower than the 0.0139 mag/day rate of SN
1992A (N. Suntzeff, private comm.) over the same interval after
maximum light.  The B-band decline rate of 0.0099 mag/day is also
slow compared to that (0.0128 mag/day) for SN 1992A.  The B-V color
at day 580 is -0.4 +/- 0.2 and is extremely blue for a type-Ia
event, which typically show B-V = 0 at late times (Milne et al.
1999, Ap.J. Suppl. 124, 503)."

                      (C) Copyright 2000 CBAT
2000 December 29               (7551)            Daniel W. E. Green

---
Read IAUC 7550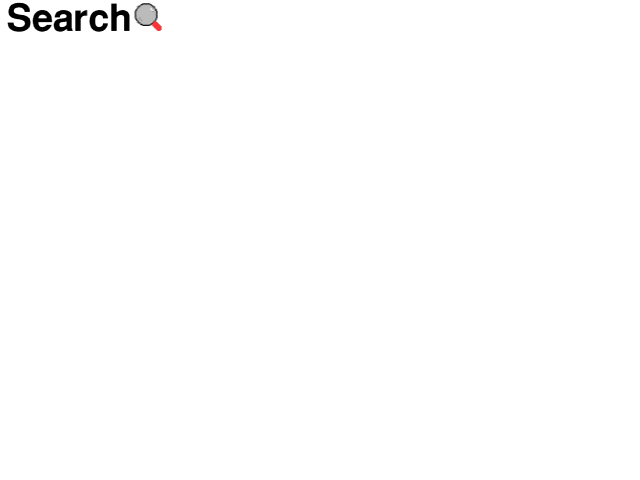 Read IAUC 7552
View IAUC 7551 in .dvi or .ps format.
---
Our Web policy. Index to the CBAT/MPC/ICQ pages.