IAUC 7569: 2001G; 2001N; 2001I; 2001K; V445 Pup
The following
International Astronomical Union Circular
may be linked-to from your own Web pages
, but must
not
otherwise be redistributed (see
these notes on the conditions under which circulars are made available on our WWW site)
.
---
Read IAUC 7568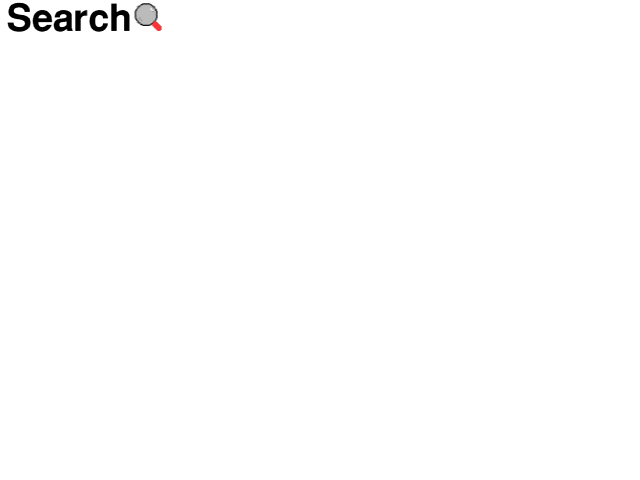 Read IAUC 7570
View IAUC 7569 in .dvi or .ps format.
---

                                                  Circular No. 7569
Central Bureau for Astronomical Telegrams
INTERNATIONAL ASTRONOMICAL UNION
Mailstop 18, Smithsonian Astrophysical Observatory, Cambridge, MA 02138, U.S.A.
IAUSUBS@CFA.HARVARD.EDU or FAX 617-495-7231 (subscriptions)
CBAT@CFA.HARVARD.EDU (science)
URL http://cfa-www.harvard.edu/iau/cbat.html  ISSN 0081-0304
Phone 617-495-7440/7244/7444 (for emergency use only)


SUPERNOVA 2001G IN IC 677
     A. Gal-Yam and O. Shemmer, Tel Aviv University, report:  "A
spectrum (range 400-780 nm), obtained with the Wise Observatory 1-m
telescope (+ FOSC spectrograph) on Jan. 16 by J. Dann, reveals that
SN 2001G (cf. IAUC 7560) is of type Ia, near maximum brightness.
We estimate a redshift of 0.015 from the supernova's broad features."


SUPERNOVA 2001N IN NGC 3327
     S. Jha, T. Matheson, P. Challis, and R. Kirshner, Harvard-
Smithsonian Center for Astrophysics, report that a spectrum of SN
2001N (cf. IAUC 7568), obtained by M. Calkins on Jan. 22.46 UT with
the F. L. Whipple Observatory 1.5-m telescope (+ FAST spectrograph),
shows it to be a type-Ia supernova well before maximum light.
Using the NASA/IPAC Extragalactic Database recession velocity of
6303 km/s for the host galaxy, the supernova expansion velocities
are 13 300 and 20 600 km/s for Si II (rest 635.5 nm) and Ca II H
and K, respectively.  These high velocities imply that the
supernova is about 10 days before maximum light (Jha et al. 1999,
Ap.J. Supp. 125, 73).


SUPERNOVA 2001I IN UGC 2836
     A. Dimai, Cortina d'Ampezzo, Italy, reports that an image
taken on Jan. 15.75 UT with a 0.5-m telescope shows SN 2001I at mag
about 17.5 (independent discovery); an image taken on 2000 Dec.
22.8, however, showed nothing at the position of SN 2001I (cf. IAUC
7563) to limiting mag 18.3.


SUPERNOVA 2001K IN IC 677
     G. M. Hurst, Basingstoke, England, reports the independent
discovery of SN 2001K (cf. IAUC 7565) by M. Armstrong, Rolvenden,
Kent, who provides the following unfiltered CCD magnitude estimates
(using USNO-A2.0 red magnitudes):  1999 Dec. 2 UT, [18.5; 2001 Jan.
16.203, 16.6; 18.029, 16.3.  He also provides the following
position end figures (average from measures of two CCD frames):
56s.14, 05".6.


V445 PUPPIS
     Photometry by A. C. Gilmore (cf. IAUC 7559):  Jan. 11.50 UT,
V = 8.81, U-B = -0.43, B-V = +0.61, V-R = +0.41, V-I = +1.00;
18.45, 9.67, -0.37, +0.61, +0.45, +1.10; 19.45, 9.40, -0.41, +0.62,
+0.43, +1.05.

                      (C) Copyright 2001 CBAT
2001 January 23                (7569)            Daniel W. E. Green

---
Read IAUC 7568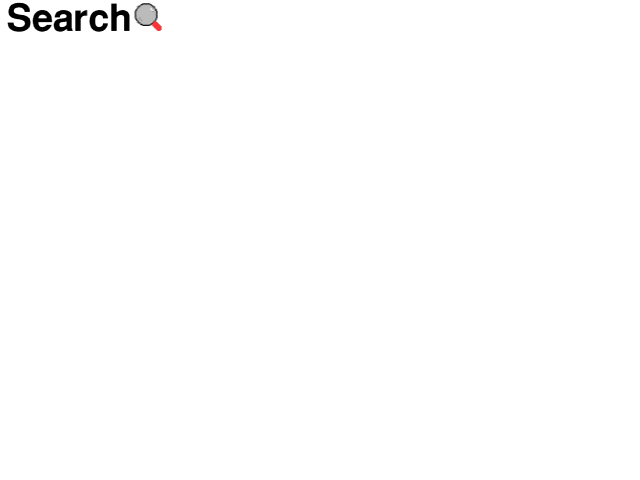 Read IAUC 7570
View IAUC 7569 in .dvi or .ps format.
---
Our Web policy. Index to the CBAT/MPC/ICQ pages.