IAUC 7575: 2001K; XTE J1550-564
The following
International Astronomical Union Circular
may be linked-to from your own Web pages
, but must
not
otherwise be redistributed (see
these notes on the conditions under which circulars are made available on our WWW site)
.
---
Read IAUC 7574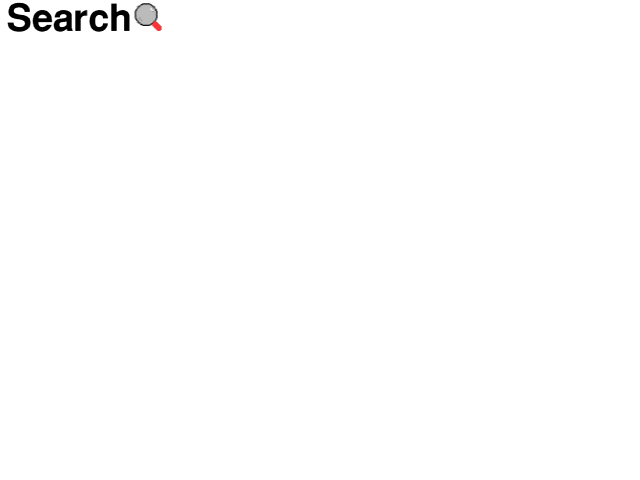 Read IAUC 7576
View IAUC 7575 in .dvi or .ps format.
---

                                                  Circular No. 7575
Central Bureau for Astronomical Telegrams
INTERNATIONAL ASTRONOMICAL UNION
Mailstop 18, Smithsonian Astrophysical Observatory, Cambridge, MA 02138, U.S.A.
IAUSUBS@CFA.HARVARD.EDU or FAX 617-495-7231 (subscriptions)
CBAT@CFA.HARVARD.EDU (science)
URL http://cfa-www.harvard.edu/iau/cbat.html  ISSN 0081-0304
Phone 617-495-7440/7244/7444 (for emergency use only)


SUPERNOVA 2001K IN IC 677
     T. Matheson, S. Jha, P. Challis, and R. Kirshner, Harvard-
Smithsonian Center for Astrophysics, report that a spectrum of SN
2001K (cf. IAUC 7565), obtained by P. Berlind on Jan. 24.48 UT with
the F. L. Whipple Observatory 1.5-m telescope (+ FAST spectrograph),
shows it to be a type-II supernova near maximum light.  The
spectrum consists of a blue continuum with superposed P-Cyg lines
of hydrogen and Ca II.  Adopting the NASA/IPAC Extragalactic
Database recession velocity of 3249 km/s for the host galaxy, the
expansion velocity derived from the minimum of the H-beta line is
8500 km/s.


XTE J1550-564
     J. A. Tomsick, University of California at San Diego (UCSD);
E. Smith and J. Swank, Goddard Space Flight Center; R. Wijnands,
Massachusetts Institute of Technology; and J. Homan, University of
Amsterdam, report:  "Recent observations of the blackhole x-ray
transient XTE J1550-564 with the Rossi X-ray Timing Explorer (RXTE)
indicate that the source is active again.  The last outburst ended
in 2000 August, and a Chandra observation made on 2000 Aug. 16
indicated a flux level of 1 x 10**-13 erg cm**-2 s**-1 (0.5-8 keV).
A 2.5-20-keV source flux of 9 x 10**-10 erg cm**-2 s**-1 was
measured by RXTE on 2001 Jan. 28.7 UT.  The spectral and timing
properties indicate that the source is in the low-hard state.  The
energy spectrum can be described by a power law with a photon index
of 1.52 and a neutral iron line with an equivalent width of 160 eV.
The level of timing noise is about 40-percent rms (0.01-100 Hz;
2-60 keV), with violent flaring activity having a repetition period
of 100-160 s.  Currently, it is not clear if the observed activity
will lead to a full outburst.  Additional RXTE observations are
scheduled, and coordinated observations at other wavelengths are
encouraged."
     R. Jain and C. Bailyn, Yale University; and J. Tomsick, UCSD,
report YALO consortium observations of the optical counterpart of
XTE J1550-564 using the Yale 1-m telescope (+ ANDICAM instrument)
at Cerro Tololo Interamerican Observatory:  "XTE J1550-564 has
entered a new optical outburst.  By Jan. 28.34, 29.34, and 30.34
UT, the object was at V = 18.28 +/- 0.01, 18.27 +/- 0.01, and 18.25
+/- 0.01, respectively.  The source is significantly brighter than
the quiescent level of V about 21.6."

                      (C) Copyright 2001 CBAT
2001 January 30                (7575)            Daniel W. E. Green

---
Read IAUC 7574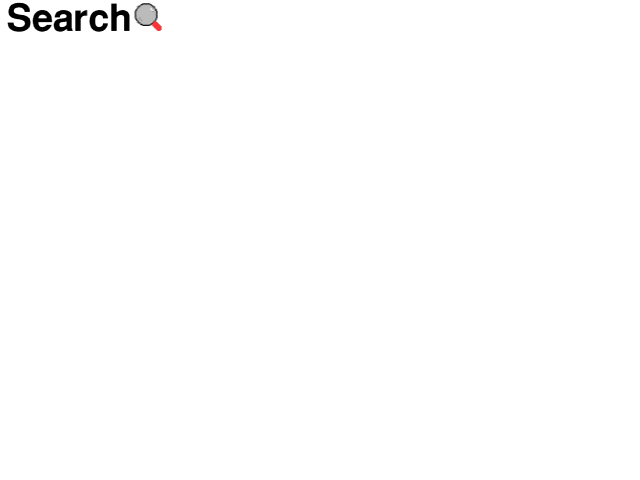 Read IAUC 7576
View IAUC 7575 in .dvi or .ps format.
---
Our Web policy. Index to the CBAT/MPC/ICQ pages.