IAUC 7628: N Aql 2001; 2001bq
The following
International Astronomical Union Circular
may be linked-to from your own Web pages
, but must
not
otherwise be redistributed (see
these notes on the conditions under which circulars are made available on our WWW site)
.
---
Read IAUC 7627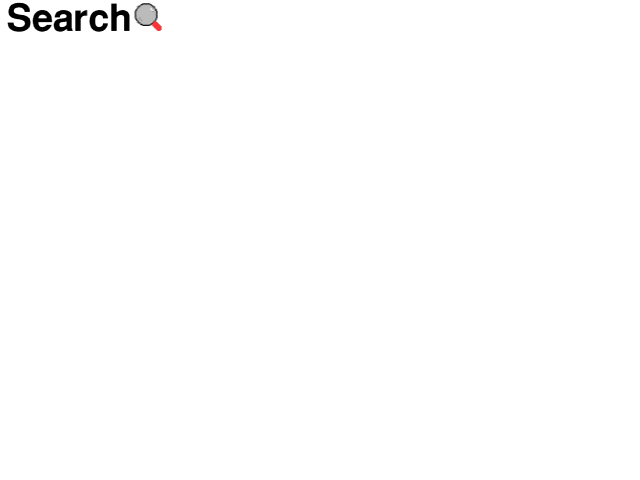 Read IAUC 7629
View IAUC 7628 in .dvi or .ps format.
---

                                                  Circular No. 7628
Central Bureau for Astronomical Telegrams
INTERNATIONAL ASTRONOMICAL UNION
Mailstop 18, Smithsonian Astrophysical Observatory, Cambridge, MA 02138, U.S.A.
IAUSUBS@CFA.HARVARD.EDU or FAX 617-495-7231 (subscriptions)
CBAT@CFA.HARVARD.EDU (science)
URL http://cfa-www.harvard.edu/iau/cbat.html  ISSN 0081-0304
Phone 617-495-7440/7244/7444 (for emergency use only)


NOVA AQUILAE 2001
     C. R. Benn, M. Vigotti and J. Holt, Instituto de Astrofisica de
Canarias, write that a spectrum of the object in Aquila (IAUC 7627),
obtained with the 2.5-m Isaac Newton Telescope (IDS spectrograph, resolution
1 nm) on May 18.118 UT, is clearly that of a nova, with strong Halpha,
Hbeta, Hgamma and the usual He and Fe lines.  The signal-to-noise on the
spectrum is about 100 per pixel step in wavelength.

     O. Shemmer, Department of Astrophysics, Tev-Aviv University, reports
that a spectrum (range 400-780 nm) obtained using the Wise Observatory 1-m
telescope (+FOSC spectrograph) on May 18.88 UT shows several characteristic
nova features, such as strong Balmer lines with a mean FWHM of 1100 km/s,
He I emission lines at 706.5, 667.8 and 587.6 nm; also several strong
Fe II emission lines, such as 492.3 and 501.8 nm.  The Halpha/Hbeta flux
ratio is 14.  A steep red continuum was also noted.

     K. Takamizawa, Saku-machi, Nagano prefecture, communicates the
following magnitude information from his photographic patrol films: 2000
Oct. 27.42 UT, [15.1; 2001 Feb. 20.79, [13.1; 26.79, 13.2; Mar. 18.72, 13.0;
21.77, 12.7; 31.74, 12.7; Apr. 26.68, 12.8; May 12.59, 10.8; 16.63, 13.0.

     M. Uemura and T. Kato, Kyoto University; and H. Yamaoka, Kyushu
University, write that unfiltered CCD images obtained with the Kyoto 0.25-m
telescope on May 17.79 showed the object at mag about 11.8 (GSC system) in the
position R.A. = 19h07m28s.42, Decl. = +11o44'45".8 (equinox 2000.0; GSC-ACT,
epoch 1983.609, fitting error 0".3).  A faint star exists on the digital
sky survey (both generations, R and Bj) images within 0".5 of the above
position.  Its magnitude, compared with USNO A2.0 stars, is r about
18.7 and b about 19.6."


SUPERNOVA 2001bq IN NGC 5534
     S. Nakano, Sumoto, Japan, communicates that K. Itagaki, Teppo-machi,
Yamagata (0.60-m f/6.0 reflector + CCD), reports his discovery of a supernova
(mag 15.9) in NGC 5534 on five 15-s frames taken on May 17.587 UT and confirmed
on May 12.562 (mag 16.0), as well as on May 18.566, when the position was
measured as R.A. = 14h17m42s.06, Decl. = -7o25'01".6 (equinox 2000.0).
W. D. Li, University of California at Berkeley, reports that SN 2001bq
was confirmed on unfiltered images taken with the Katzman Automatic Imaging
Telescope on May 10.3 UT (mag about 16.0) and 14.3 (mag about 15.3).
Position end figures were measured as 42s.14, 00".7, which is 27".6 east and
1".5 north of the nucleus of NGC 5534.  An image taken with the Tenagra
Observatory 0.5-m automatic telescope by M. Schwartz on Apr. 29.3 showed
nothing at the position (limiting mag about 19.5).

                      (C) Copyright 2001 CBAT
2001 May 19                    (7628)              Brian G. Marsden

---
Read IAUC 7627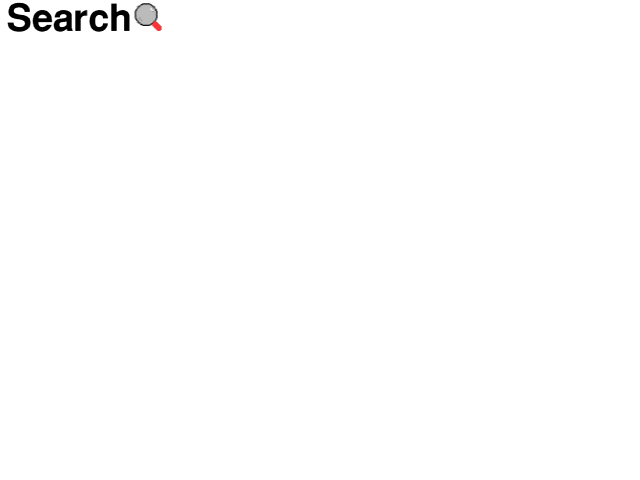 Read IAUC 7629
View IAUC 7628 in .dvi or .ps format.
---
Our Web policy. Index to the CBAT/MPC/ICQ pages.