IAUC 7663: 2001dd; 2001cz; 2001bs
The following
International Astronomical Union Circular
may be linked-to from your own Web pages
, but must
not
otherwise be redistributed (see
these notes on the conditions under which circulars are made available on our WWW site)
.
---
Read IAUC 7662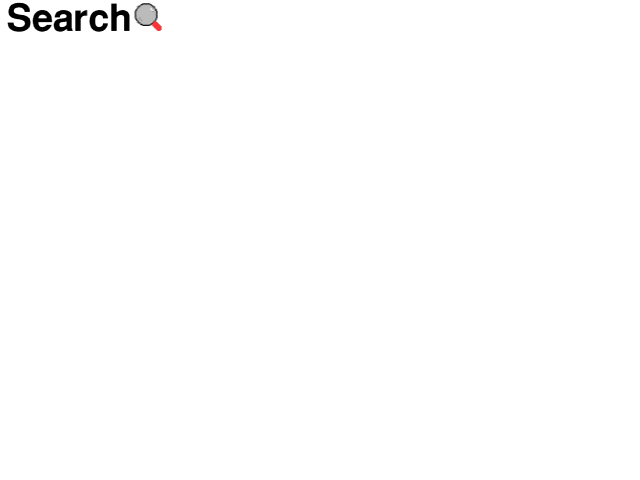 Read IAUC 7664
View IAUC 7663 in .dvi or .ps format.
---

                                                  Circular No. 7663
Central Bureau for Astronomical Telegrams
INTERNATIONAL ASTRONOMICAL UNION
Mailstop 18, Smithsonian Astrophysical Observatory, Cambridge, MA 02138, U.S.A.
IAUSUBS@CFA.HARVARD.EDU or FAX 617-495-7231 (subscriptions)
CBAT@CFA.HARVARD.EDU (science)
URL http://cfa-www.harvard.edu/iau/cbat.html  ISSN 0081-0304
Phone 617-495-7440/7244/7444 (for emergency use only)


SUPERNOVA 2001dd IN UGC 11579
     Pierre Antonini, Bedoin, France, reports his discovery of a
supernova (mag about 17) on unfiltered CCD exposures taken with a
0.30-m reflector on July 13.07 and 13.88 UT.  Confirming images
were obtained by J. Lecacheux at the Pic du Midi 1-m reflector on
July 14.0.  The new object is located at R.A. = 20h30m54s.08, Decl.
= -0 39'26".9 (equinox 2000.0), which is 15" west and 25" south of
the nucleus of UGC 11579.  Images taken by Antonini on June 22.1
and 26.1 show nothing at this position (limiting mag about 17.5),
and the object does not appear on a Digital Sky Survey image taken
on 1953 Aug. 16.29 (limiting mag about 21).
     N. Suntzeff, Cerro Tololo Interamerican Observatory (CTIO),
reports:  "K. Olsen and S. Thomas observed SN 2001dd with the
Blanco 4-m telescope (+ facility spectrograph) at CTIO.  The
spectrophotometry (range 310-860 nm, resolution 1000) shows that
this object is a type-Ia supernova, 7 days after maximum light.
Besides strong interstellar absorption lines of the Na I doublet
(0.06 nm at 589.0 nm; 0.05 nm at 589.6 nm) due to the Galaxy at
heliocentric velocity of -80 km/s, the doublet lines appear at
heliocentric velocity 5760 +/- 30 km/s with equivalent widths of
0.07 and 0.025 nm (+/- 0.015 nm), consistent with the published
radial velocity of the galaxy (5902 km/s; Haynes et al. 1999, A.J.
117, 2039).  SN 2001dd is expected to have significant extinction
due to the host galaxy."


SUPERNOVA 2001cz IN NGC 4679
     A. Pastorello, G. Altavilla, S. Benetti, E. Cappellaro, and M.
Turatto, Osservatorio Astronomico di Padova, report:  "A fully
reduced CCD spectrum (range 310.0-910.0 nm, resolution 1.0 nm),
obtained on July 12.01 UT with the Danish 1.54-m telescope (+
DFOSC), shows SN 2001cz (cf. IAUC 7657) to be a type-Ia supernova
at maximum light (+/- 2 days).  The spectrum consists of a blue
continuum with superimposed P-Cyg lines of Ca II (H and K), S II,
and Si II ions.  The expansion velocity deduced from minimum of the
Si II 635.5-nm doublet is 10 300 km/s (a recession velocity for the
parent galaxy of 4612 km/s was obtained from NED).  Moreover, the
spectrum shows deep interstellar Na I D Galactic (equivalent width
about 0.04 nm) and extragalactic (EW about 0.11 nm) absorptions."


SUPERNOVA 2001bs IN UGC 10018
     Corrigendum.  On IAUC 7631, line 1, for  Beckman  read
Beckmann

                      (C) Copyright 2001 CBAT
2001 July 14                   (7663)            Daniel W. E. Green

---
Read IAUC 7662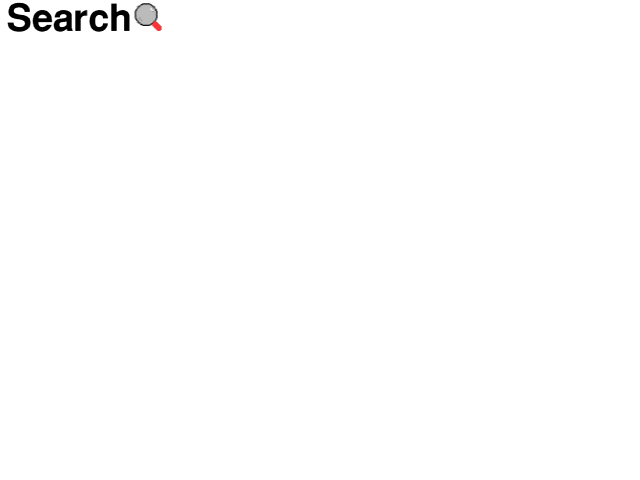 Read IAUC 7664
View IAUC 7663 in .dvi or .ps format.
---
Our Web policy. Index to the CBAT/MPC/ICQ pages.