IAUC 7748: 2001fh; 2001fu; SS 433
The following
International Astronomical Union Circular
may be linked-to from your own Web pages
, but must
not
otherwise be redistributed (see
these notes on the conditions under which circulars are made available on our WWW site)
.
---
Read IAUC 7747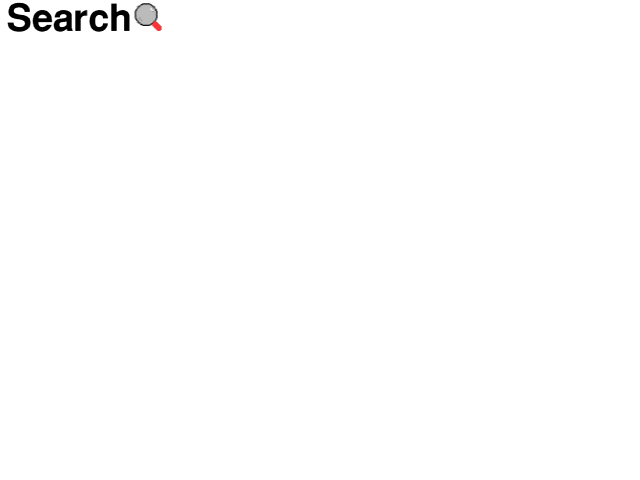 Read IAUC 7749
View IAUC 7748 in .dvi or .ps format.
---

                                                  Circular No. 7748
Central Bureau for Astronomical Telegrams
INTERNATIONAL ASTRONOMICAL UNION
Mailstop 18, Smithsonian Astrophysical Observatory, Cambridge, MA 02138, U.S.A.
IAUSUBS@CFA.HARVARD.EDU or FAX 617-495-7231 (subscriptions)
CBAT@CFA.HARVARD.EDU (science)
URL http://cfa-www.harvard.edu/iau/cbat.html  ISSN 0081-0304
Phone 617-495-7440/7244/7444 (for emergency use only)


SUPERNOVA 2001fh IN PGC 66592
     S. Benetti, G. Altavilla, E. Cappellaro, A. Pastorello, M.
Turatto, S. Desidera, and E. Giro, Osservatorio Astronomico di
Padova, write:  "A noisy CCD spectrum (range 380-770 nm, resolution
2.5 nm) of SN 2001fh (cf. IAUC 7744), obtained on Nov. 6.97 UT with
the Asiago 1.82-m telescope (+ AFOSC) under poor atmospheric
conditions, is similar to that of the peculiar type-Ia SN 1986G few
days before maximum (Cristiani et al. 1992, A.Ap. 259, 63).  The
spectrum shows a relatively red continuum, suggesting significant
reddening.  This is consistent with the detection of a strong
absorption at 597.0 nm (equivalent width, EW, about 0.35 nm)
attributed to interstellar Na I D absorption in the host galaxy
(V_rec = 3920 km/s from the LEDA Extragalactic Database).  The
strongest feature of the spectrum is the Si II 635.5-nm absorption
measured at about 621.3 nm, from which an expansion velocity of
about 10500 km/s is deduced."
     T. Matheson, S. Jha, P. Challis, and R. Kirshner, Center for
Astrophysics, report:  "A spectrum (range 370-750 nm) of SN 2001fh,
obtained by P. Berlind on Nov. 7.19 UT with the Mt. Hopkins 1.5-m
telescope (+ FAST spectrograph), shows it to be a type-Ia supernova
near maximum.  Adopting the NASA/IPAC Extragalactic Database
recession velocity of 3894 km/s for the host galaxy, the supernova
expansion velocity is about 11 000 km/s for Si II (rest 635.5 nm).
The spectral-feature age of the supernova (Riess et al. 1997, A.J.
114, 722) is 1 +/- 2 days before maximum light.  The spectrum shows
strong narrow Na I D absorptions at zero velocity (0.09-nm EW) and
at the velocity of the host galaxy (0.16-nm EW).  The Schlegel et
al. (1998, Ap.J. 500, 525) dust maps indicate a Galactic reddening
of E(B-V) = 0.76.  In addition, the overall shape of the spectrum
declines toward the blue, implying that the supernova is heavily
extinguished by dust."


SUPERNOVA 2001fu IN MCG -03-23-11
     Matheson et al. also report that a spectrum (range 370-750 nm)
of SN 2001fu (cf. IAUC 7746), obtained by Berlind as above on Nov.
7.51 UT, shows it to be a type-Ia supernova a few weeks past
maximum.  Cross-correlation of a spectrum of the host galaxy
nucleus with absorption-line velocity templates indicates a
recession velocity of 1730 +/- 30 km/s.


SS 433
     Corrigendum.  On IAUC 7747, line 3, FOR  0.5 mJy  READ
5 mJy; on line 4, FOR  0.05 mK  READ  5 mK

                      (C) Copyright 2001 CBAT
2001 November 7                (7748)            Daniel W. E. Green

---
Read IAUC 7747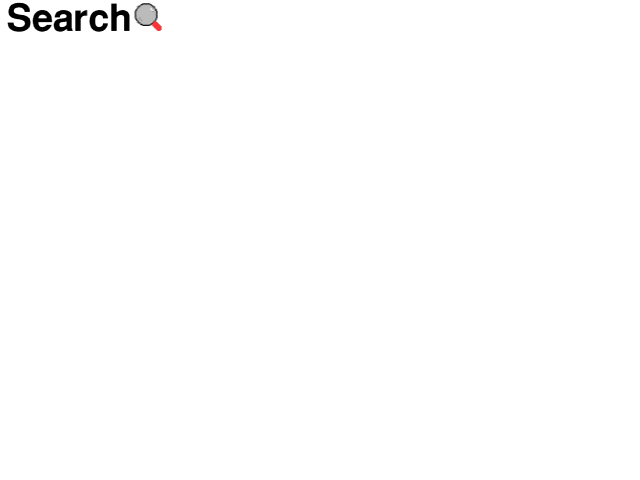 Read IAUC 7749
View IAUC 7748 in .dvi or .ps format.
---
Our Web policy. Index to the CBAT/MPC/ICQ pages.