IAUC 7798: 2002H; X-RAY TRANSIENTS IN M31
The following
International Astronomical Union Circular
may be linked-to from your own Web pages
, but must
not
otherwise be redistributed (see
these notes on the conditions under which circulars are made available on our WWW site)
.
---
Read IAUC 7797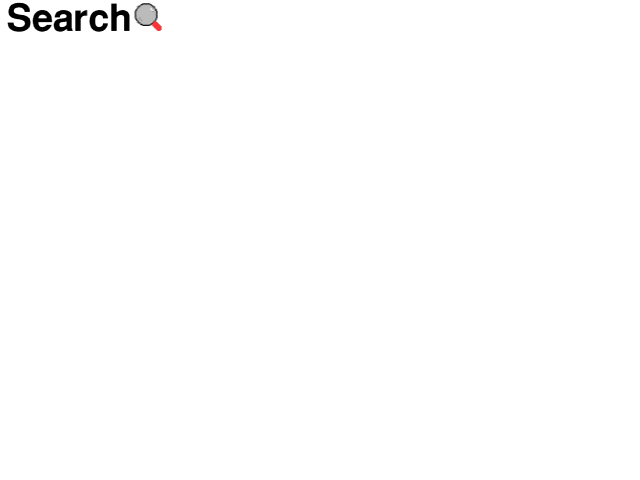 Read IAUC 7799
View IAUC 7798 in .dvi or .ps format.
---

                                                  Circular No. 7798
Central Bureau for Astronomical Telegrams
INTERNATIONAL ASTRONOMICAL UNION
Mailstop 18, Smithsonian Astrophysical Observatory, Cambridge, MA 02138, U.S.A.
IAUSUBS@CFA.HARVARD.EDU or FAX 617-495-7231 (subscriptions)
CBAT@CFA.HARVARD.EDU (science)
URL http://cfa-www.harvard.edu/iau/cbat.html  ISSN 0081-0304
Phone 617-495-7440/7244/7444 (for emergency use only)


SUPERNOVA 2002H IN MCG -02-35-11
     D. Weisz and W. D. Li, University of California at Berkeley,
report the LOTOSS (cf. IAUC 7514) discovery of an apparent
supernova on unfiltered CCD images taken with the 0.8-m Katzman
Automatic Imaging Telescope (KAIT) on Jan. 19.5 (mag about 16.7)
and 20.5 UT (mag about 16.8).  SN 2002H is located at R.A. =
13h38m27s.58, Decl. = -10o43'12".9 (equinox 2000.0), which is 32".0
west and 58".0 south of the nucleus of MCG -02-35-11.  A KAIT image
taken on 2001 June 18.3 showed nothing at this position (limiting
mag about 19.0).


X-RAY TRANSIENTS IN M31
     S. Trudolyubov, W. Priedhorsky, and K. Borozdin, Los Alamos
National Laboratory; K. Mason, Mullard Space Science Laboratory;
and F. Cordova, University of California, Santa Barbara, report on
the discovery of the three new transient x-ray sources in M31:
"The transients were detected in 50 000-s exposures with EPIC
instruments during XMM-Newton observations on Jan. 5.  The first
source (XMMU J004414.0+412204), located at R.A. = 0h44m14s.0, Decl.
= +41o22'04" (equinox 2000.0; 4" error radius), exhibits a
supersoft x-ray spectrum (thermal spectrum with kT about 40 eV)
with an observed luminosity (0.3-1.5 keV) of 8 x 10**36 erg/s,
assuming a distance of 760 kpc.  A second transient source (XMMU
J004415.9+413058), is located at R.A. = 0h44m15s.9, Decl. =
+41o30'58" (equinox 2000.0; 3" error radius), and it exhibits a
highly absorbed spectrum [photon index about 1.4 for power-law
approximation or kT = 1.4 keV for blackbody approximation and an
equivalent hydrogen column density of (0.5-1.4) x 10**22 cm**-2,
depending on the continuum model] and observed luminosity (0.2-7
keV) of 8 x 10**36 erg/s; there is possible evidence for a
quasiperiodic modulation of the source x-ray flux with a period of
about 5600 s.  The third transient source, XMMU J004438.1+414511,
is located at R.A. = 0h44m38s.1, Decl. = +41o45'11" (equinox
2000.0; 4" error radius); this source was detected at a luminosity
of 8 x 10**36 erg/s (0.2-7 keV), with a spectrum well fitted with
a power law of photon index 1.9.  The three sources were not
detected in earlier Chandra HRC and deep ROSAT observations, down
to luminosities 10-20 times lower than measured by XMM.
Observations of the three new x-ray transients at other
wavelengths are encouraged."

                      (C) Copyright 2002 CBAT
2002 January 21                (7798)            Daniel W. E. Green

---
Read IAUC 7797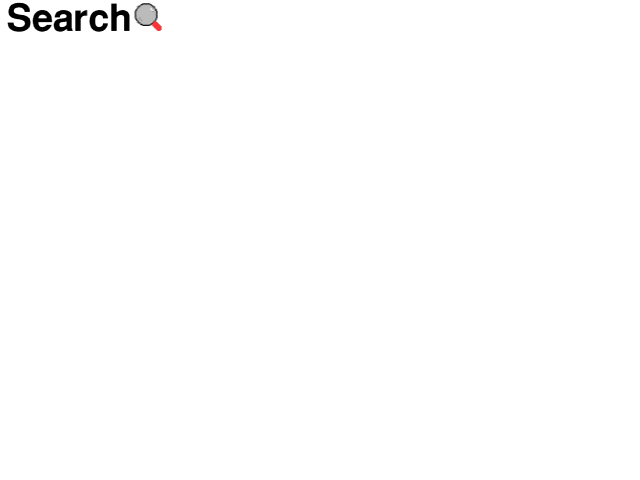 Read IAUC 7799
View IAUC 7798 in .dvi or .ps format.
---
Our Web policy. Index to the CBAT/MPC/ICQ pages.