IAUC 7824: 2002 BM_26; 1997 CQ_29; 2002au
The following
International Astronomical Union Circular
may be linked-to from your own Web pages
, but must
not
otherwise be redistributed (see
these notes on the conditions under which circulars are made available on our WWW site)
.
---
Read IAUC 7823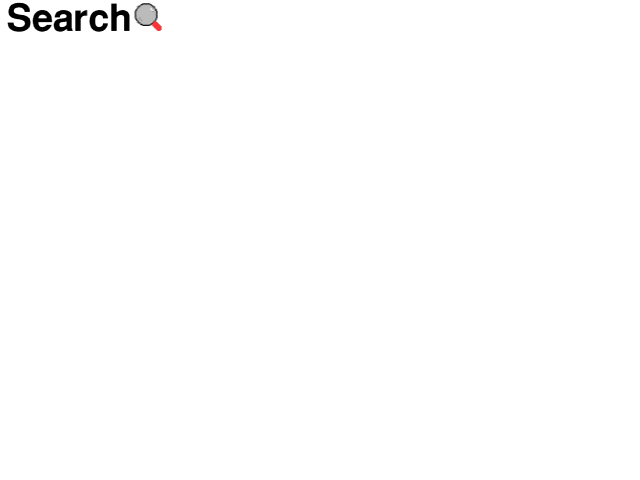 Read IAUC 7825
View IAUC 7824 in .dvi or .ps format.
---

                                                  Circular No. 7824
Central Bureau for Astronomical Telegrams
INTERNATIONAL ASTRONOMICAL UNION
Mailstop 18, Smithsonian Astrophysical Observatory, Cambridge, MA 02138, U.S.A.
IAUSUBS@CFA.HARVARD.EDU or FAX 617-495-7231 (subscriptions)
CBAT@CFA.HARVARD.EDU (science)
URL http://cfa-www.harvard.edu/iau/cbat.html  ISSN 0081-0304
Phone 617-495-7440/7244/7444 (for emergency use only)


2002 BM_26
     M. C. Nolan and E. S. Howell, National Astronomy and
Ionosphere Center; C. Magri and B. Beeney, University of Maine;
D. B. Campbell, Cornell University; L. A. M. Benner, S. J. Ostro,
and J. D. Giorgini, Jet Propulsion Laboratory; and J.-L. Margot,
California Institute of Technology, write:  "Arecibo radar delay-
Doppler images (2380 MHz, 12.6 cm) obtained on Feb. 9 and 10 show
that 2002 BM_26 (cf. MPEC 2002-C14) is a binary system.
Preliminary estimates of average diameters, based on range extents
at 15-m and 30-m resolution, are 600 and 100 m.  On Feb. 10.05 UT,
the two objects were measured to be at the same distance, to within
100 m.  The rotation period of the primary is about 2.7 hr.  The
orbital period, not yet well constrained, is not more than three
days."


1997 CQ_29
     K. Noll and D. Stephens, Space Telescope Science Institute;
report for their team (W. Grundy, J. Spencer, R. Millis, M. Buie,
Lowell Observatory; D. Cruikshank, Ames Research Center, NASA; S.
Tegler, Northern Arizona University; W. Romanishin, University of
Oklahoma) the identification of a possible binary transneptunian
object (TNO):  "During 2001 Nov. 17.281-17.307 UT, 1997 CQ_29
(MPEC 1997-J02; MPO 10838) was observed with the WFPC2 camera on
the Hubble Space Telescope in three broadband filters approximating
V, R, and I, with two exposures in each filter.  All six images of
1997 CQ_29 are extended by 0".17 +/- 0".03 along an axis in p.a. 17
deg.  The orientation was approximately diagonal on the WF3 chip.
The telescope was tracking the apparent motion of the TNO during
the observations in a direction nearly perpendicular to the
elongation.  The centroid of the object did not move measurably
between the first and last observation, so tracking errors are not
the cause of the elongation.  Only one other TNO, out of some 60
TNOs observed by us with HST, has a similar appearance (the binary
1998 WW_31; cf. IAUC 7610).  With 1997 CQ_29 at a geocentric
distance of 41.85 AU, the long axis of its image corresponds to a
span of 5200 km.  With a Johnson V magnitude of 23.42 +/- 0.08, we
conclude that 1997 CQ_29 must be a binary, rather than a single
elongated object.  We also measure Cousins magnitudes R = 22.64 +/-
0.06 and I = 22.14 +/- 0.06, giving this object typical TNO colors."


SUPERNOVA 2002au IN UGC 5100
     SN 2002au was found on the KAIT images (IAUC 7823) by P.
Martin.

                      (C) Copyright 2002 CBAT
2002 February 11               (7824)            Daniel W. E. Green

---
Read IAUC 7823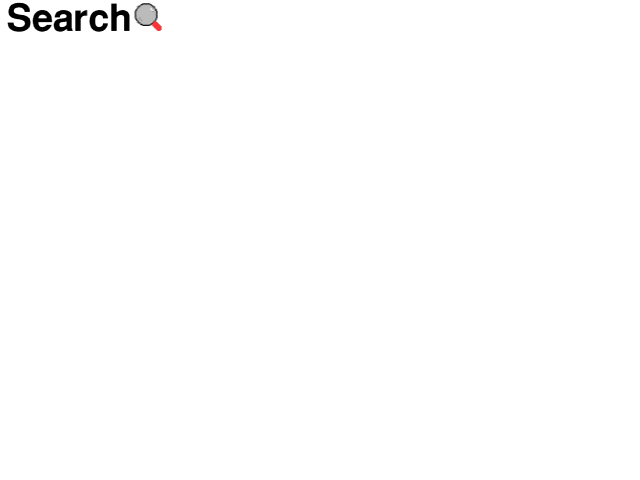 Read IAUC 7825
View IAUC 7824 in .dvi or .ps format.
---
Our Web policy. Index to the CBAT/MPC/ICQ pages.