IAUC 7834: V838 Mon; 2002ap; 2002aw
The following
International Astronomical Union Circular
may be linked-to from your own Web pages
, but must
not
otherwise be redistributed (see
these notes on the conditions under which circulars are made available on our WWW site)
.
---
Read IAUC 7833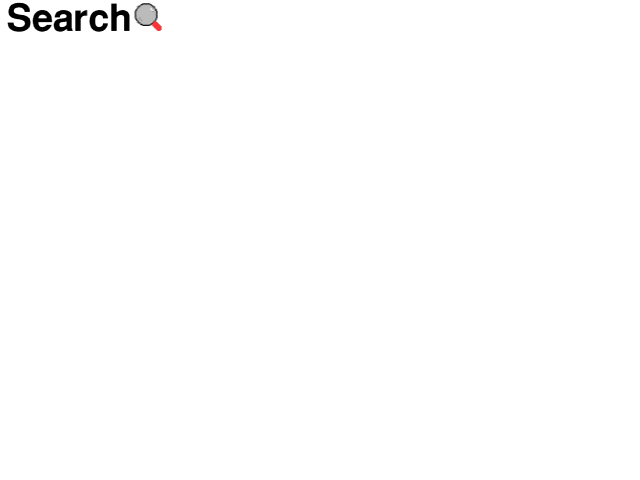 Read IAUC 7835
View IAUC 7834 in .dvi or .ps format.
---

                                                  Circular No. 7834
Central Bureau for Astronomical Telegrams
INTERNATIONAL ASTRONOMICAL UNION
Mailstop 18, Smithsonian Astrophysical Observatory, Cambridge, MA 02138, U.S.A.
IAUSUBS@CFA.HARVARD.EDU or FAX 617-495-7231 (subscriptions)
CBAT@CFA.HARVARD.EDU (science)
URL http://cfa-www.harvard.edu/iau/cbat.html  ISSN 0081-0304
Phone 617-495-7440/7244/7444 (for emergency use only)


V838 MONOCEROTIS
     K. Hinkle, R. Joyce, and L. Wallace, National Optical
Astronomy Observatory; and B. Rodgers, Gemini Observatory, report
high-resolution (R = 50 000) infrared spectroscopy of the
2.3-micron region of V838 Mon, obtained with the Phoenix
spectrograph on the Gemini South telescope on Feb. 13.1 UT:  "CO
appears to have weakened dramatically from previous reports (IAUC
7796 and 7829), with absorption central depths of at most 4 percent
for individual 2-0 R-branch lines.  The 3-1 band head is not
prominent.  The CO lines are broad with FWMH = 50 km/s at a
heliocentic radial velocity of -10 km/s.  The CO excitation
temperature is that of a stellar photosphere.  A few atomic lines
are present in absorption in the region observed.  Na I lines at
2336 and 2338 nm have a velocity of +190 km/s, confirming the
presence of multiple-velocity systems in V838 Mon (IAUC 7786, 7812,
7822, 7829).  Using Phoenix in imaging mode, the [2320 nm]
magnitude was determined to be +4.1.  This implies significant
brightening in the infrared from mid-January (IAUC 7791 and 7796)."


SUPERNOVA 2002ap IN M74
     K. Motohara and K. Nomoto, University of Tokyo; C. Gerardy and
R. Fesen, Dartmouth College; and P. Henry, University of Hawaii,
report on near-infrared imaging and spectroscopy of SN 2002ap with
the 8.3-m Subaru telescope (+ CISCO) on Feb. 7.21-7.26 UT.  The
spectrum (range 0.88-2.5 microns, resolution 220-440) shows a
strong P-Cyg emission feature with a broad absorption minimum near
1.03 microns, along with weaker features with minima near 0.96,
1.51, and 2.01 microns.  If the strong 1.03-micron feature is
attributed to He I (1.083 microns), then the observed blueshift
implies a photospheric expansion velocity of roughly 16 000 km/s.
Mg II 1.093-microns and C I 1.069-microns could also be
contributing to this feature.  Estimated infrared magnitudes:  Feb.
7.214, J = 11.97 +/- 0.05; 7.217, H = 11.77 +/- 0.05; 7.219, K =
11.68 +/- 0.05.


SUPERNOVA 2002aw IN ANONYMOUS GALAXY
     T. Matheson, S. Jha, P. Challis, and R. Kirshner, Harvard-
Smithsonian Center for Astrophysics, report that a spectrum (range
370-750 nm) of SN 2002aw (cf. IAUC 7831), obtained by M. Calkins on
Feb. 18.52 UT with the Mt. Hopkins 1.5-m telescope (+ FAST
spectrograph), shows it to be a type-Ia supernova near maximum.
The spectral-feature age (cf. IAUC 7774) of the supernova is 1 +/-
2 days before maximum light.

                      (C) Copyright 2002 CBAT
2002 February 22               (7834)            Daniel W. E. Green

---
Read IAUC 7833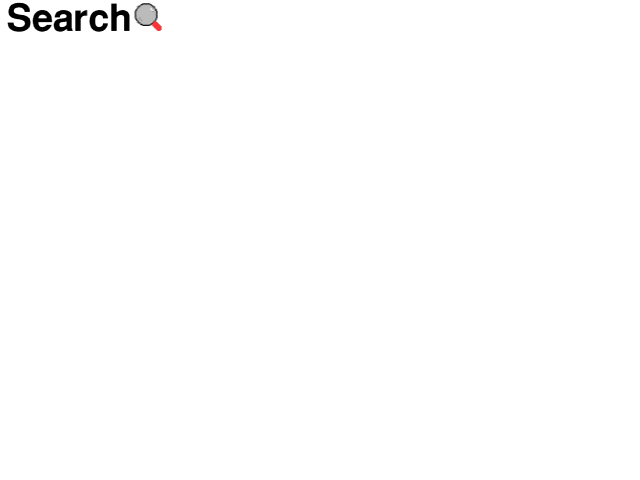 Read IAUC 7835
View IAUC 7834 in .dvi or .ps format.
---
Our Web policy. Index to the CBAT/MPC/ICQ pages.