IAUC 7840: GAMMA-RAY TRANSIENT; 2002bh
The following
International Astronomical Union Circular
may be linked-to from your own Web pages
, but must
not
otherwise be redistributed (see
these notes on the conditions under which circulars are made available on our WWW site)
.
---
Read IAUC 7839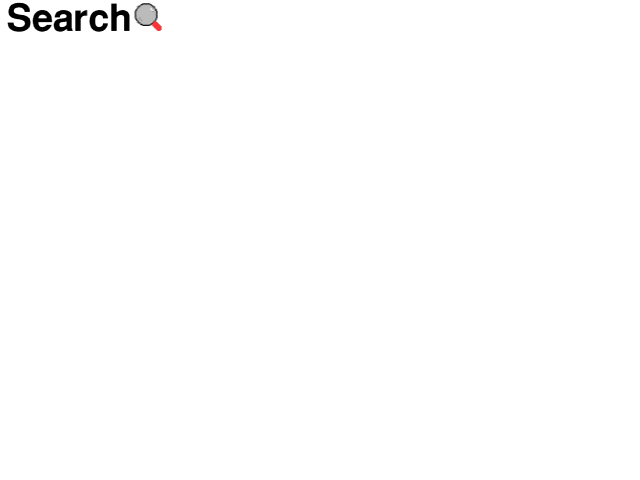 Read IAUC 7841
View IAUC 7840 in .dvi or .ps format.
---

                                                  Circular No. 7840
Central Bureau for Astronomical Telegrams
INTERNATIONAL ASTRONOMICAL UNION
Mailstop 18, Smithsonian Astrophysical Observatory, Cambridge, MA 02138, U.S.A.
IAUSUBS@CFA.HARVARD.EDU or FAX 617-495-7231 (subscriptions)
CBAT@CFA.HARVARD.EDU (science)
URL http://cfa-www.harvard.edu/iau/cbat.html  ISSN 0081-0304
Phone 617-495-7440/7244/7444 (for emergency use only)


GAMMA-RAY TRANSIENT
     S. Golenetskii, R. Aptekar, E. Mazets, and D. Frederiks, Ioffe
Institute, St. Petersberg, on behalf of Konus-Wind gamma-ray-burst
(GRB) team; T. Cline, Goddard Space Flight Center, NASA, on behalf
of the Konus-Wind and Ulysses GRB teams; and K. Hurley, Space
Sciences Laboratory, University of California at Berkeley, on
behalf of the Ulysses GRB team, report that Konus-Wind and Ulysses
observed an exceptional gamma-ray transient from a source with high
north-ecliptic latitude of duration > 10 000 s, beginning about
Feb. 24.625 UT.  Triangulation gives an annulus centered at R.A. =
17h21m46s.3, Decl. = +78o12'29" (equinox 2000.0), with radius
46.138 +/- 1.215 deg.  This localization is inconsistent with a
solar origin, and the error box excludes all known soft-gamma-ray
repeaters (SGR), but it does include Cygnus X-1.  In the past seven
years, at least two similar transients have been observed by Konus
and Ulysses (cf. Mazets et al. 1995, AIP Conf. Proc. 384, 492).
Konus-Ulysses triangulation of the two 1995 events gives the
following annulus centers and radii:  Jan. 10.271-10.368, R.A. =
21h28m32s.4, Decl. = -45o45'32", 82.981 +/- 1.574 deg; Mar.
25.258-25.302, R.A. = 23h15m40s.1, Decl. = +0 56'31", 58.963 +/-
1.782 deg.  These localizations are similarly inconsistent with a
solar or SGR origin.  The three annuli intersect to form an
approximately 8-deg**2 error box that includes Cyg X-1.  M. Briggs
(private comm.) attributed the Mar. 25 event to Cyg X-1.  It is
concluded that all three outbursts originated from Cyg X-1 while
in an exceptionally high state.  Fluences (units of 10**-4
erg cm**-2) and peak fluxes (10**-7 erg cm**-2 s**-1) of these
events above 15 keV, and corresponding energies (10**41 erg) and
luminosities (10**38 erg/s), are:  1995 Jan. 10, 8.4, 2, 6.25, 1.5;
Mar. 25, 3.0, 3, 2.2, 2.2; 2002 Feb. 24, 1.5, 1.5, 1.1, 1.1.
These fluxes are an order of magnitude higher than fluxes measured
by RXTE during a peculiar flaring episode of Cyg X-1 one year ago
(Cui et al. 2002, Ap.J. 564, L78).  This is the first time that
the Interplanetary Network has been used to localize a cosmic
transient source that is not an SGR or a GRB.


SUPERNOVA 2002bh IN UGC 5286
     W. M. Wood-Vasey, University of California at Berkeley and
Lawrence Berkeley National Laboratory, reports that pre-discovery
CCD images of SN 2002bh (cf. IAUC 7837) taken with the Oschin
1.22-m telescope at Palomar on Feb. 16.4 UT show the new object at
unfiltered mag 17.6.

                      (C) Copyright 2002 CBAT
2002 March 4                   (7840)            Daniel W. E. Green

---
Read IAUC 7839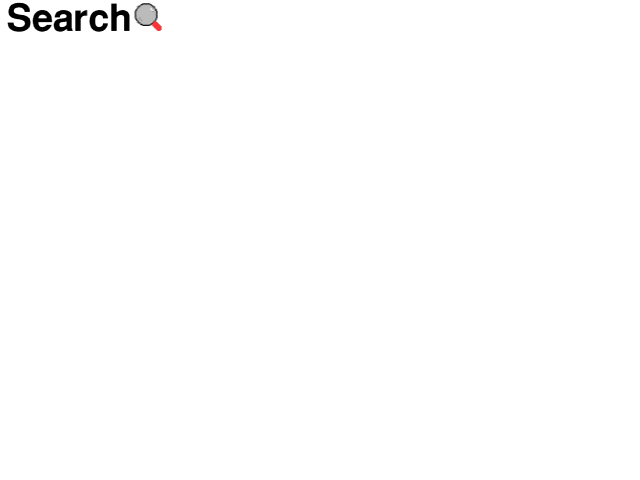 Read IAUC 7841
View IAUC 7840 in .dvi or .ps format.
---
Our Web policy. Index to the CBAT/MPC/ICQ pages.